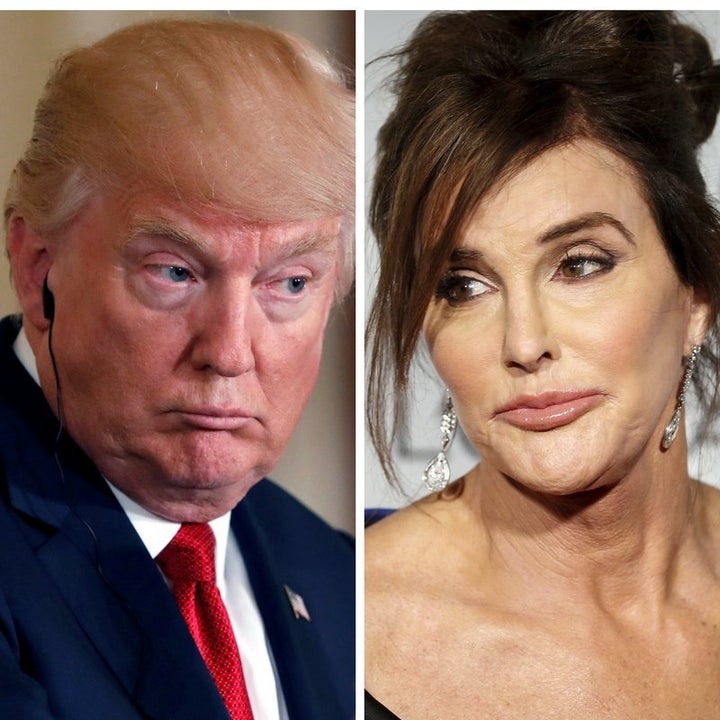 Caitlyn Jenner voted for President Donald Trump, but the former Olympian and reality TV star says she's dedicated to her community and not to the current POTUS.
"Here's the deal: yes, I have always had views that lean more towards the Republican party when it comes to politics (as in) less government, believing in the Constitution and all that kind of stuff," Jenner told People magazine. "But my loyalties and my fights are not going to be with the Republican party. My loyalties are with my community and fighting for my community."
"My loyalties lie with my community and not with the Republican party, and not with Donald Trump," the self-described conservative added.
Jenner's sit-down interview with Diane Sawyer for ABC's "20/20" ― two years after coming out publicly as transgender ― is set to air Friday night. During the discussion, she talks about voting for Trump in the 2016 election, but that her sentiment has changed.
"Yes, I did vote for Trump but here's the deal-breaker with the Republican party," she said. "And the deal-breaker is: you mess with my community, you do the wrong thing with our community, you don't give us equality and a fair shot, I'm coming after you."
"When I was at the inauguration I did say hi at a cocktail party, and he wanted me to play golf with him," she said. "At the time I thought it was a pretty good idea but since Title IX it's not a good idea and so I won't be playing golf with him."
Before You Go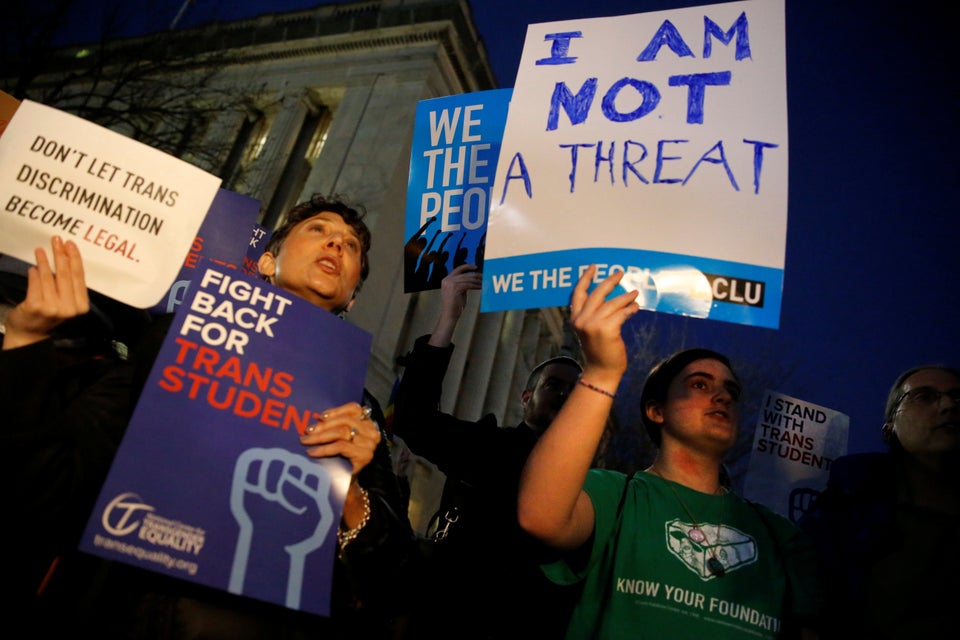 LGBTQ Groups React To Trump Revoking Trans Protections
Popular in the Community