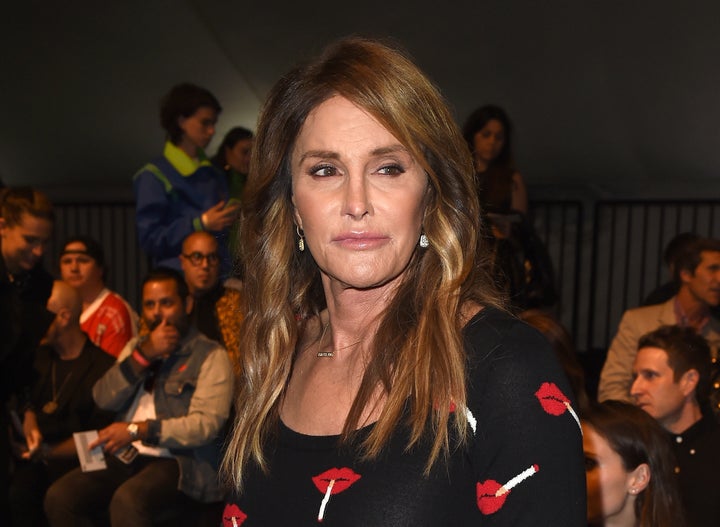 "I'm on the conservative Republican side," she said when asked about issues facing the transgender community. "I'm not excited with what Obama has done to the economy, to our Constitution, all that kind of stuff. But as far as the transgender community, they've actually been very good."
"Everybody looks at the Democrats as being better with these issues," she added. "But Trump seems to be very much for women. He seems very much behind the LGBT community because of what happened in North Carolina with the bathroom issue. He backed the LGBT community. But in Trump's case, there's a lot more unknowns. With Hillary, you pretty much know what you're gonna get with the LGBT community."
But this is not the first time Jenner -- who recently stopped by the Trump International Hotel in New York City to use the ladies' room in support of the trans bathroom rights -- has defended him.
"It doesn't mean he wouldn't be good for women's issues. I think he would be very good for women's issues," she said in an episode of "I Am Cait" back in March, while calling Hillary Clinton a "f**king liar" and a "political hack."
Before You Go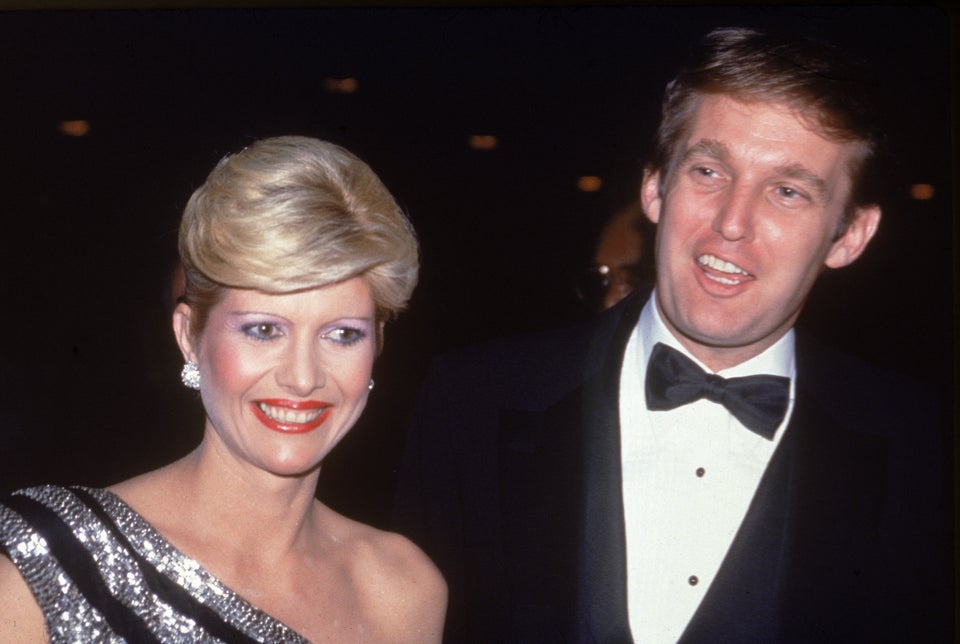 All The Ridiculous Things Donald Trump Has Said About Marriage
Popular in the Community