ESPN will honor Caitlyn Jenner with the Arthur Ashe Courage Award at the 2015 ESPY Awards, according to CNN's Brian Stelter. The show is set to take place on July 15 on ABC.
The Arthur Ashe Award is given to those "possessing strength in the face of adversity, courage in the face of peril and the willingness to stand up for their beliefs no matter what the cost," according to ESPN.com. Past winners include Michael Sam, Robin Roberts, Nelson Mandela, Pat Tillman, Muhammad Ali and Billie Jean King.
Jenner, who previously went by the name Bruce, came out as transgender in a sit-down interview with ABC's Diane Sawyer in April. On Monday, Jenner revealed her new preferred name as part of a rollout for her upcoming Vanity Fair interview with Buzz Bissinger and photoshoot with Annie Leibovitz.
Jenner, who won a gold medal while competing in the decathlon at the 1976 Olympics, told Vanity Fair how the two-day photoshoot with Leibovitz differed from competing in the Olympics.
"It's not about the fanfare, it's not about people cheering in the stadium, it's not about going down the street and everybody giving you 'that a boy, Bruce,' pat on the back, O.K." she said. "This is about your life."
Before You Go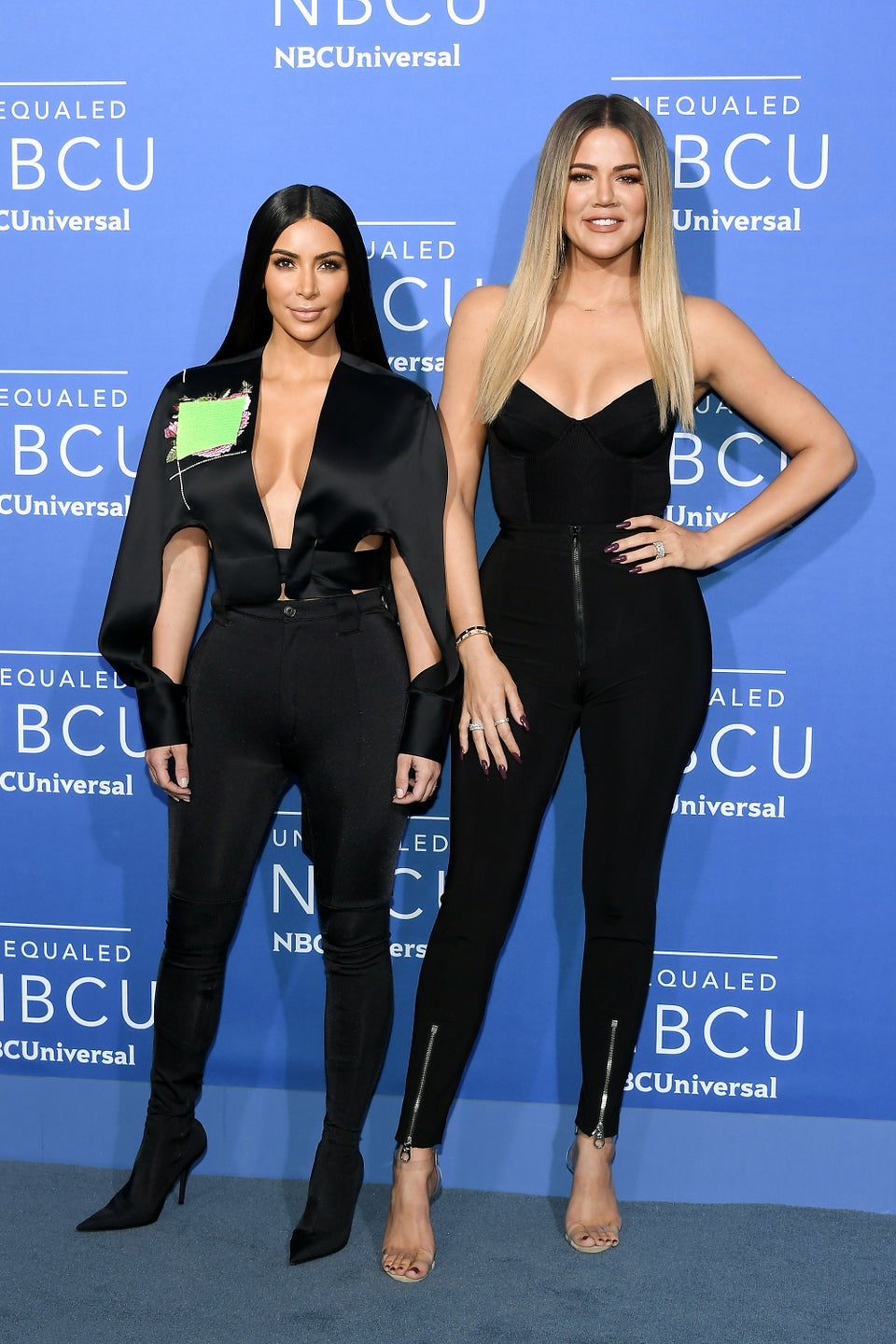 The Kardashians
Popular in the Community