It remains to be seen whether voters want Caitlyn Jenner to be the next governor of California, but the GOP candidate trying to unseat Democratic Gov. Gavin Newsom just tried to deepen her appeal to the owners of private airplane hangars who hate seeing homeless people.
During a Wednesday interview Fox News' Sean Hannity, the Olympic champion and reality TV star lamented California's burgeoning population of homeless people.
But rather than sympathize with those on the edges of society or suggest how government could help, Jenner bemoaned the effect on a fellow airplane owner who uses a hangar near hers.
"My friends are leaving California. My hangar, the guy right across, he was packing up his hangar," Jenner told Hannity. "And I said, where are you going? And he says, 'I'm moving to Sedona, Arizona. I can't take it anymore. I can't walk down the streets and see the homeless.'"
"I don't want to leave," Jenner continued. "Either I stay and fight, or I get out of here."
Jenner's campaign pitch shows she "wants to fight people who are homeless," but she's not "saying she wants to make the lives of all people in California better, including those who are experiencing homelessness," RawStory pointed out.
Not surprisingly, the callous campaign comments inspired some Grade-A Twitter mockery.
Before You Go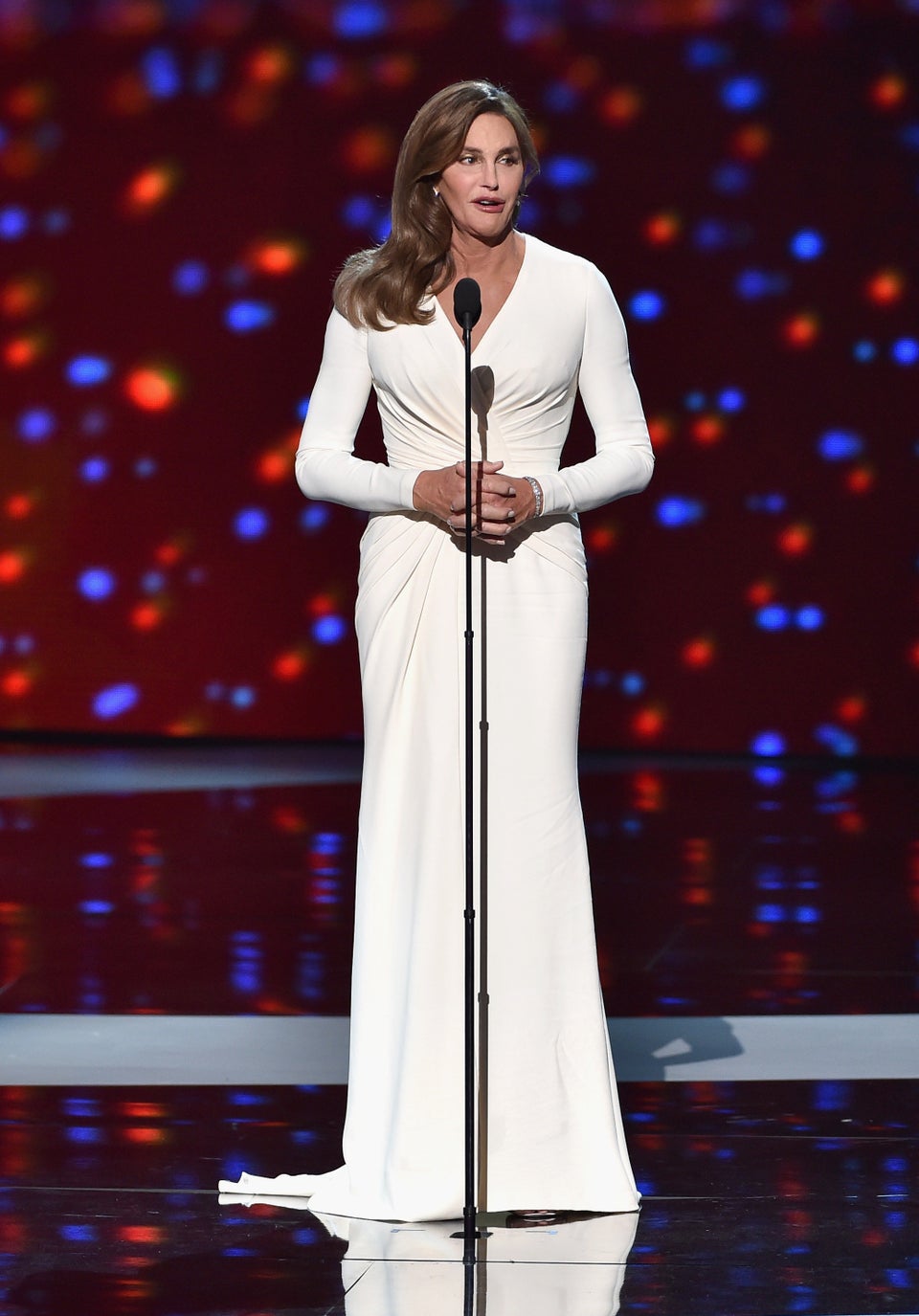 Caitlyn Jenner
Popular in the Community