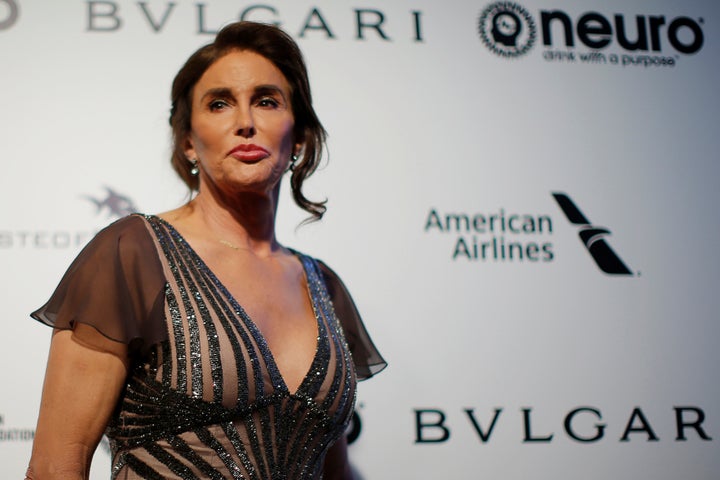 Caitlyn Jenner is set to receive an award for her support of Israel and its record on LGBTQ rights, a move that's stirred the ire of some in the U.S. LGBTQ community.
"Israel is a bastion of global human rights and a great light to the nations," Boteach said in a Jan. 24 press release. "But the Middle East is sadly a cesspit of human rights abuses, especially toward LGBTQ citizens who are routinely murdered, beheaded, and even hung from cranes."
Jenner, he said, "is uniquely suited to highlight Israel's incredible record on human rights and LGBTQ rights and protection to the LGBTQ citizens, which is utterly unique and unprecedented in the Middle East."
A number of LGBTQ media outlets pointed out the conservative nature of the group and its event, at which former White House Press Secretary Sean Spicer will be an "honored guest."
Known globally as as an LGBTQ-friendly destination, Israel has in recent years been accused of "pinkwashing" ― using the queer community to deflect from larger issues like the nation's ongoing conflict with the Palestine territories.
On social media, some people cast the news of Jenner's award as an example of pinkwashing by U.S. supporters of Israel.
A representative for Jenner told HuffPost that the former Olympian would not be making a statement about the award until the gala.