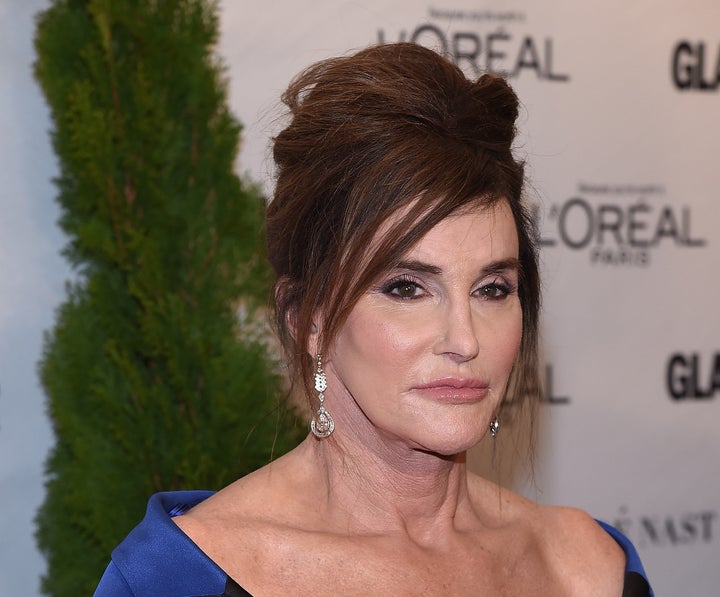 Hollywood agent Jessica Steindorff, who represents supermodel Alessandra Ambrosio, was the plaintiff in the suit, which was filed in June. The amount of the settlement was not disclosed, but Steindorff was seeking compensation for property damages, lost wages and medical expenses, plus punitive damages of $25,000. Jenner's insurance company will pay the settlement, TMZ reported Wednesday.
Steindorff was driving a Prius down the Pacific Coast Highway on Feb. 7 when she was rear-ended by local realtor Kim Howe's Lexus. Jenner, driving a Cadillac Escalade, then collided with the Lexus, pushing it into oncoming traffic; the Lexus was struck by a Hummer, killing Howe instantly.
In her complaint, Steindorff alleged that Jenner's vehicle continued moving after hitting Howe's, and that it hit her own car, resulting in damage to the automobile and injuries to herself.
Jenner has yet to resolve two other lawsuits filed against her, however, by Howe's family and the driver of the Hummer that hit Howe.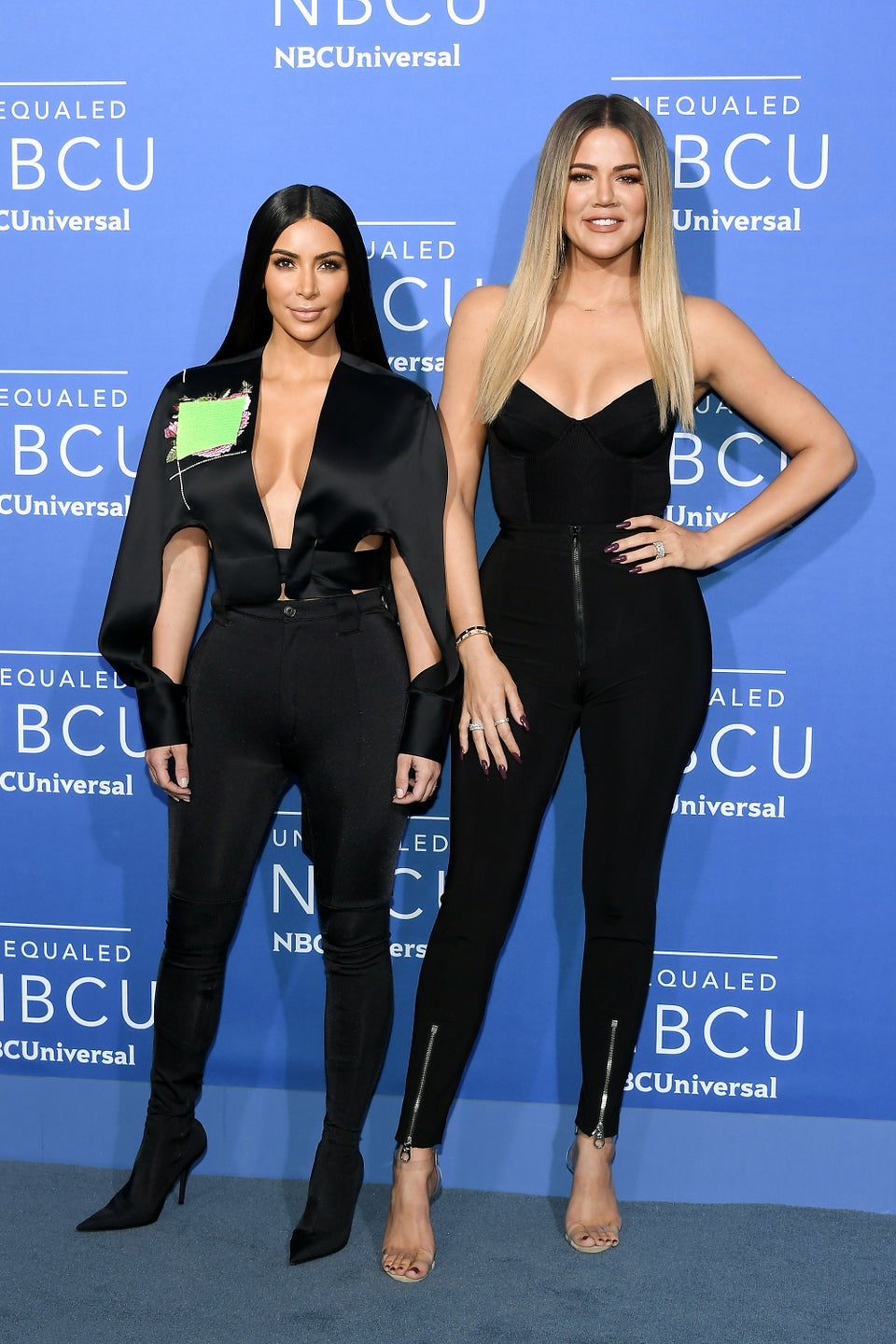 The Kardashians
Popular in the Community