So nice, she wore it twice.
Caitlyn Jenner was spotted leaving Kim Kardashian West's 35th birthday party in Thousand Oaks, California, Wednesday in a familiar -- albeit lovely -- look.
The 65-year-old wore a form-fitting black Herve Leger dress, the same one she wore for a night out in New York City back in June. This time around, Jenner paired the dress with strappy sandals and a Moschino purse.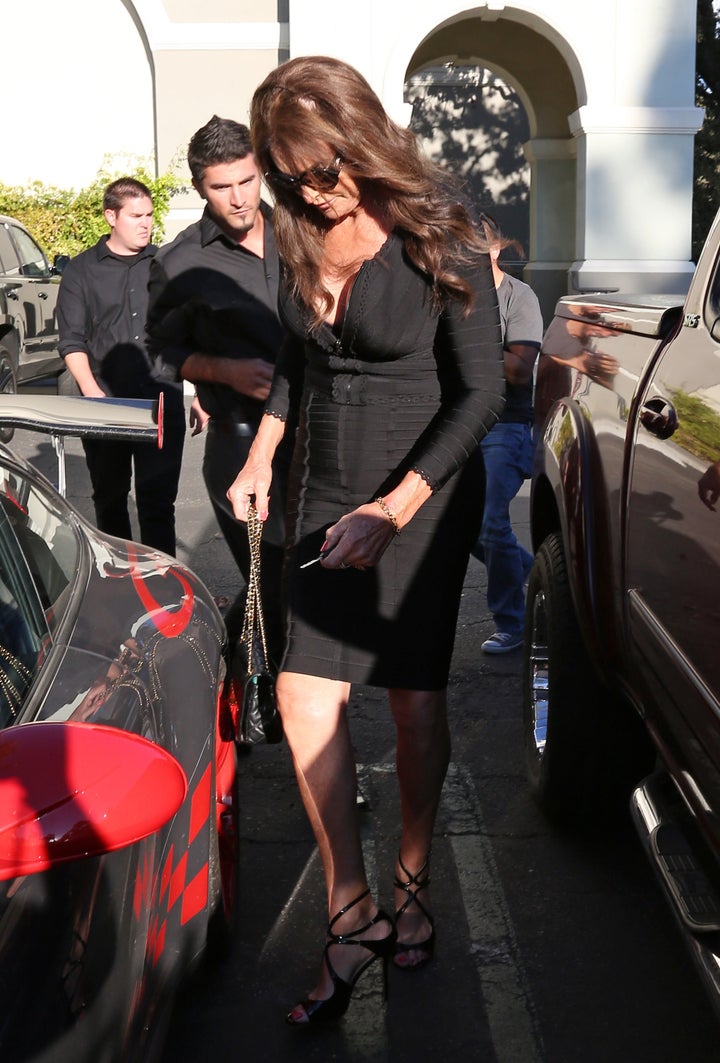 Jenner has stepped out in a slew of gorgeous outfits recently. But as all women know, when you find a dress that looks this good, you stick with it.
The "I Am Cait" star also took to Instagram Thursday to wish Kardashian West a happy birthday with an adorable throwback photo:
Happy birthday, Kim, and happy repeating, Caitlyn!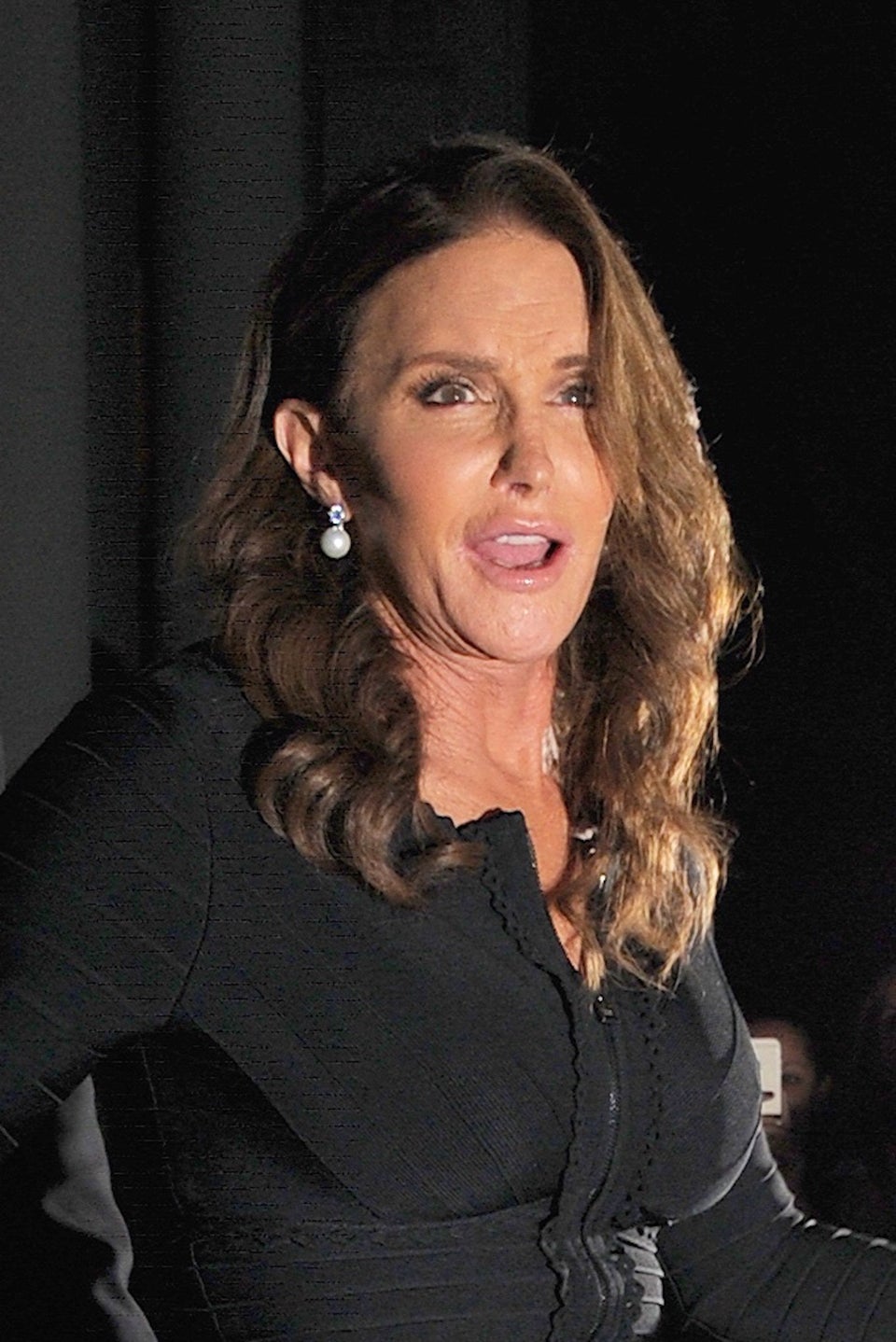 Caitlyn Jenner's NY Night Out