Things between Caitlyn Jenner and the Kardashians have been frosty ever since the reality TV star released her controversial memoir earlier this year.
Speaking with Cambridge University students on Monday night, Jenner addressed the great divide between herself, her former stepdaughters and ex-wife Kris Jenner.
"It's been a little bit tough over the last couple of years on the Kardashian side," she told the audience, the Cambridge News reported. "To be honest, I don't talk to them anymore. Kim, I haven't talked to in a year."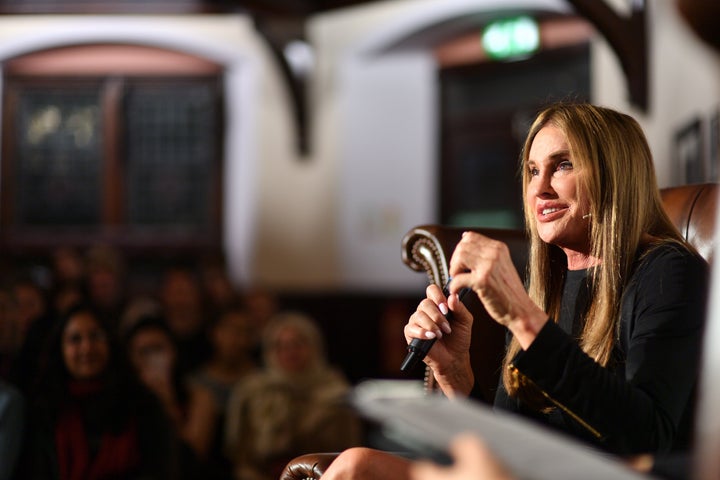 "They don't want me in their lives, [they] bashed me pretty badly. It's devastating when your kids do that. It really hurt," Jenner continued. "I don't know what the future holds. We will see."
Jenner, however, maintained that she remains close with daughters Kylie and Kendall Jenner, telling the crowd that her life "revolves around my children."
The reality star's remarks come a week after she reunited with her ex-wife for Kendall's 22nd birthday party in Los Angeles after months of mudslinging on both ends.
"Kris and Caitlyn only had a brief interaction to say hello, but everyone seemed fine," a source told People about the night. "They were all focused on making it a special birthday for Kendall."
The Kardashian clan's biggest gripe with Jenner centers on her memoir, The Secrets of My Life, in which she claims Kris was aware of her struggle with gender identity throughout their marriage.
"I have always had Caitlyn's back," Kim said on a recent episode of "Keeping Up with the Kardashians." "But she is a liar. She is not a good person."
Watch a clip from the episode below.
Before You Go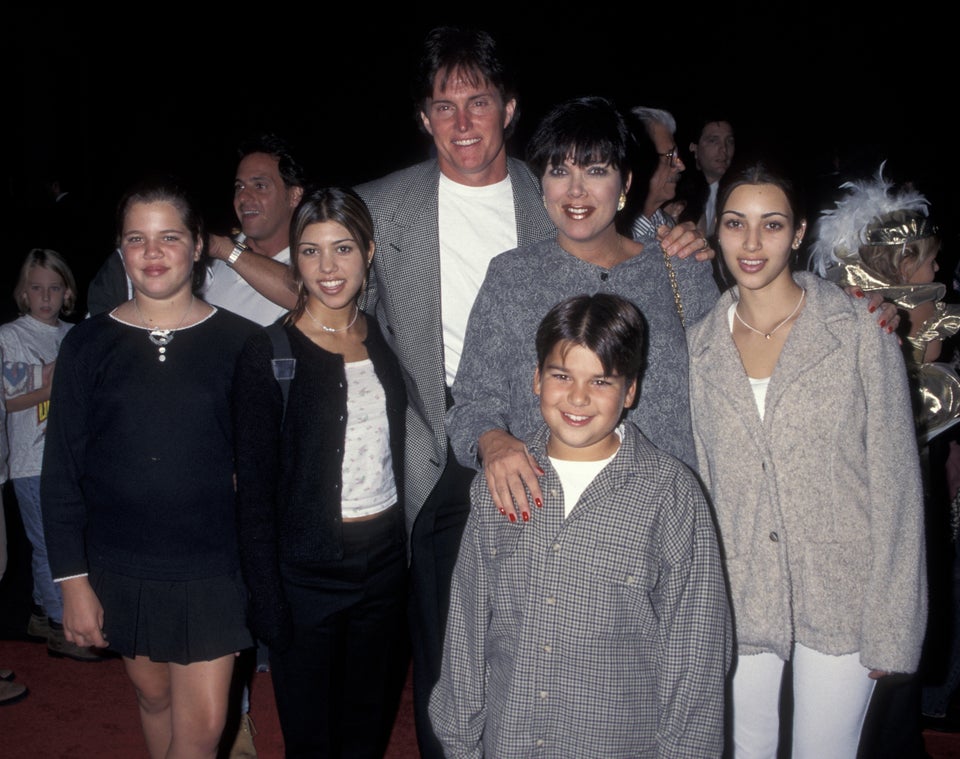 Kim Kardashian
Popular in the Community