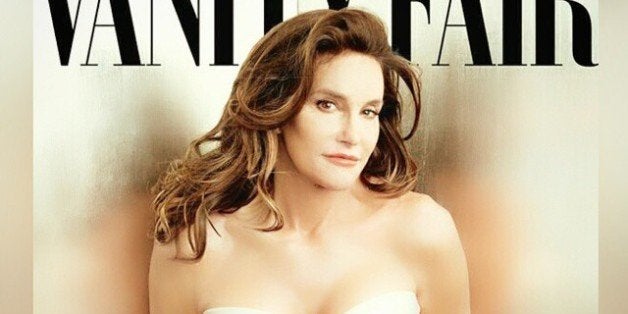 A Facebook user who ridiculed Caitlyn Jenner in a popular post for lacking "real American courage, heroism, and bravery" by comparing her to World War Two soldiers taught himself an important lesson when he learned the real story behind the troops' picture.
Many have hailed Jenner for her courage to publicly come out as transgender after a lifetime of struggle in hopes of helping others who grapple with their gender identity, but there are plenty of haters spouting ignorance on social media. Luckily, there's a chance for the naysayers to see the light.
Terry Coffey of Salem, Oregon was one of them tearing down Jenner. On Monday, he posted an uncredited photo of two soldiers on Facebook and proclaimed that these men, not Jenner, define bravery.
As I see post after post about Bruce Jenner's transition to a woman, and I hear words like, bravery, heroism, and...

Posted by Terry Coffey on Monday, June 1, 2015
Coffey's post quickly picked up steam and has been shared nearly 800,000 times. Hoping to offer the photographer credit on his popular post, he went in search of the shutterbug's name and made a discovery that shook his concept of courage.
The men in the photo are actually toy figurines staged by Mark Hogancamp, who was beaten nearly to death in 2000... for dressing as a woman.
Coffey detailed his realization in a second, humbling post on Tuesday.
The photo that accompanied my words yesterday to highlight "true bravery," was chosen from a quick image search. Just...

Posted by Terry Coffey on Tuesday, June 2, 2015
The "upcoming" documentary Coffey mentions was actually released in 2010 and is viewable on the Sundance Now Doc Club. You can watch the trailer below.
Before You Go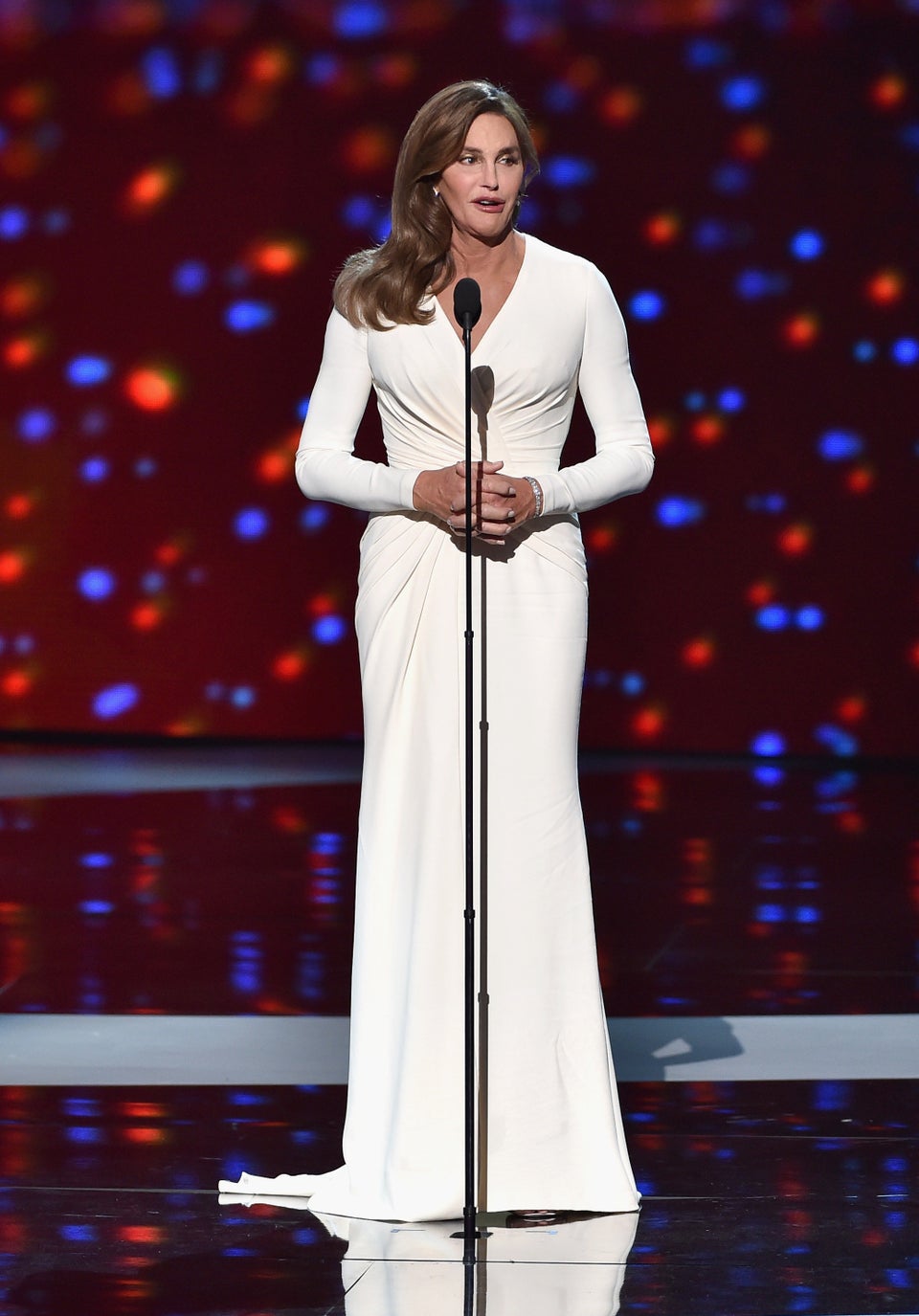 Caitlyn Jenner
Popular in the Community