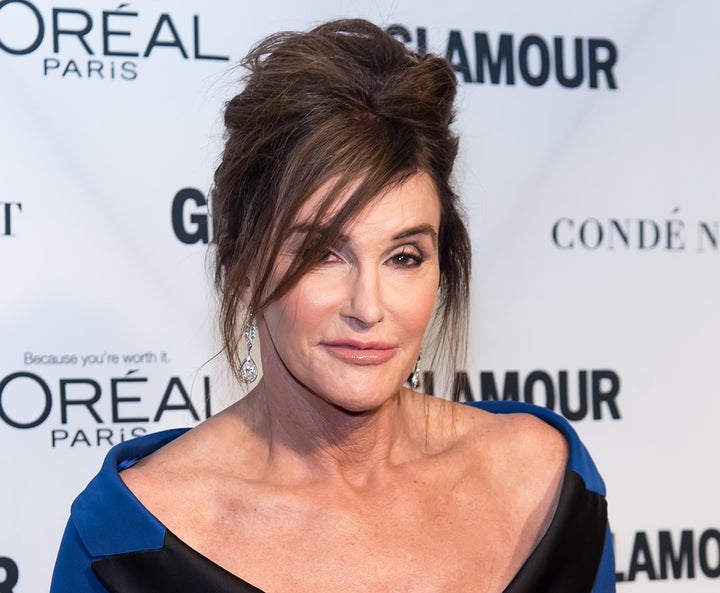 The Wolf-Millesi family reportedly filed a lawsuit in Los Angeles Superior Court Friday suing Jenner for negligence in the Feb. 7 crash that left one woman dead.
In the crash, which happened on the Pacific Coast Highway, Jenner reportedly rear-ended a car driven by Kim Howe into oncoming traffic. A vehicle driven by Peter Wolf-Millesi struck Howe's car, killing her. According to the lawsuit, four members of the Wolf-Millesi family and another occupant of their vehicle sustained serious injuries in the crash.
In a statement after the accident, Jenner called the crash "a devastating tragedy." She added, "I cannot pretend to imagine what this family is going through at this time. I am praying for them."
Jenner's reps did not immediately reply to The Huffington Post's request for comment.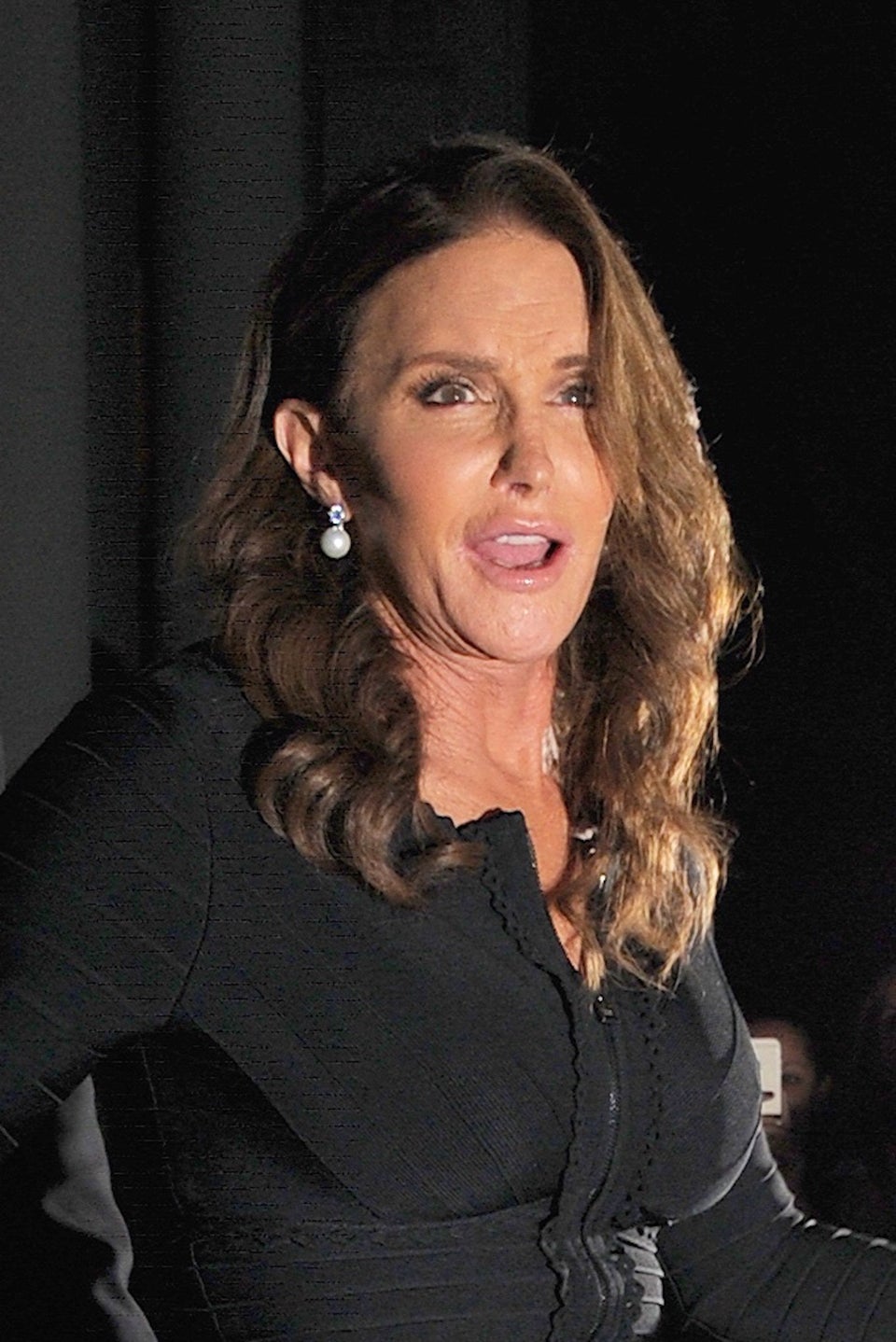 Caitlyn Jenner's NY Night Out
Popular in the Community