According to an Us Weekly source, the 66-year-old will reportedly pose nude for the magazine wearing only an American flag and her gold medal. Jenner's rep told The Huffington Post that there was "no comment on any future plans at this time."
Jenner became "the world's greatest athlete" after winning gold at the 1976 Summer Olympics in Montreal. The alleged Sports Illustrated cover will mark the 40th anniversary of her win.
Funnily enough, Caitlyn's ex, Kris Jenner, wore a flag and a gold medal for a racy photoshoot during Season 1 of "Keeping Up with the Kardashians."
After she exchanged heated texts with Caitlyn, Khloe told mom Kris that Caitlyn "can tell me to f**k off all she wants. I don't have a relationship with her. I'm done."
The two have since been seen together publicly, but we'll have to wait and see how this season plays out. Considering the Kardashian family's history of nude covers, maybe they'll talk about Caitlyn's alleged "Sports Illustrated" shoot.
Tune into "KUWTK" on E! this Sunday at 9 p.m. ET.
Before You Go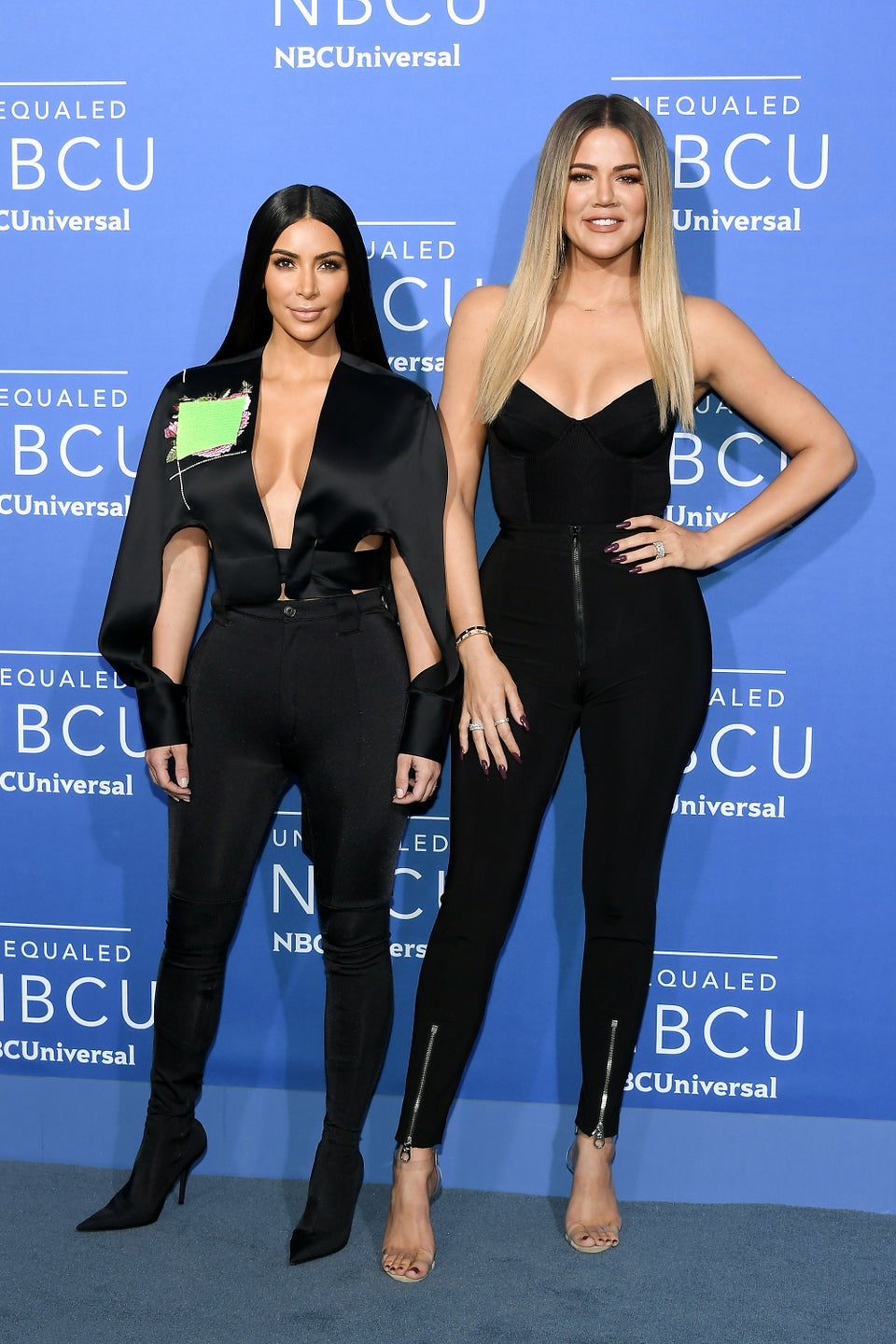 The Kardashians
Popular in the Community