Looking as glamorous as ever, Jenner accepted the Transgender Champion award at the ceremony in a floor length royal blue and black off-the-shoulder Moschino gown. The 66-year-old seemed to glow in the look, which was selected by the fashion house's creative director, Jeremy Scott.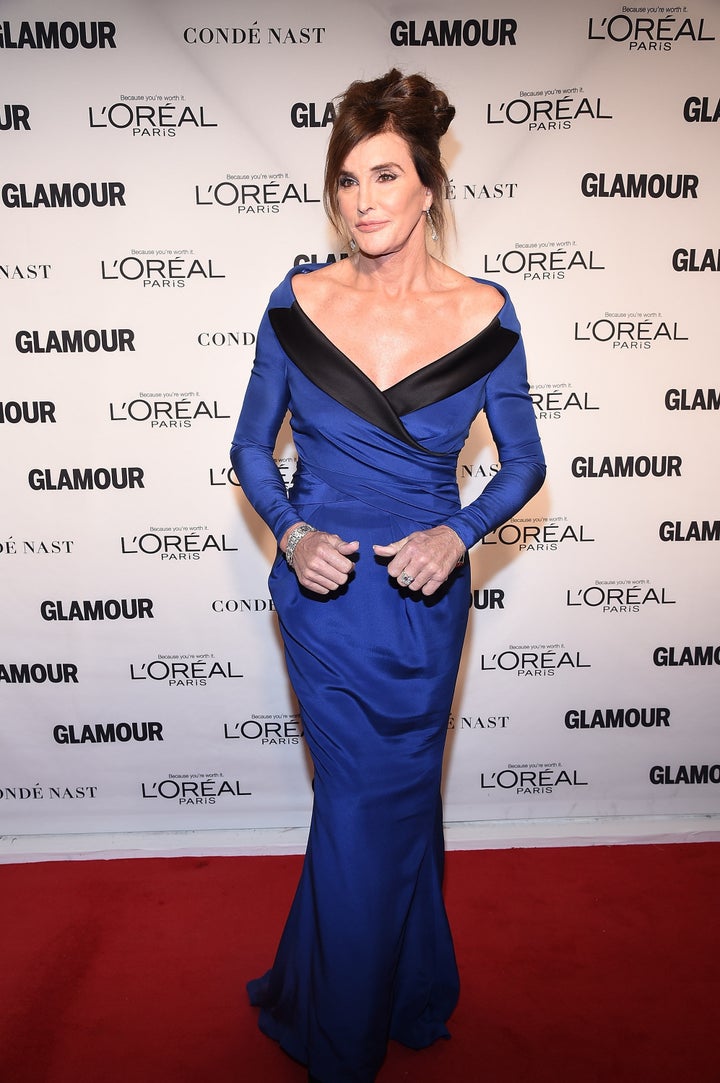 Jenner boasts a keen sense of style, but is still only human. Giving a nod to her Olympic athletic abilities, Jenner joked to the crowd that "getting up those stairs in this dress is more difficult than hurdling."
She went on to reveal that she finally got a new driver's license with "picture and gender marker F," adding, "It's always the little things in life that really you notice."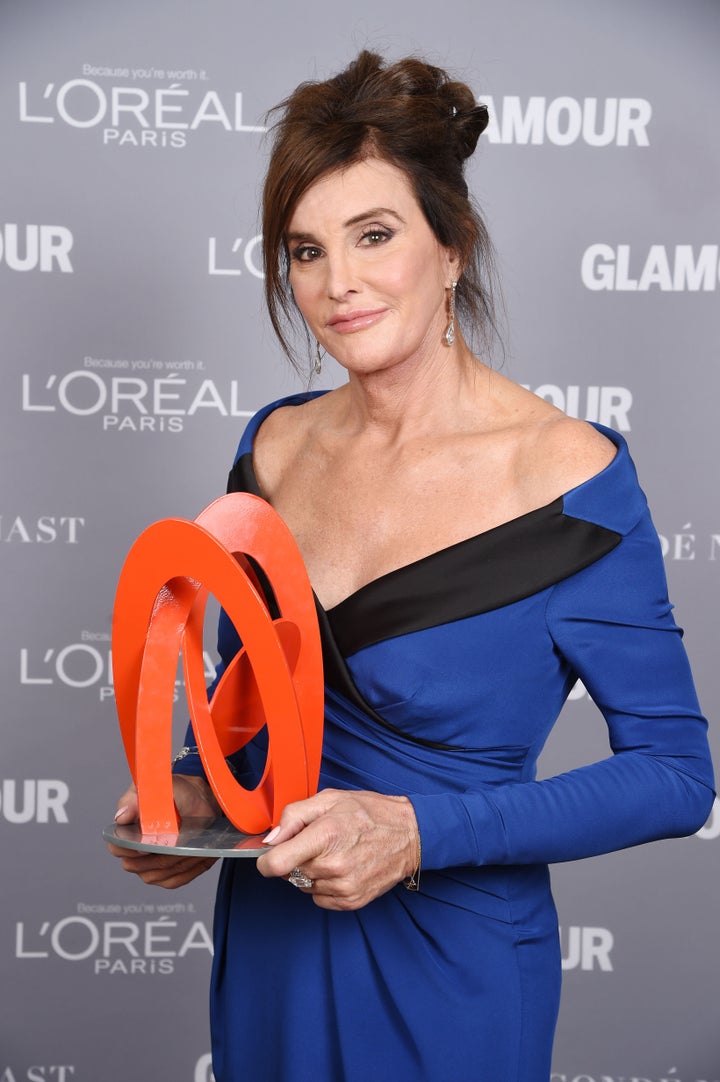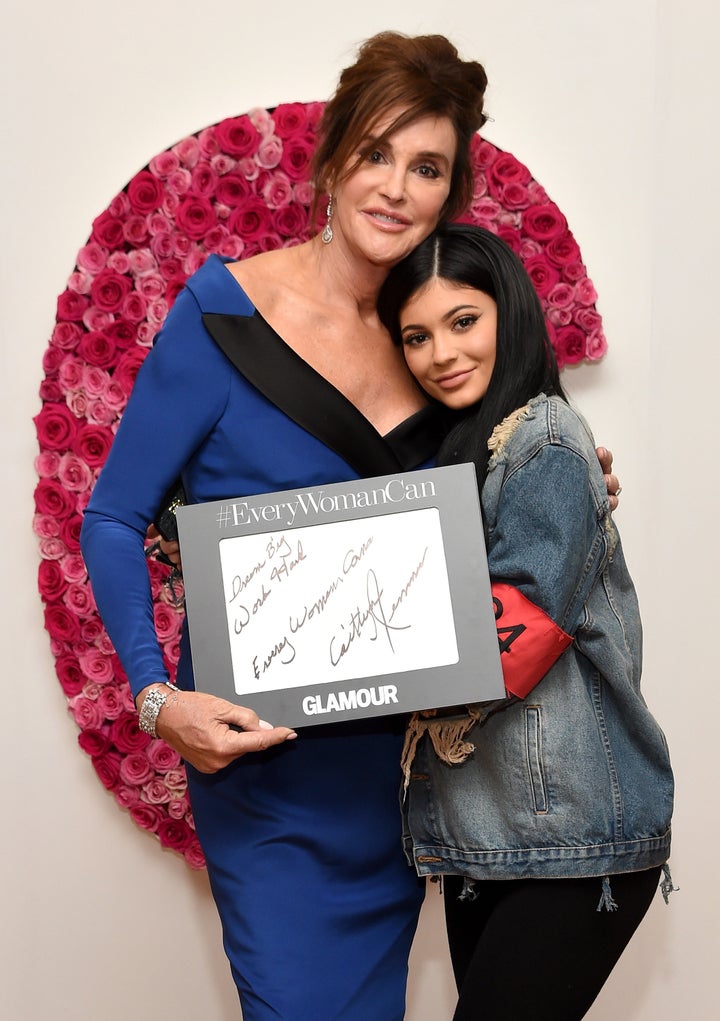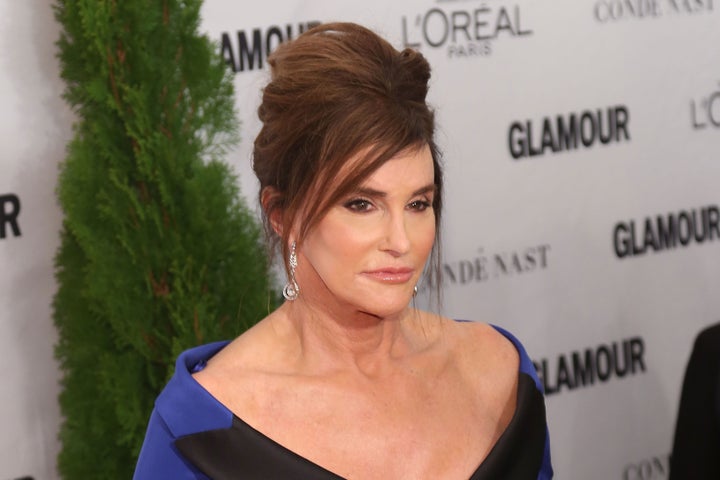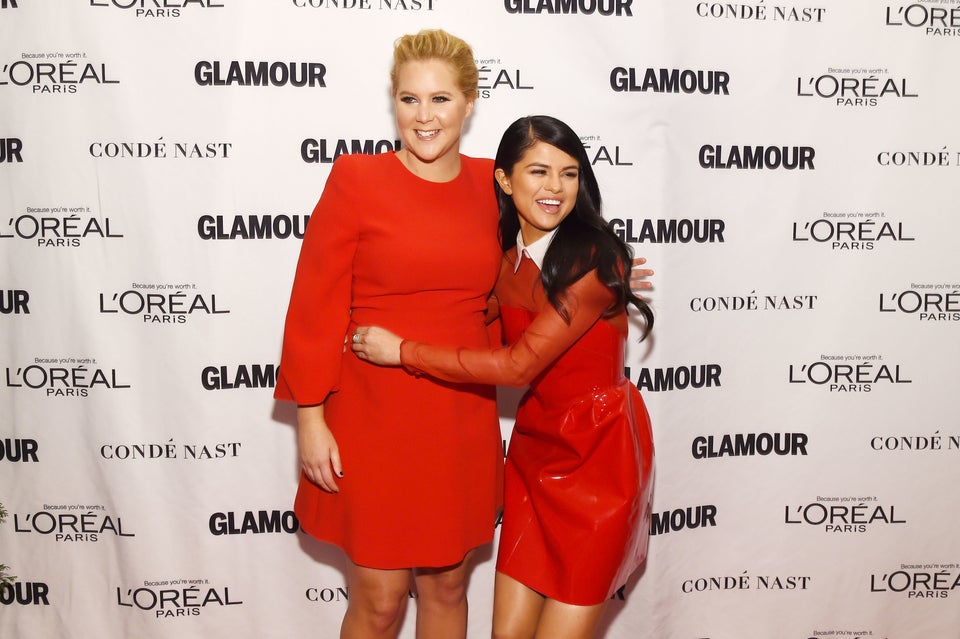 Glamour Women Of The Year Awards 2015