One of the reasons people are always told to never go into business with family is so that they can avoid the awkward and uncomfortable situation Buddy Valastro had to face on this week's episode of "Cake Boss" (Mon., 9 p.m. ET on TLC).
Buddy has been known to have a mouth on him, and the trait runs in the family. But after one too many instances where her mouth got her into trouble, Buddy had little choice but to pull his sister Mary aside and confront her. And, of course, things wound up in a shouting match.
Buddy made it clear that so long as he was alive, Mary would never ever manage Carlo's Bakery. Her departure created an odd atmosphere for the rest of the staff. While no one could deny that things were almost immediately more calm and peaceful, her absence nevertheless left a strange void.
But his decision is certainly one that some fans have been clamoring for for a long time, some as far back as the first season of the show.
The story continues, minus Mary on staff, as "Cake Boss" continues Mondays at 9 p.m. ET on TLC.
TV Replay scours the vast television landscape to find the most interesting, amusing, and, on a good day, amazing moments, and delivers them right to your browser.
Before You Go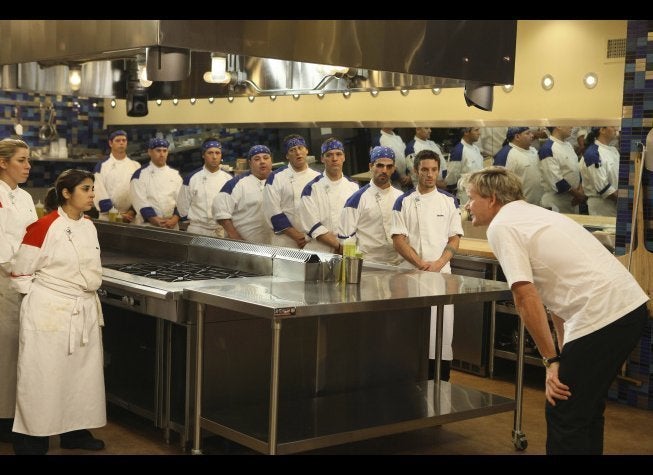 What To Watch: June 4-10
Popular in the Community