On the Season 5 Premiere of "Cake Boss" (Mon., 9 p.m. ET on TLC) Buddy Valastro went all-out for his son Carlo's first birthday cake.
Acknowledging that the day marked an important rite of passage in Italian families, Buddy aimed high.
"I wanted to do a cake that felt like a candy mountain," he said. "And then having, like, a chocolate river running through it."
The -- massive -- finished product was a true work of art and engineering.
Season 5 of "Cake Boss" continues on Mondays at 9 p.m. ET on TLC.
TV Replay scours the vast television landscape to find the most interesting, amusing, and, on a good day, amazing moments, and delivers them right to your browser.
Related
Before You Go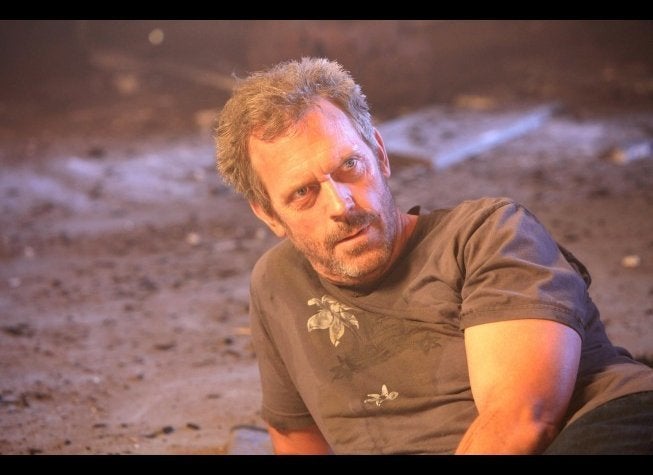 What To Watch On TV This Week
Popular in the Community