After sampling a whole bunch of ice cream to find this summer's best new flavors, we at HuffPost Taste discovered a trend for which we are exceedingly thankful: scoops filled with cake pieces.
We're not talking about cake-batter flavor, and we're not talking about ice cream cake -- although that is awesome too, especially when it involves a tower of waffles. We're talking about ice cream mixed with cake pieces -- real, chewy, moist morsels combined with the base. It's a glorious concept and when executed well, it's the stuff our ice cream dreams are made of.
Why, you might ask? Well, a real cake piece just does something to ice cream. The contrast of textures -- cold cream versus soft cake -- make both components come to life. The different flavors -- be it brown-buttery cake versus a vanilla base or chocolate cake versus a cake batter base -- enhance one another.
There was one particular flavor that inspired this post: Let this be a love letter to Ample Hills' Ooey Gooey Butter Cake, "the smoothest, creamiest vanilla ice cream with gobs of St. Louis Ooey Gooey Butter Cake pieces," and all other ice creams out there that contain cake pieces. Check out the seven flavors that we're really excited about below.
Ooey Gooey Butter Cake From Ample Hills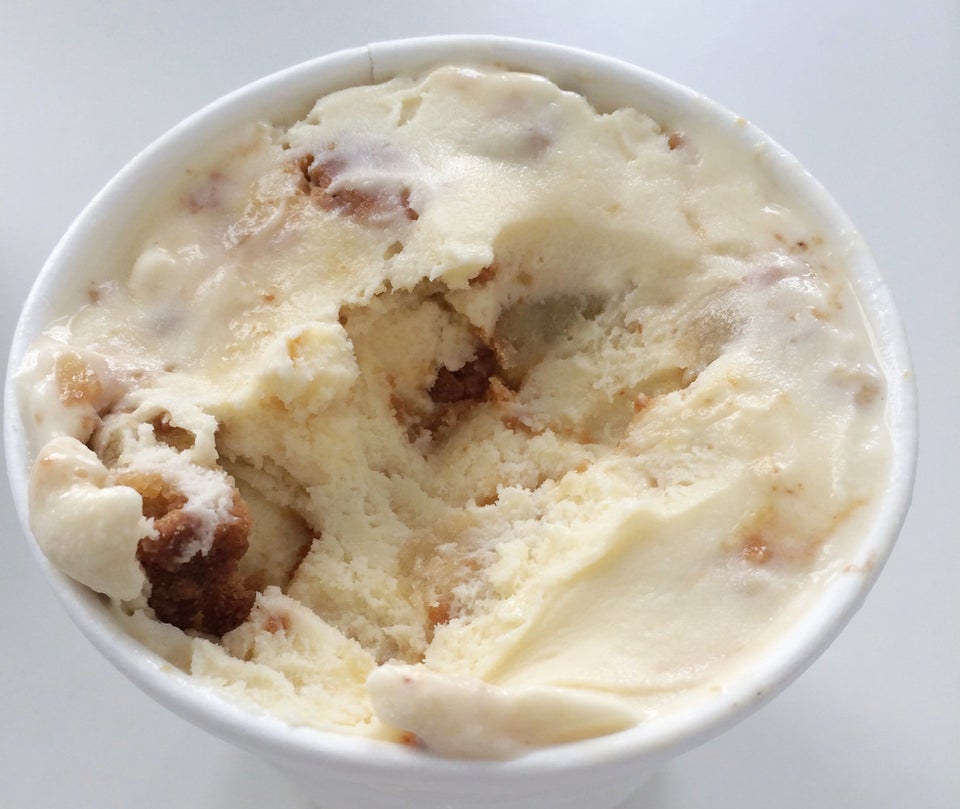 Red Velvet Ice Cream From Blue Bell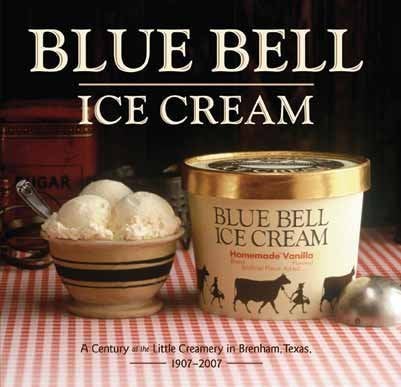 Lemon Doberge Ice Cream From New Orleans Ice Cream Co.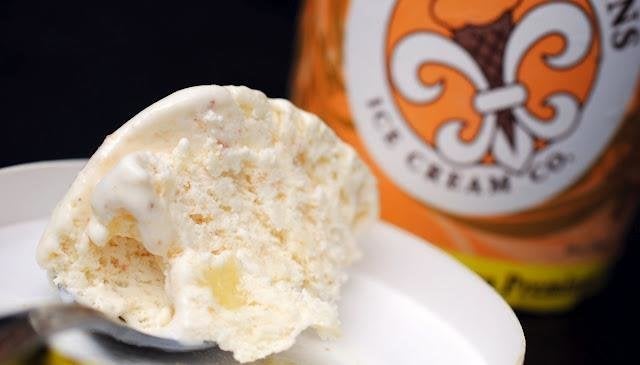 Facebook/New Orleans Ice Cream Company
Piece Of Cake Ice Cream From Perry's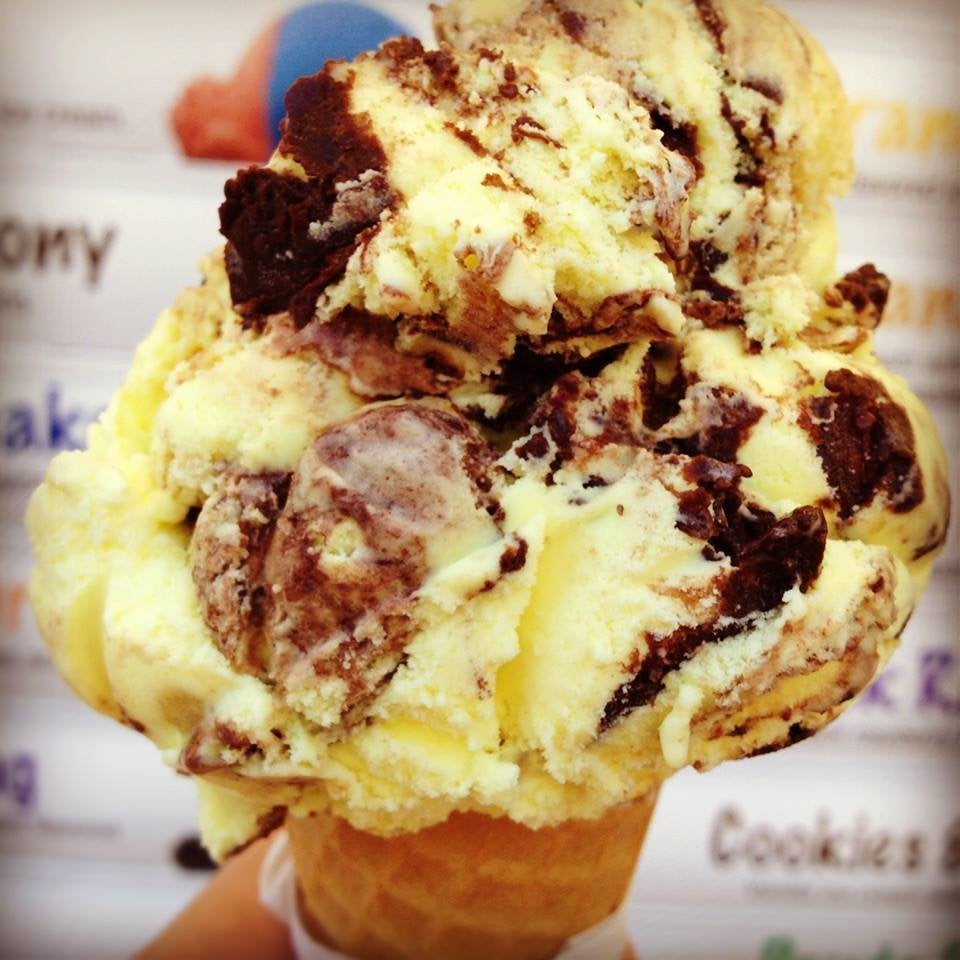 Carrot Cake Ice Cream From Moomers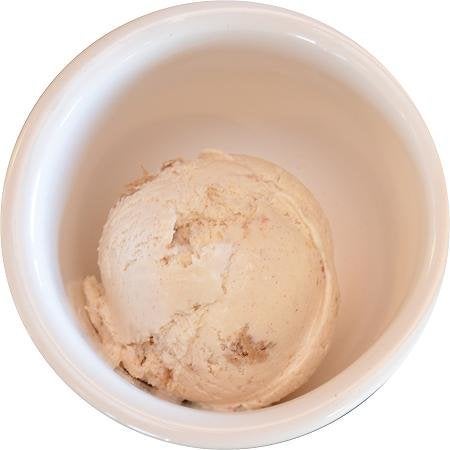 Red Velvet Ice Cream From Dreyer's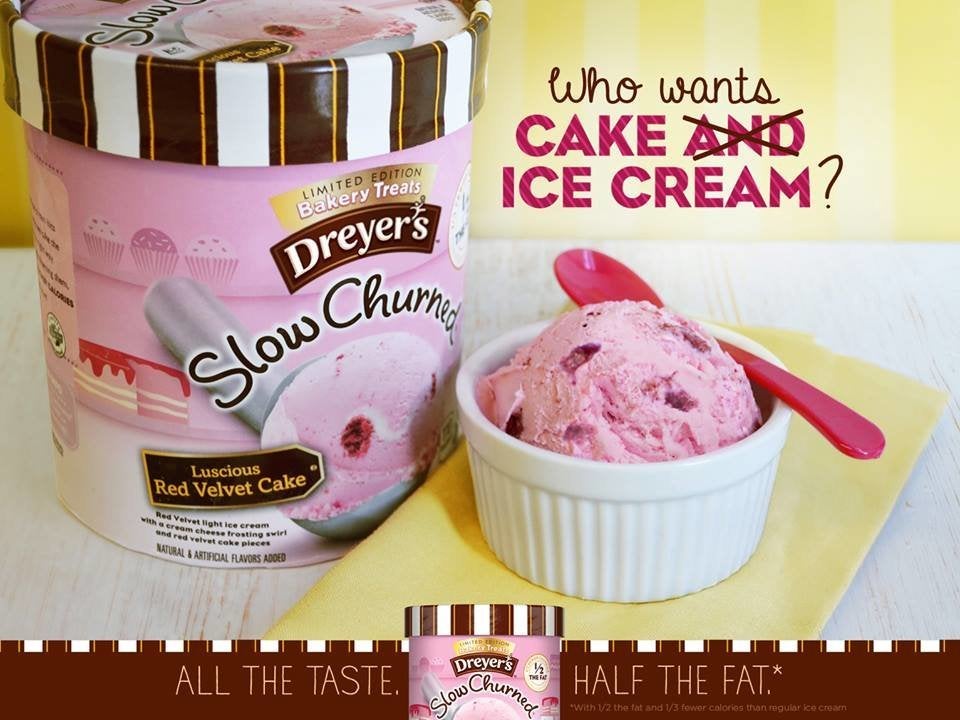 Lazy Sunday From Ben & Jerry's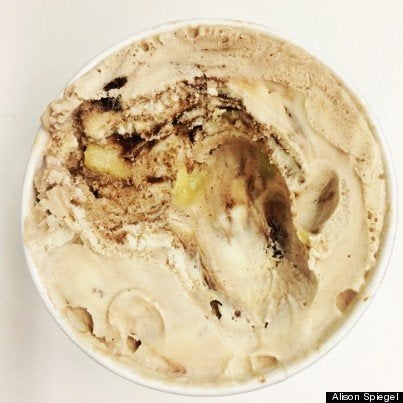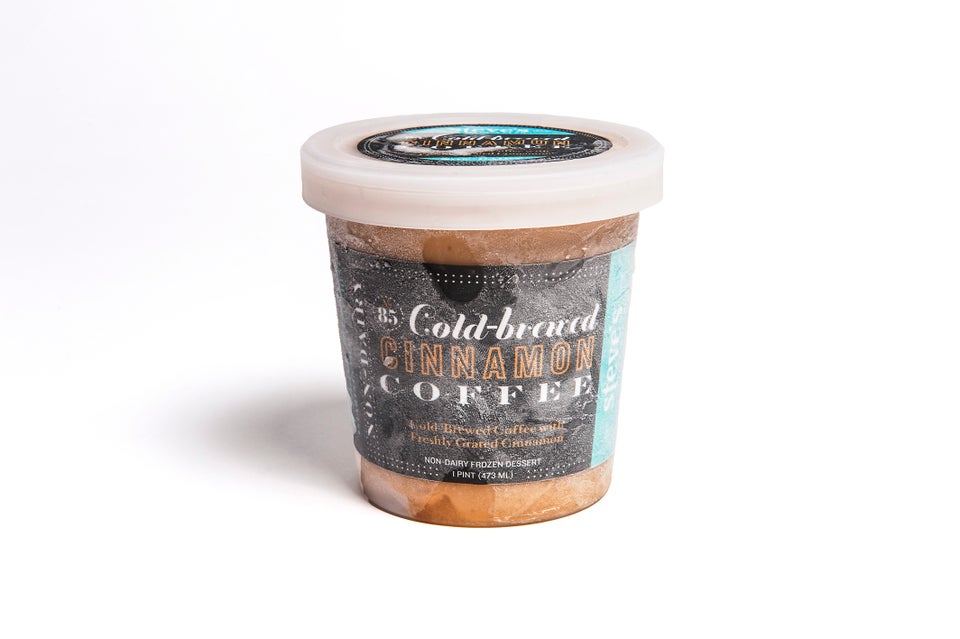 Summer Ice Cream Flavors, 2013
Popular in the Community