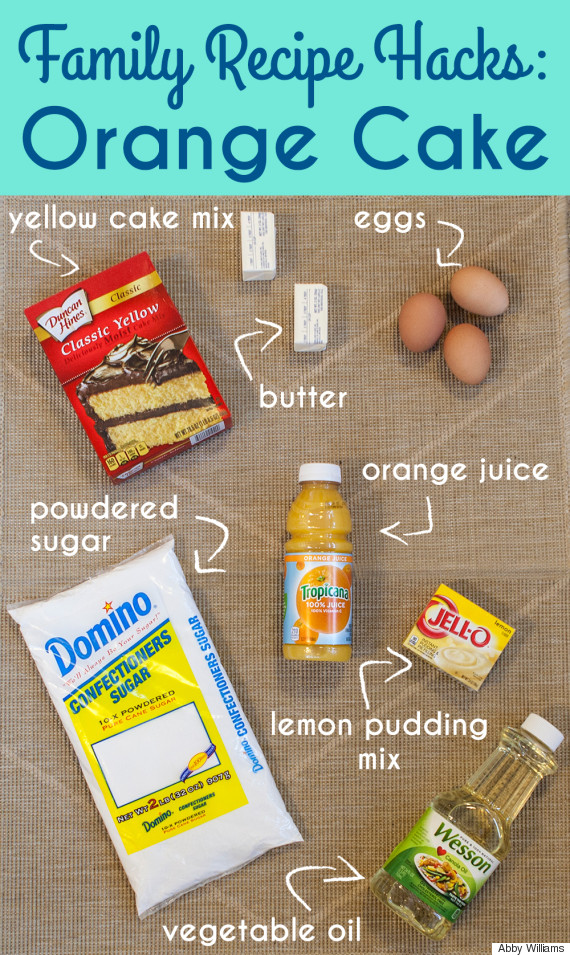 Welcome to Family Recipe Hacks, a HuffPost series dedicated to those really weird family recipes that have been passed down from generation to generation because they taste unbelievably delicious and are almost too easy to make.
Every family has at least one "famous" recipe that guests come to expect at every occasion. Typically, that recipe involves a few odd ingredients that, when combined, end up tasting unbelievably delicious. Take the marinade made with barbecue sauce and Italian dressing, or the brisket made with ketchup and onion soup mix: These are the instant classics that we share with our friends and neighbors, that we crave when we're feeling nostalgic.
The Orange Cake falls into this very category as it involves nothing other than boxed cake mix, orange juice, and a few additional ingredients. We know the best way to make a cake is from scratch, but every now and then, even the most avid baker finds herself in a pinch and needs something quick and easy that will taste just as good as something that's more elaborate to make. The Orange Cake exists for those moments.
The recipe requires only seven ingredients -- eight, if you count water -- and is incredibly easy to make. You mix all the cake ingredients together and bake them in the oven. Next, you mix all the glaze ingredients together, poke the freshly baked cake with a fork, and pour the glaze on top. It's that simple.
Get the Orange Cake recipe below, and let us know what basic family recipe we should try out next! Let us know in the comments, tweet us at @HuffPostTaste or tag #HuffPostTaste on Instagram.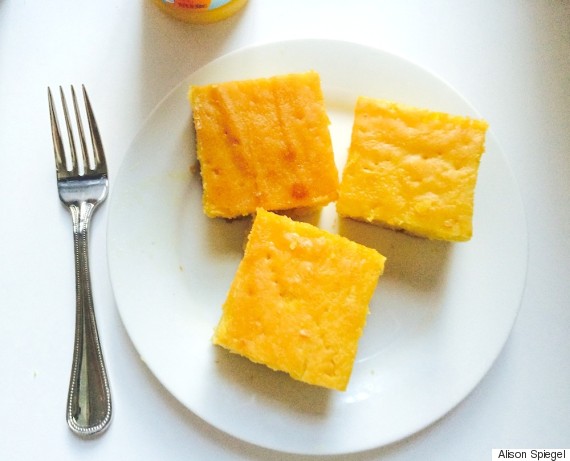 Cake:
1 package of instant lemon pudding
1 box of yellow cake mix
3 eggs
3/4 cup of oil (canola or vegetable)
1 cup of water
Glaze:
2 cups powdered sugar
2 tablespoons butter
1/3 cup + 2 tablespoons of orange juice
Recipe
1) Preheat the oven to 350 degrees.
2) Mix all the cake ingredients together. Stir well and pour into a 13-inch by 9-inch cake pan.
3) Bake for 35-40 minutes. Be careful not to brown the top of the cake.
4) While the cake is baking, mix all the ingredients for the glaze together.
5) Remove cake from oven and poke all over with the tines of a fork.
6) Pour the glaze all over the cake.
Eat warm or cooled for breakfast, lunch, dinner and tea time.
Simple Chocolate Cake With Whipped Chocolate Buttercream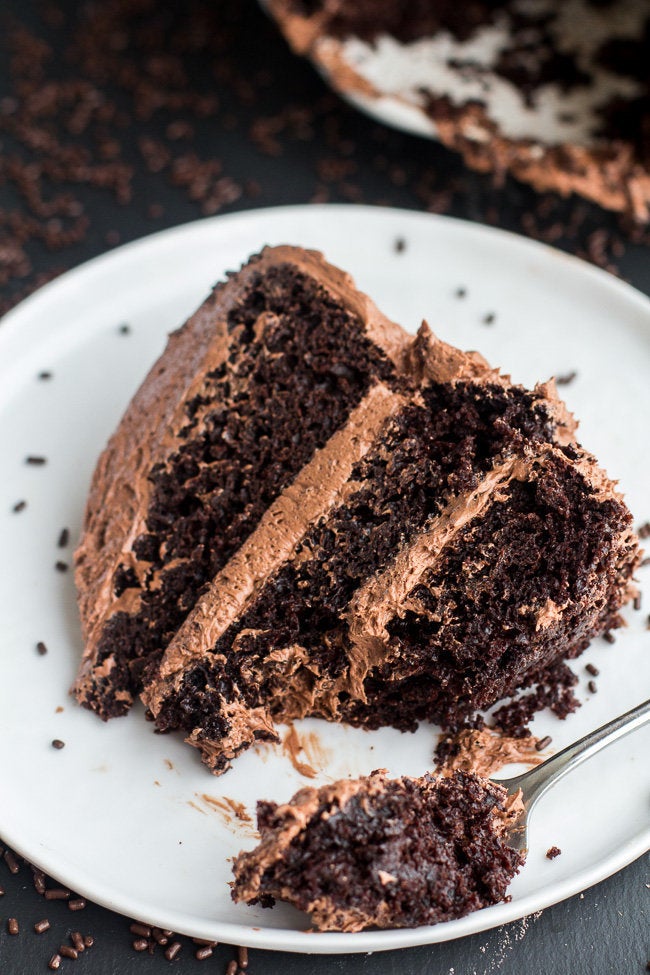 Easy Lemon Cake With Marshmallow Frosting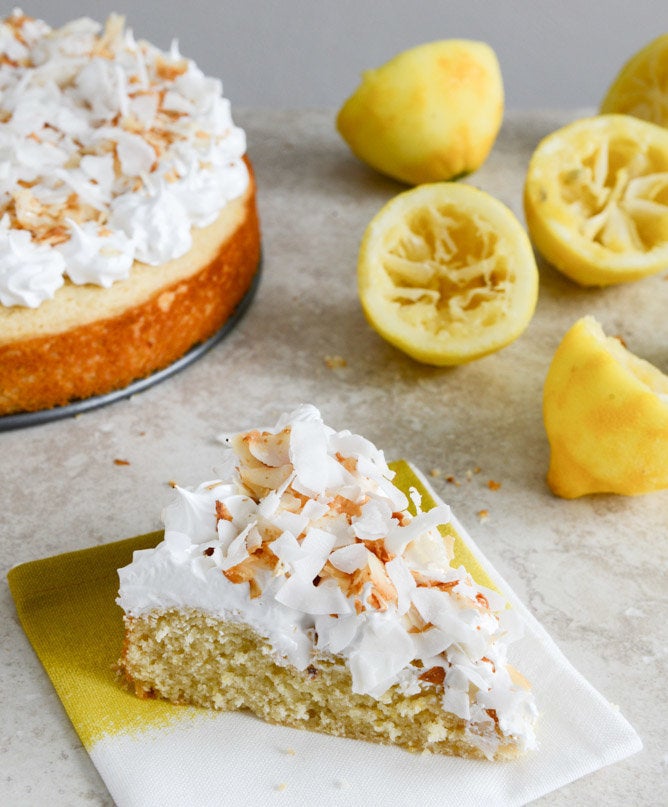 Citrus Olive Oil Cake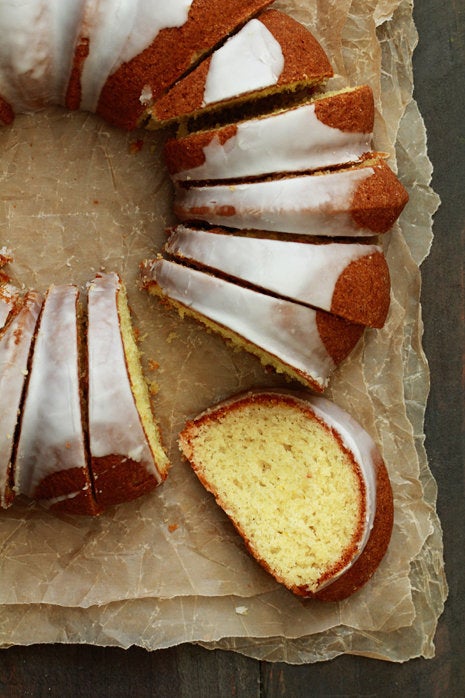 No Bake Milk Chocolate Bailey's Truffle Cake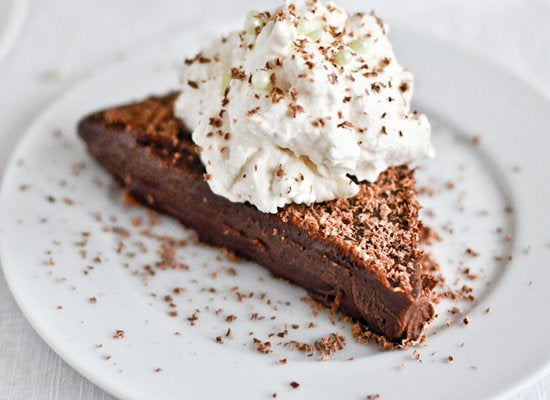 Almond Honey Cake With Strawberry Ripple Cream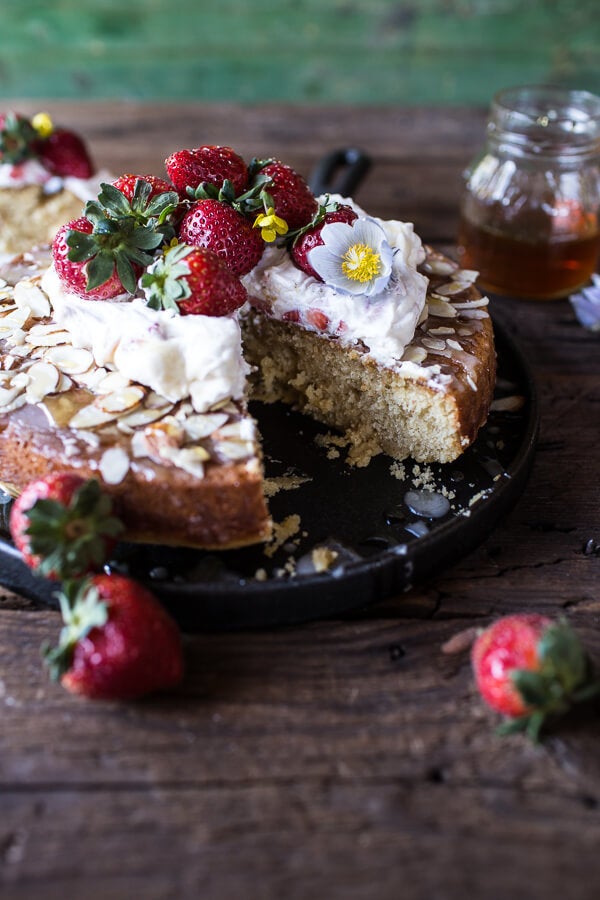 Chocolate Pound Cake With Bacon Bourbon Frosting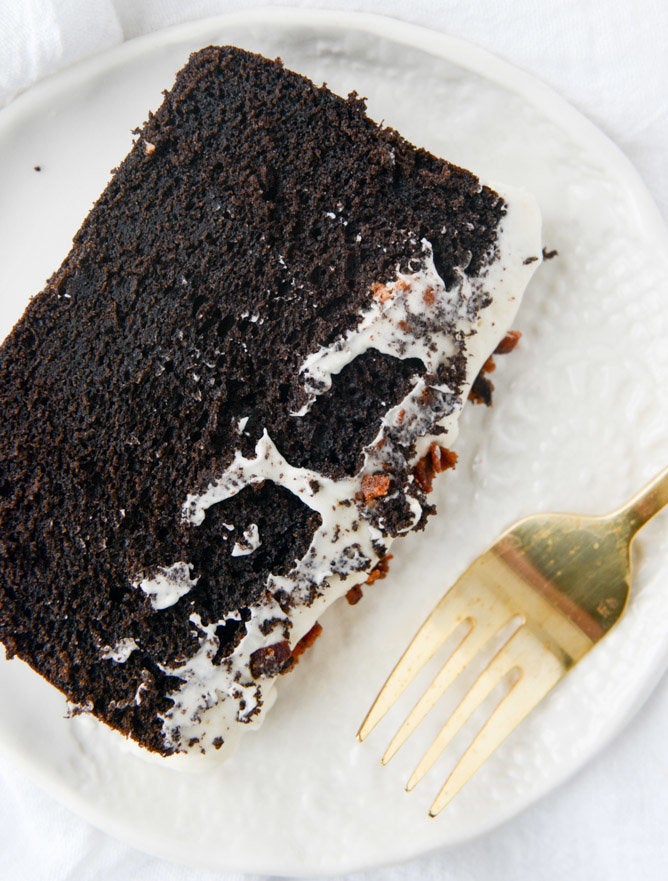 Neapolitan Cheesecake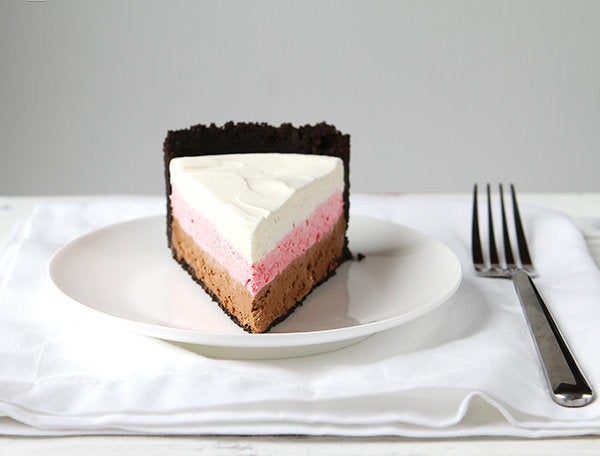 Confetti Cake With Chocolate Filling And Vanilla Buttercream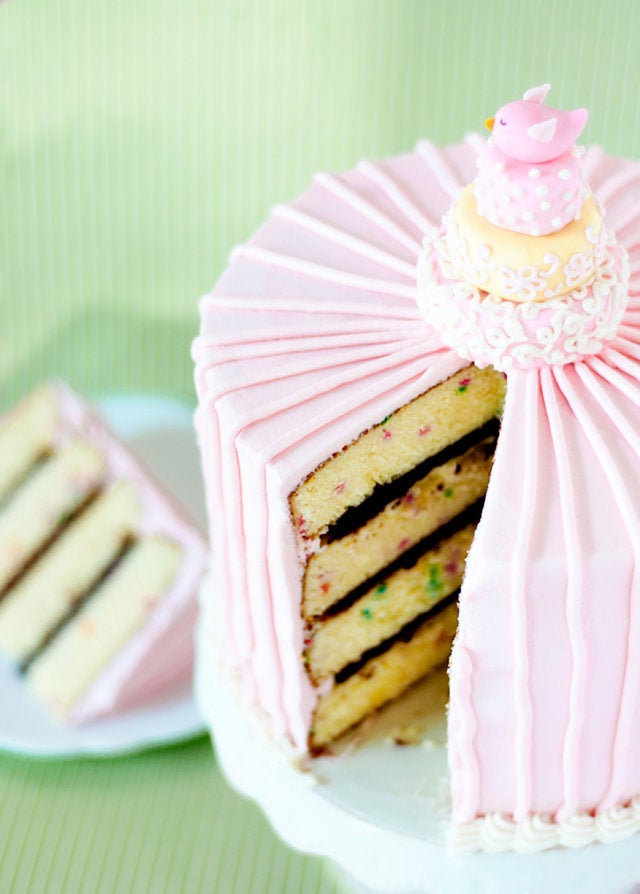 Carrot Cake With Brown Butter Cream Cheese Frosting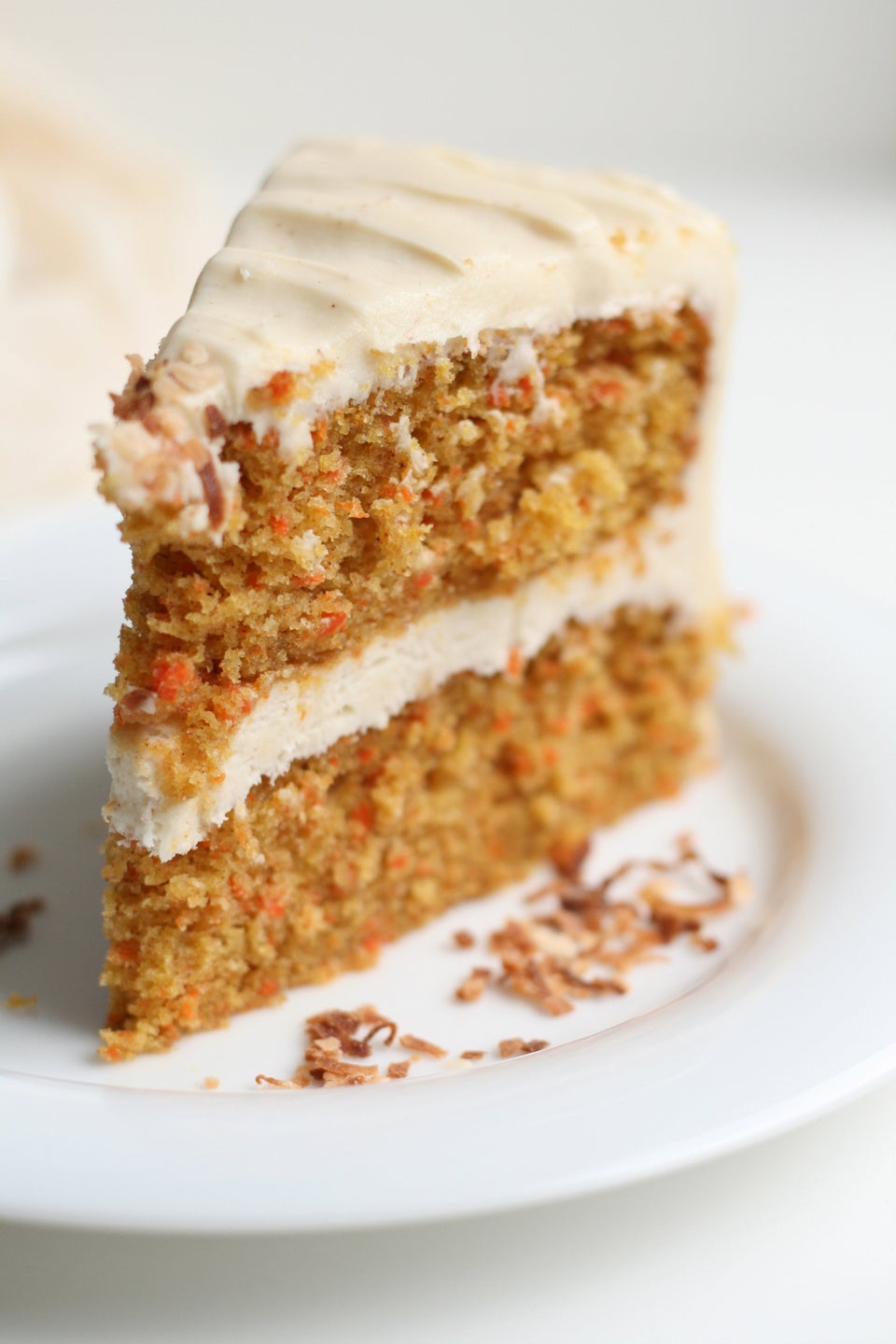 Gooey Butter Cake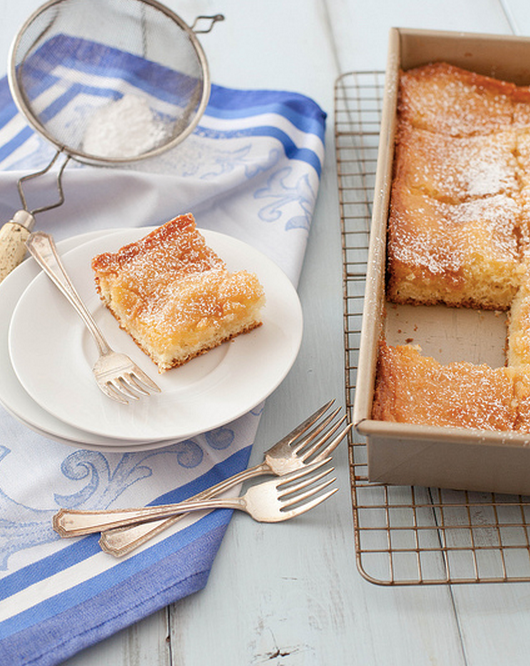 Twinkie Bundt Cake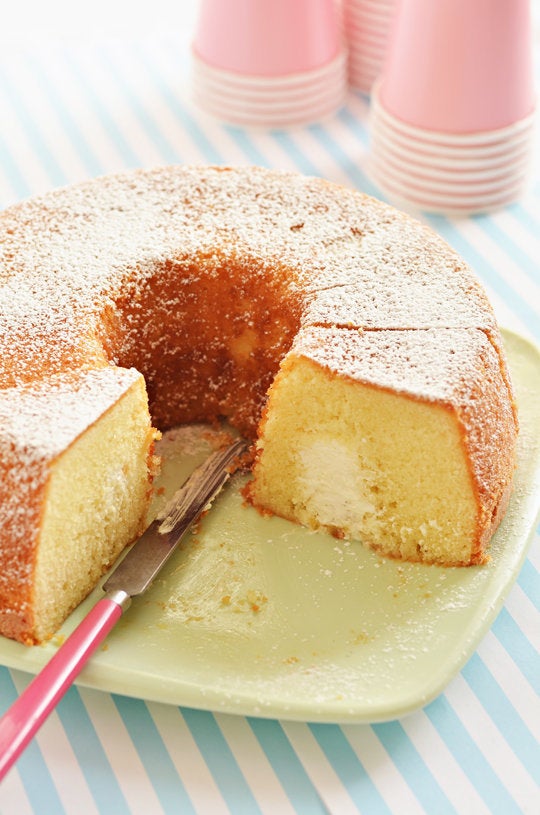 Coconut-Vanilla Bean Cake With Coconut Meringue Buttercream Frosting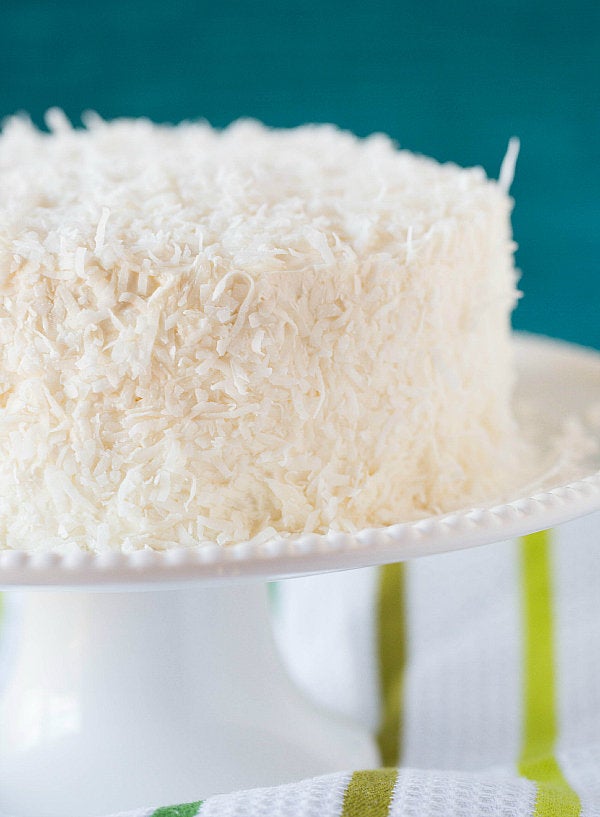 Pistachio Lover's Pound Cake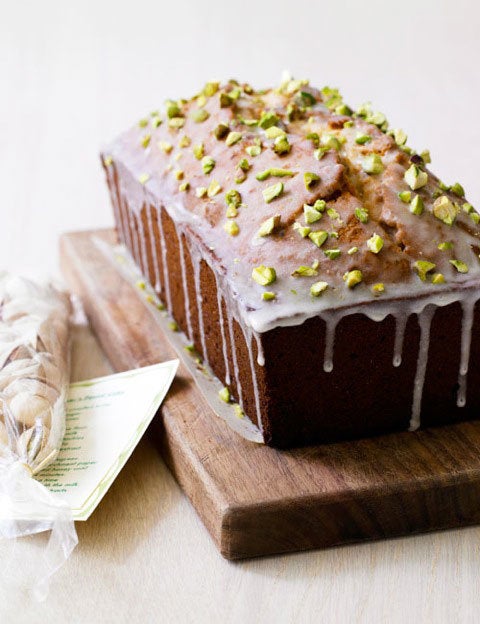 6-Layer Chocolate Sprinkle Cake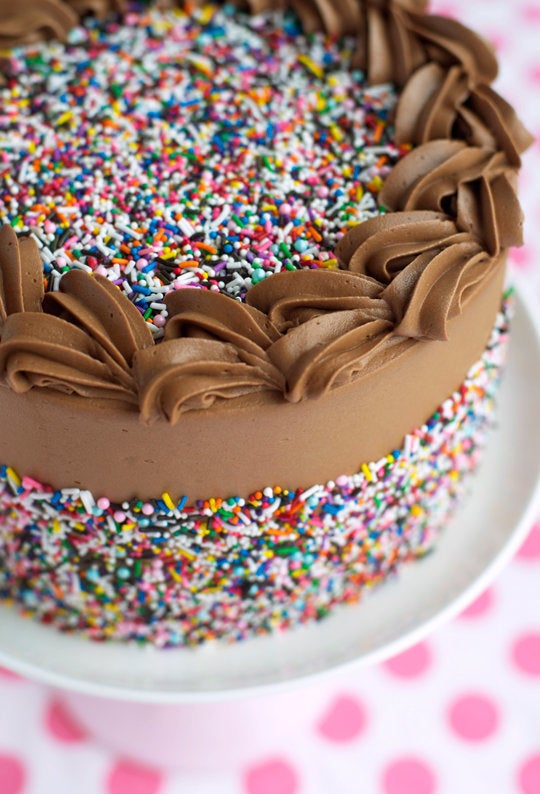 New York-Style Cheesecake With Fresh Strawberry Topping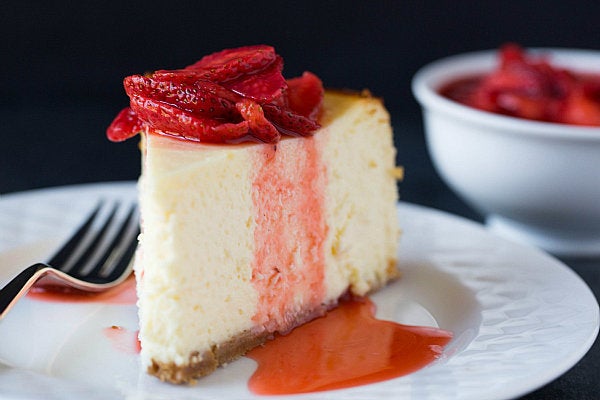 Six-Layer Chocolate Cake With Toasted Marshmallow Filling And Malted Chocolate Frosting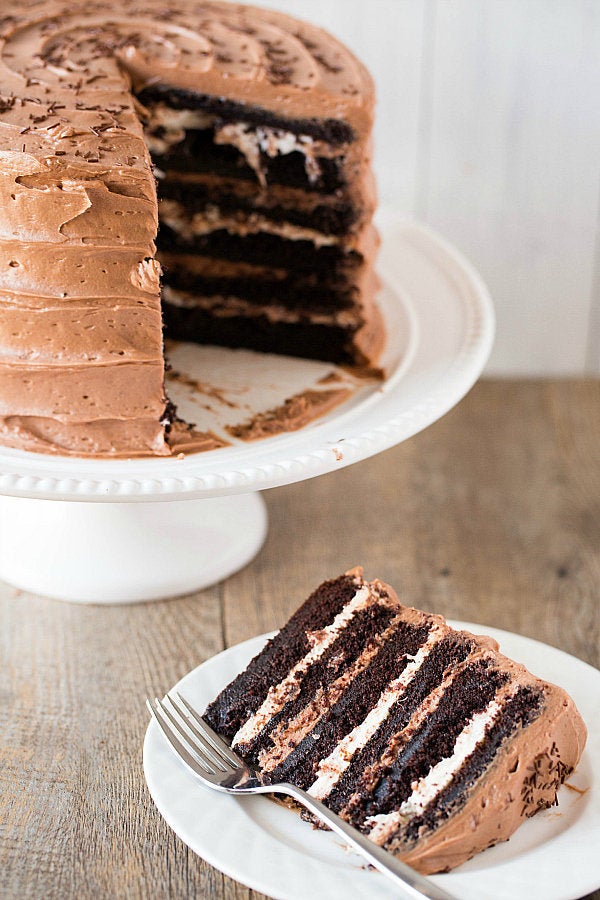 Funfetti Millionaire Cake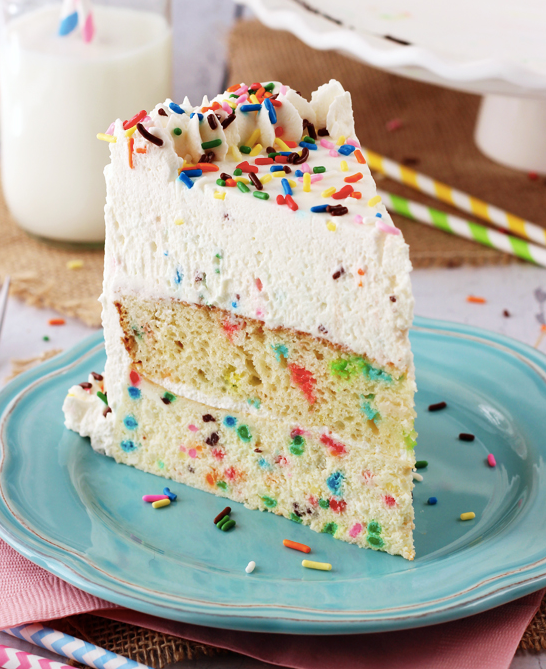 Red Velvet Molten Chocolate Lava Cakes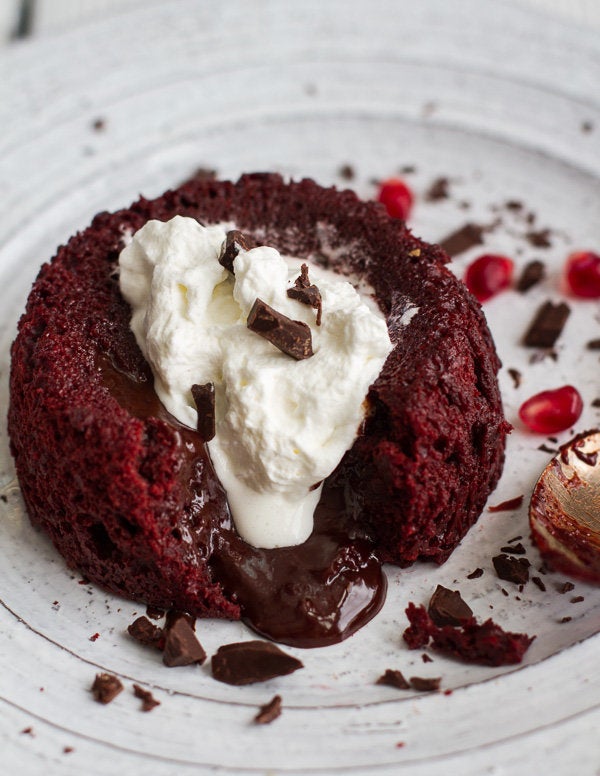 Green Ombre Cake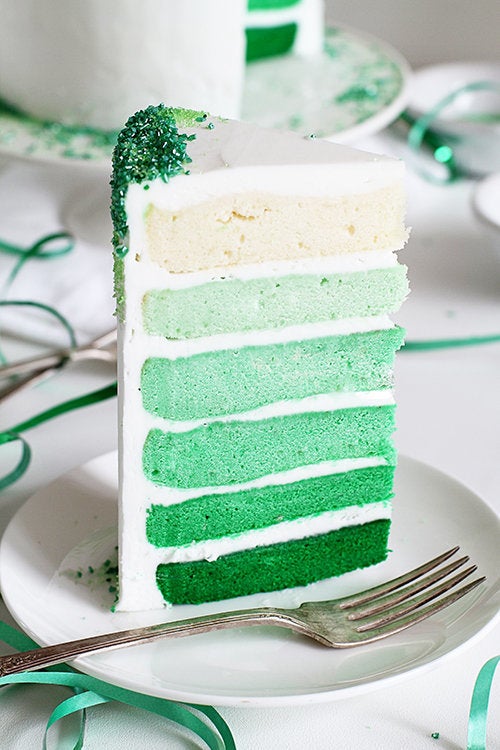 5-Ingredient Chocolate and Peanut Butter Ice Cream Cake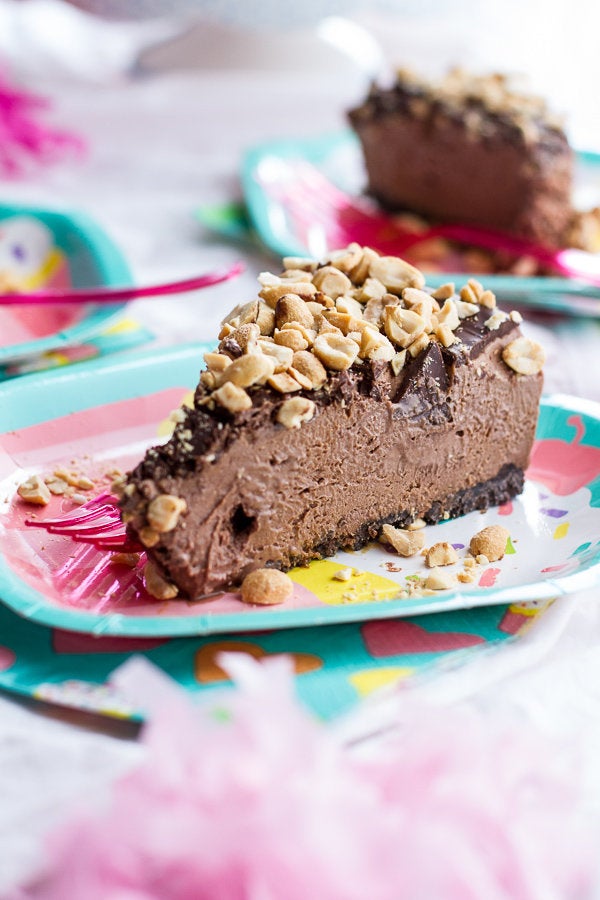 Three Layer Pineapple Upside Down Cheesecake Cake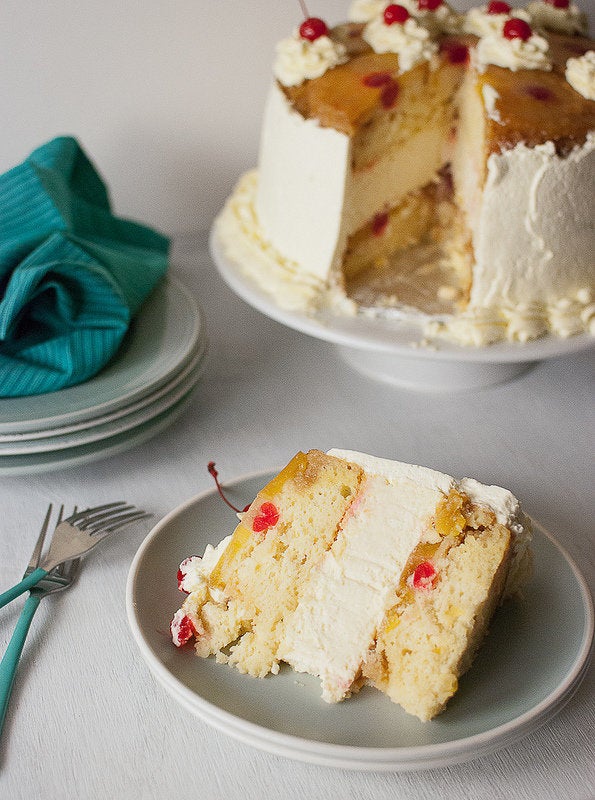 Chocolate Fudge Peanut Butter Cake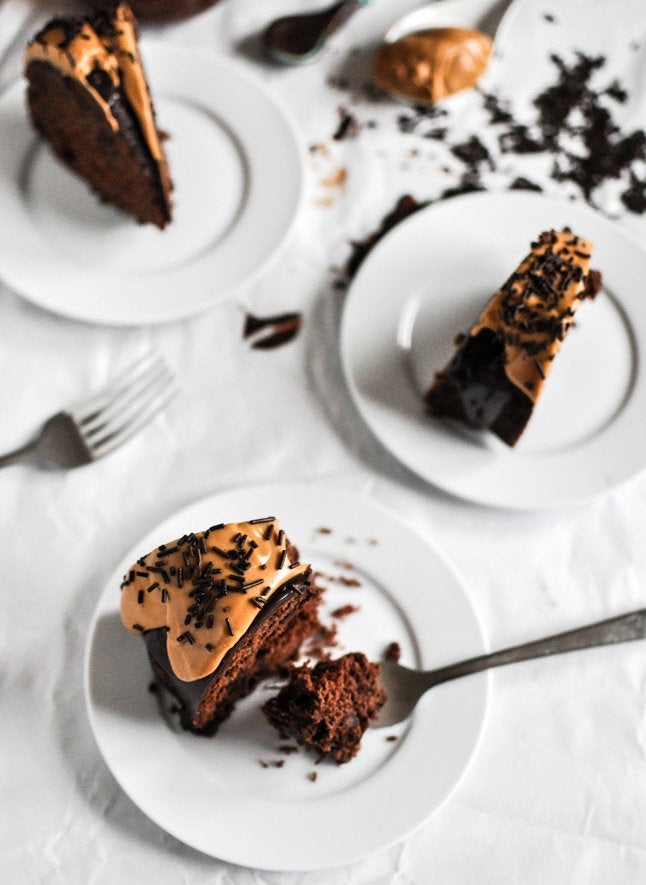 Sparkling Cranberry White Chocolate Cake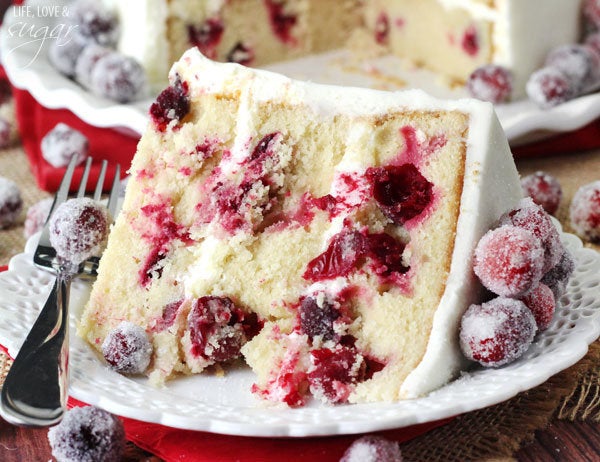 Vanilla Caramel Latte Cake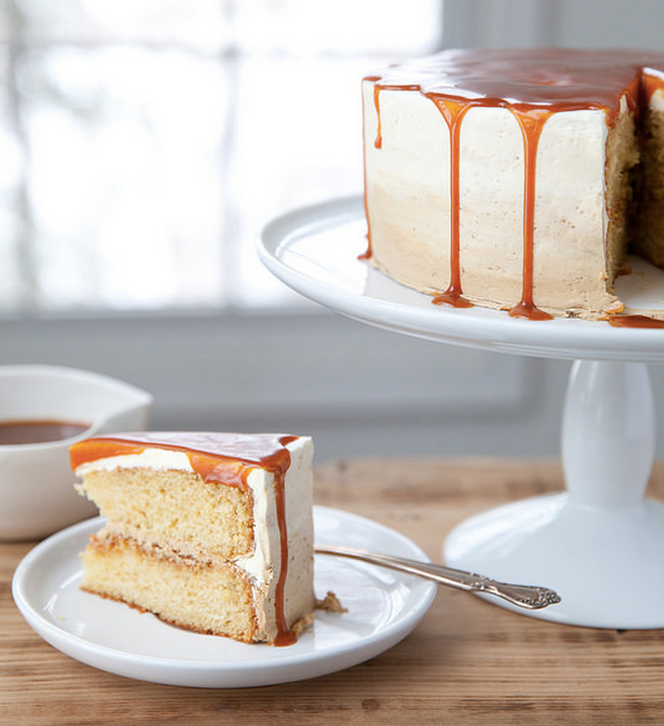 Orange-Almond Upside-Down Cake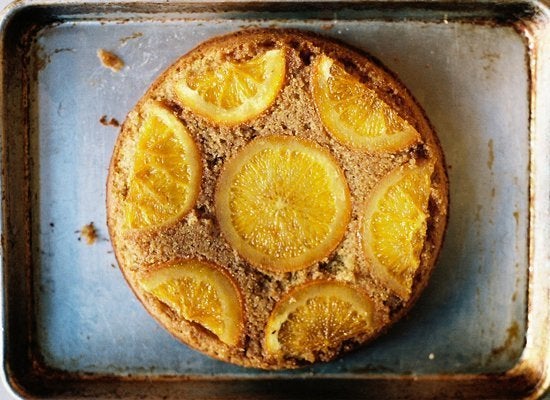 Spiked Almond Joy Poundcake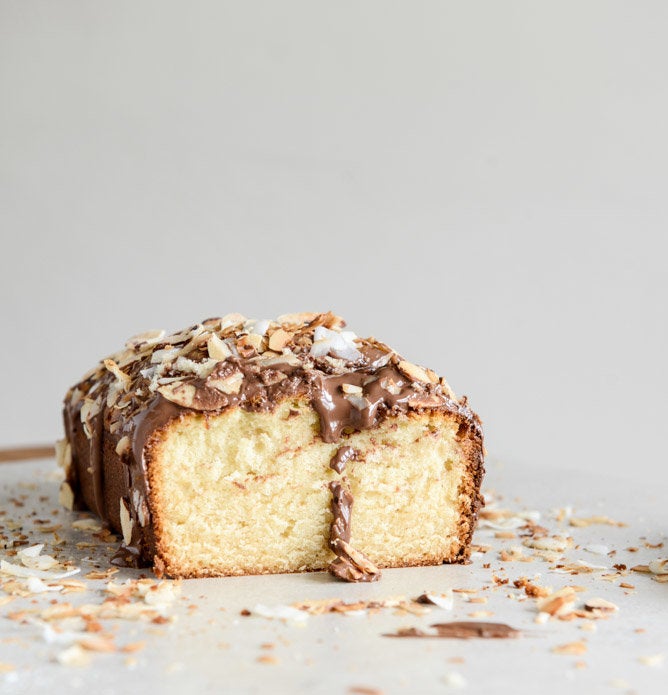 Lemon Blueberry Layer Cake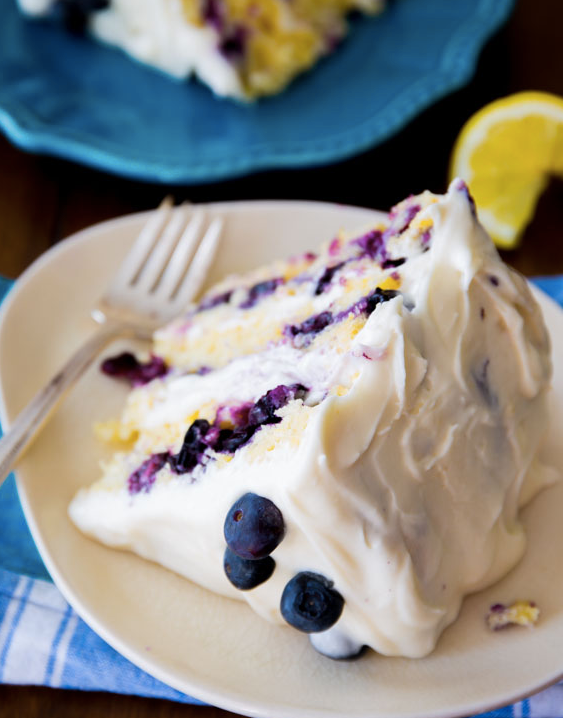 Mini Lemon Sour Cream Pound Cakes With Beet Glaze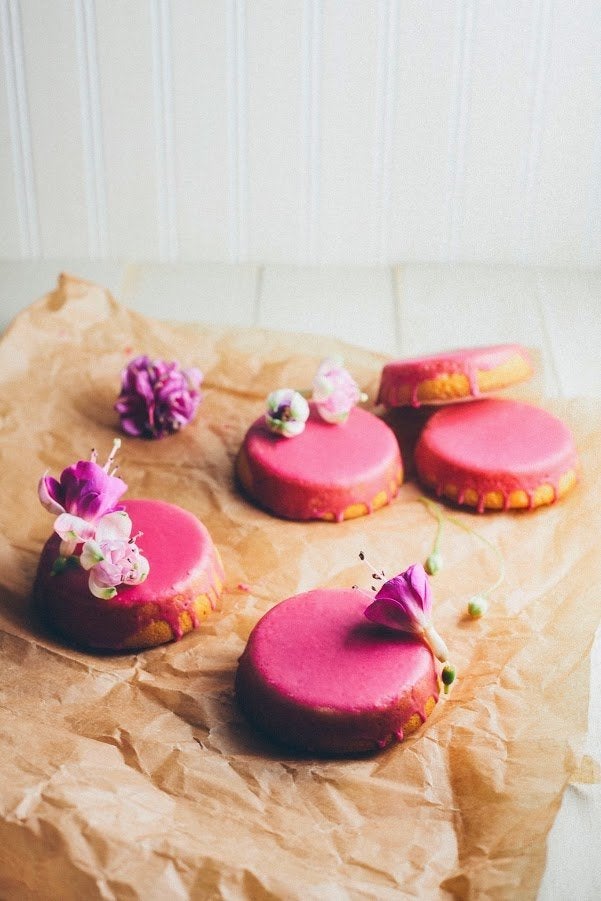 Carrot Cake Cheesecake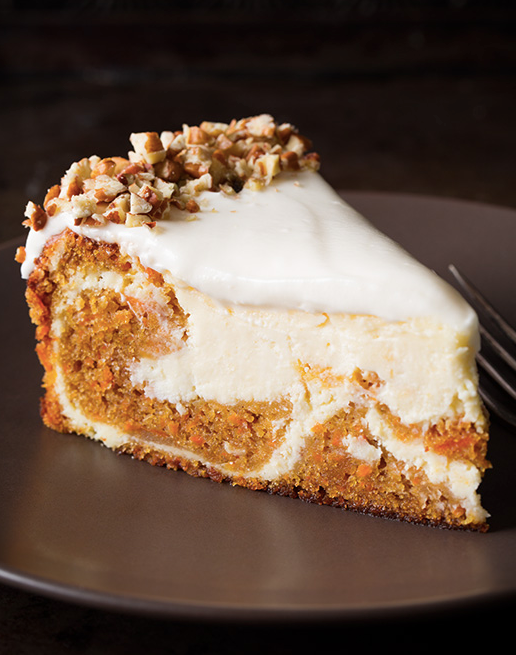 Oreo Layer Cake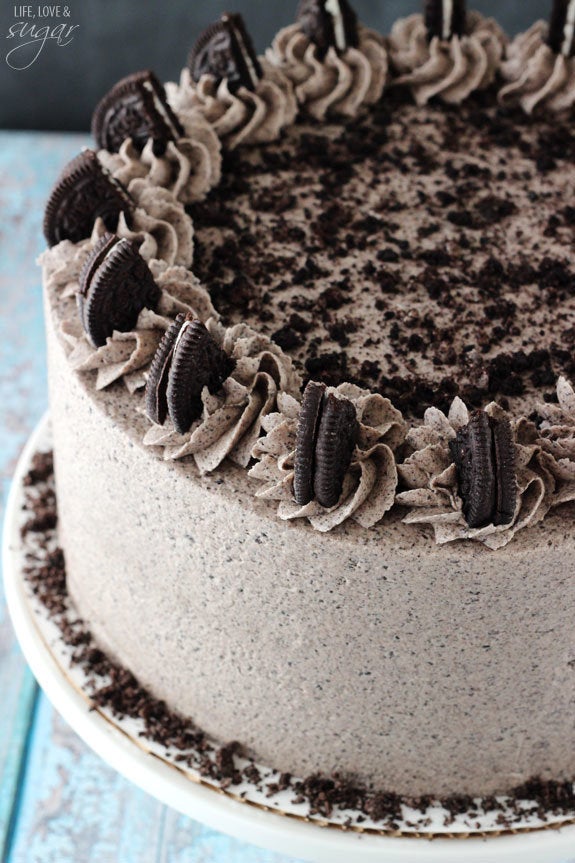 Cold Oven Pound Cake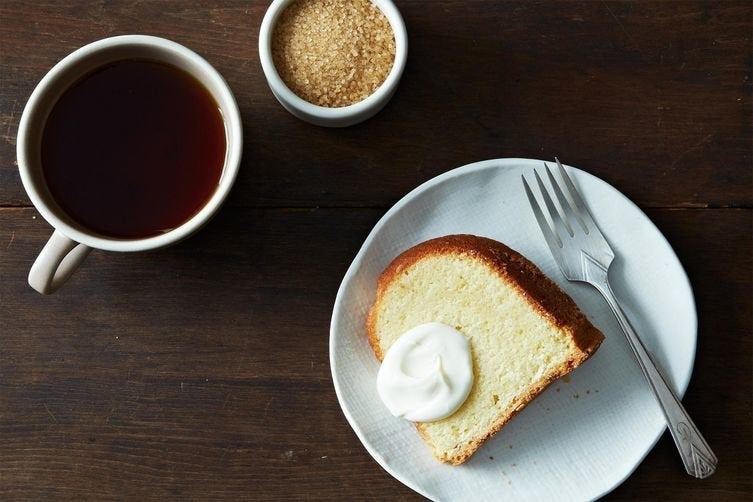 Nutella Ganache Covered Cheesecake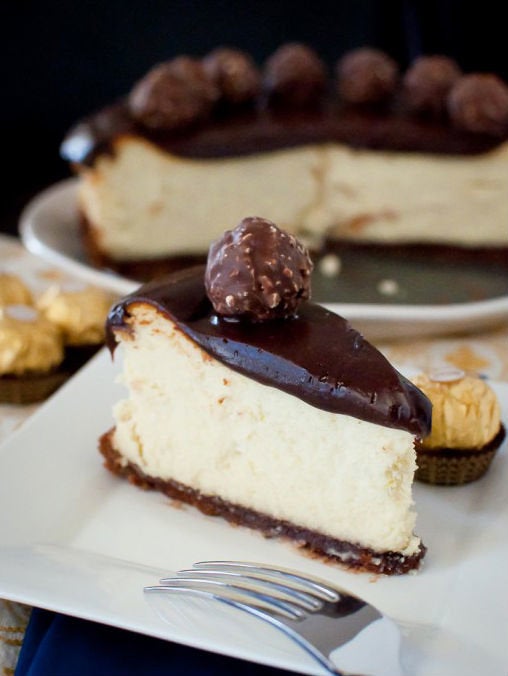 Texas Ruby Red Grapefruit Cake With A Hint Of Mint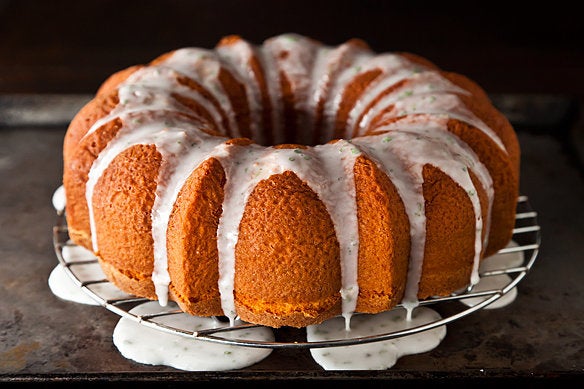 Pistachio Baklava Cake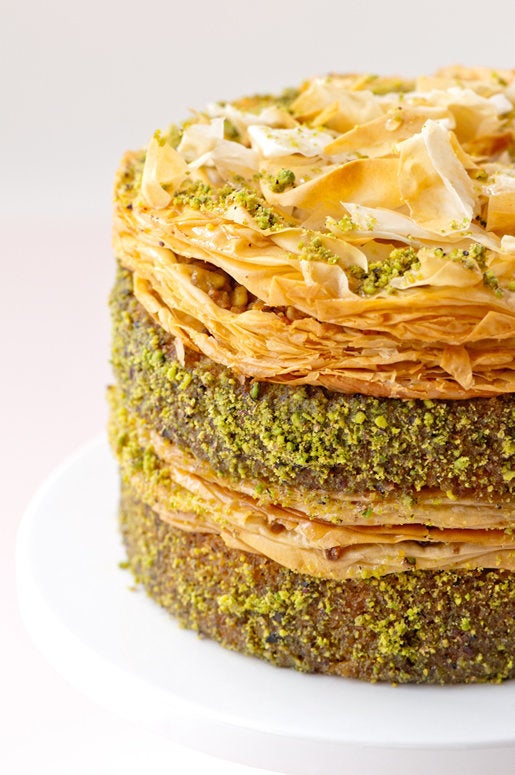 Yellow Butter Cake With Chocolate Frosting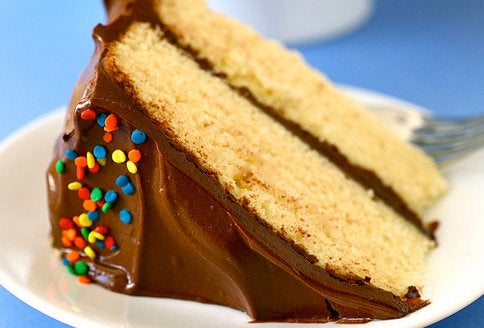 Mousse Cake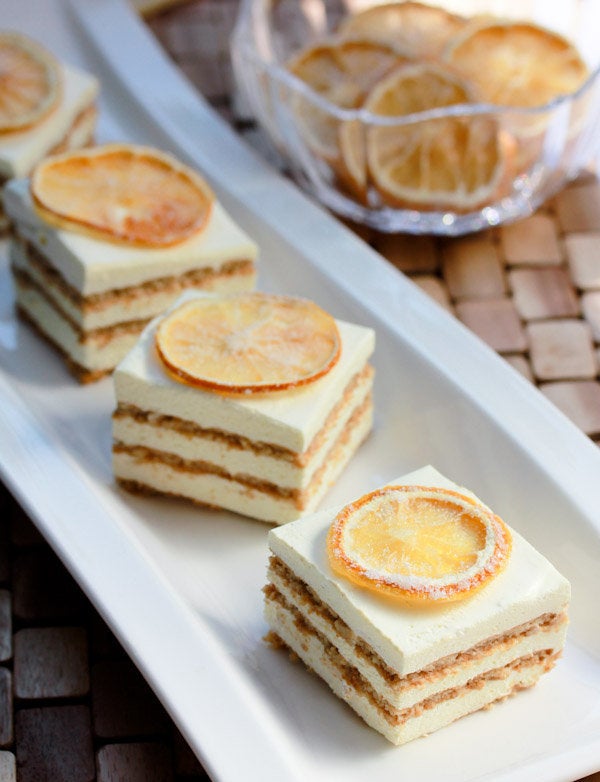 Ultimate Chocolate Chip Cookie Layer Cake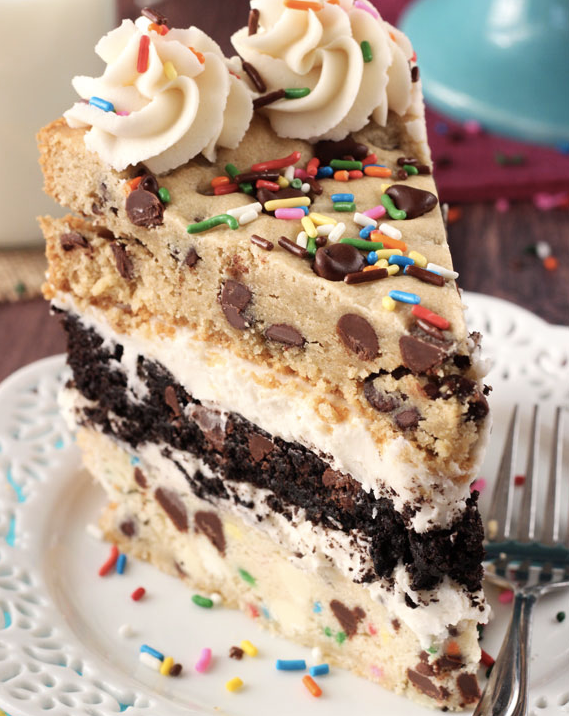 Fudgy One-Bowl Chocolate Peanut Butter Cup Pretzel Cake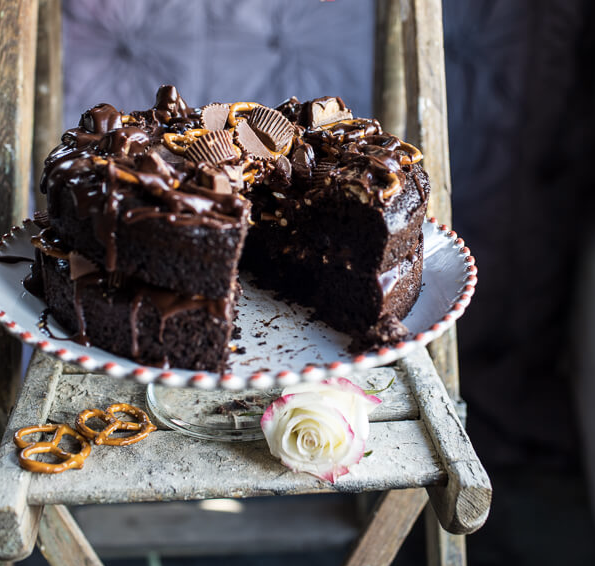 Blue Ombre Petal Cake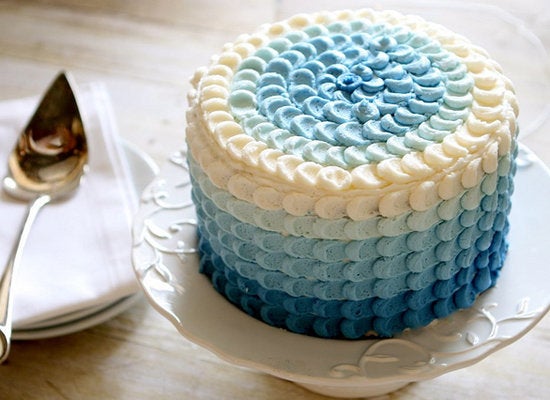 Blueberry Cheesecake Recipe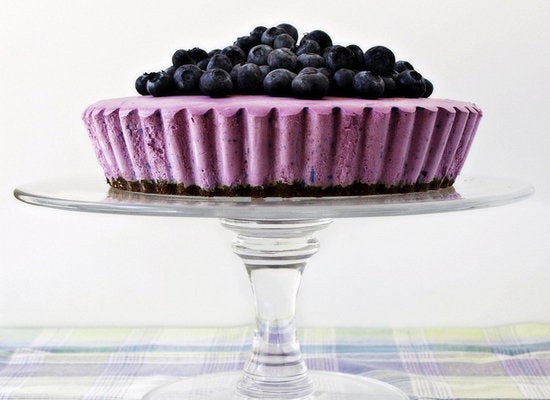 Pineapple Upside-Down Cake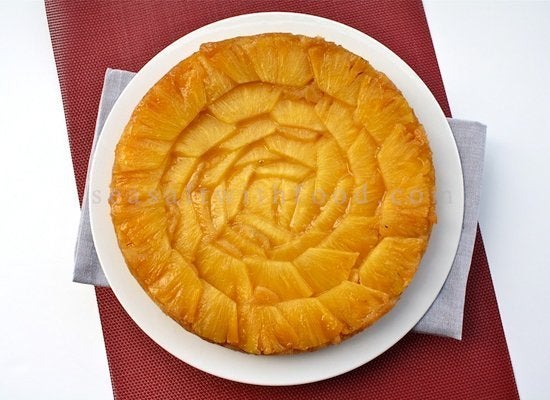 Meringue Encased Chocolate Mousse S'more Cakes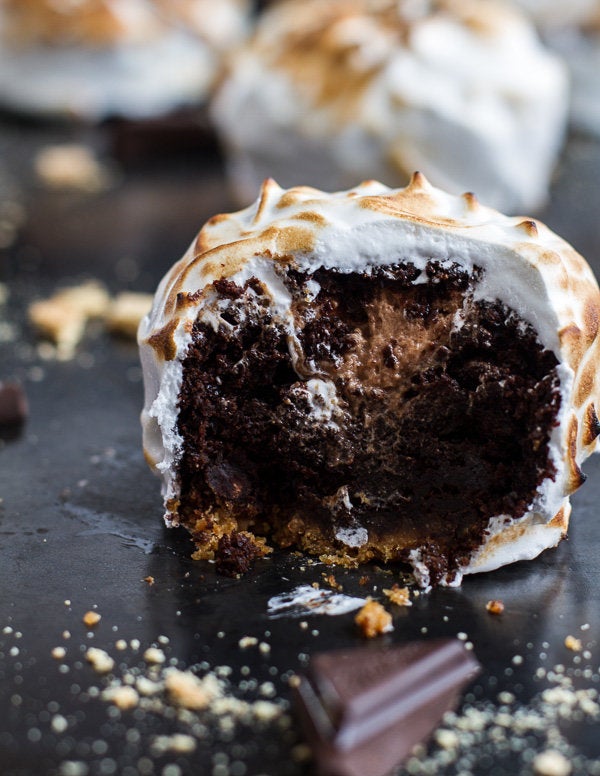 Mini Fruit And Chocolate Bundt Cakes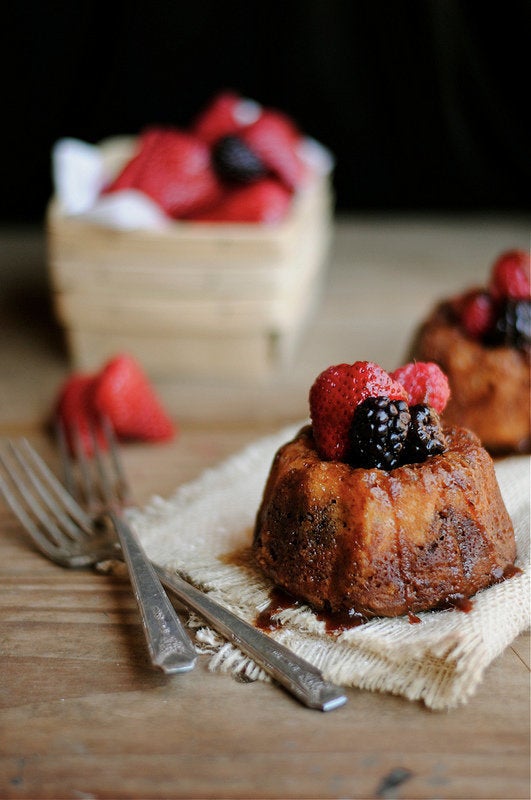 Milk Bundt Cake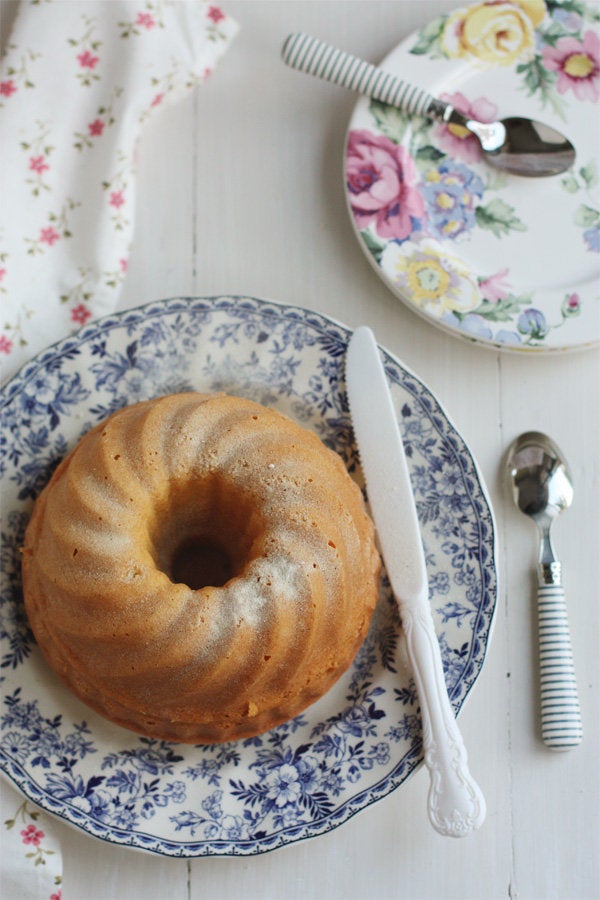 Doughnut Layer Cake With Mocha Whipped Cream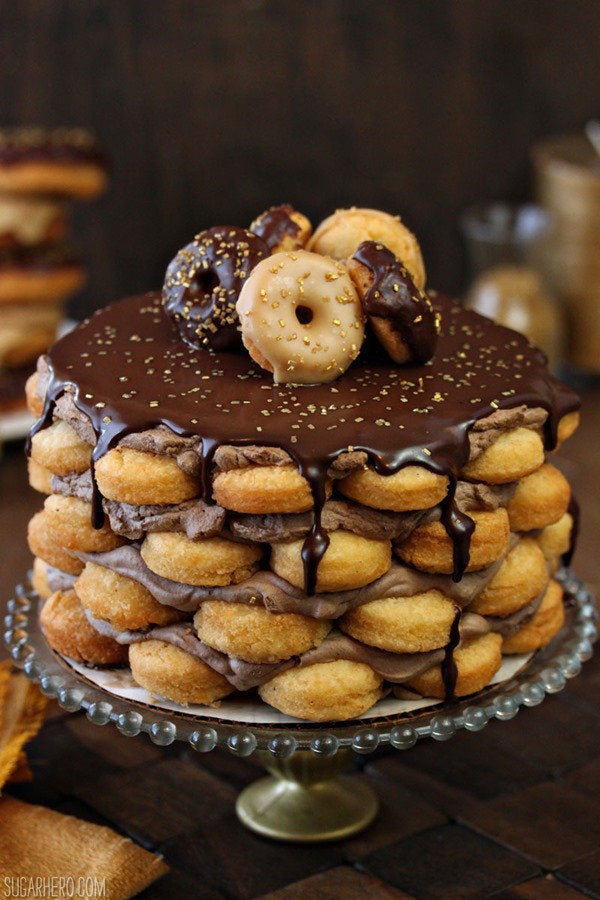 3-Layer Pistachio Cake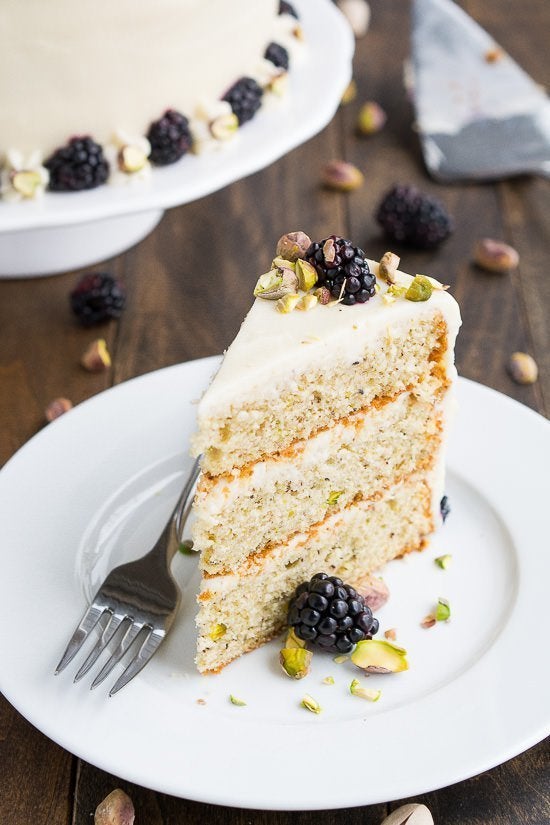 Nutella Chocolate Cake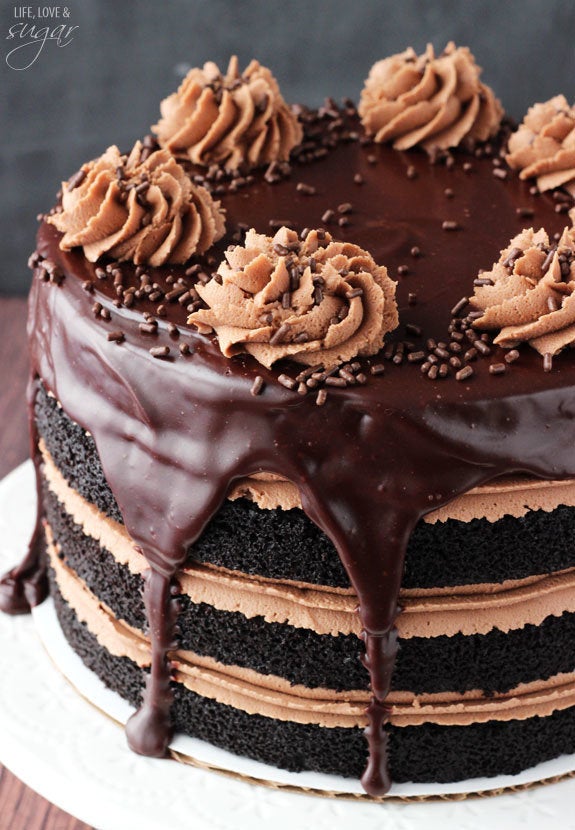 Cereal Supreme Cake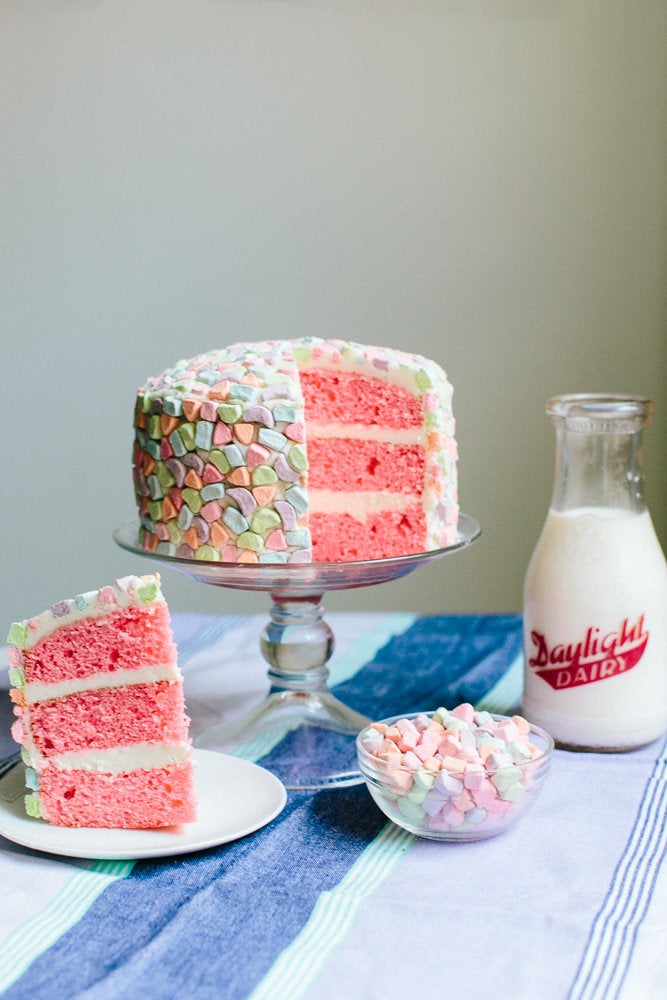 Meyer Lemon Pound Cake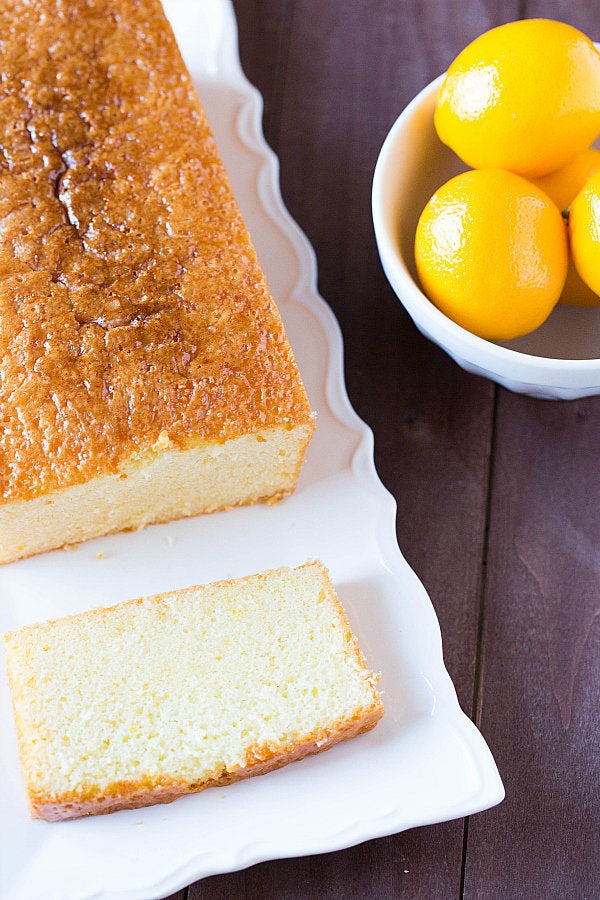 Funfetti Sugar Cookie Cake