The royal family attended the christening of Prince Louis, the youngest son of the Duke and Duchess of Cambridge, on Monday.
While the celebration looked joyous, one of the refreshments Prince William and the former Kate Middleton served at the private reception following the christening raised a few eyebrows: a slice of their 7-year-old wedding cake.
"Guests will be served slices of christening cake, which is a tier taken from The Duke and Duchess of Cambridge's wedding cake," a release from Kensington Palace said.
The two also served their wedding cake at the christenings of their older children Prince George and Princess Charlotte, per a British royal tradition that dictates that couples save tiers of their cake for such occasions.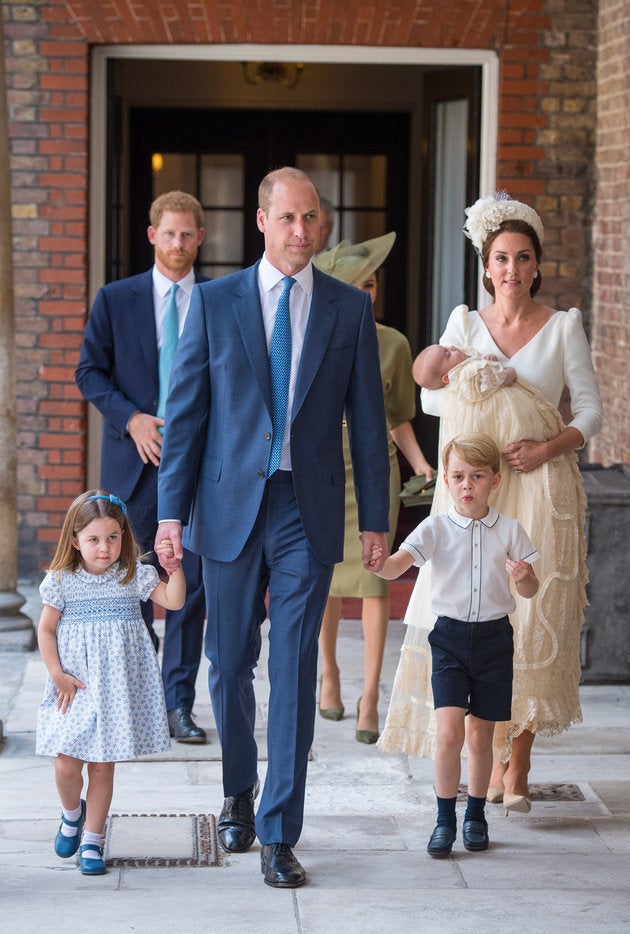 "The bottom is meant for eating at the ceremony, while the middle is to be served after the event," Carlson said in an interview with Today Food. "The top tier is then preserved for the couple's first child's christening."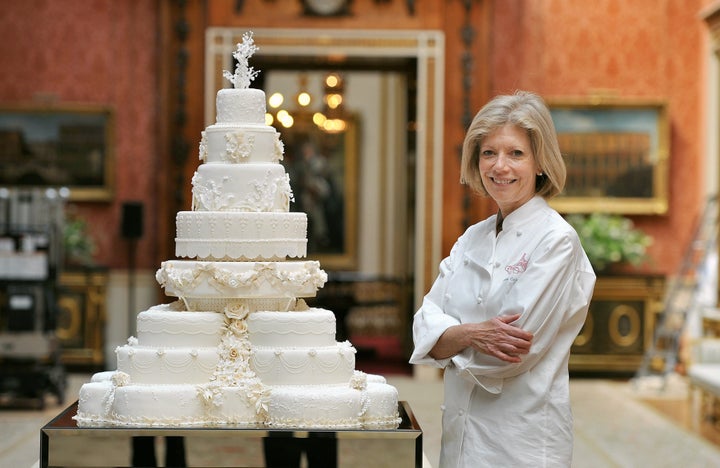 Cairns explained what it was like to make the enormous creation in an interview with Town & Country.
"We realized that it was a huge privilege that we were even being considered to make the wedding cake for the future king and queen of England. And it was an enormous responsibility from the very, very beginning," she said. "As soon as we were commissioned, from the time of the phone call, I had sleepless nights."
Cairns added, "It's wonderful to look back, but at the time it was stressful, it was a huge responsibility."
Prince Harry and the former Meghan Markle, now the Duke and Duchess of Sussex, had a nontraditional lemon elderflower cake topped with buttercream and fresh flowers at their wedding. It was made by chef Claire Ptak of Violet Bakery in London, and we may just see it again if the two have children.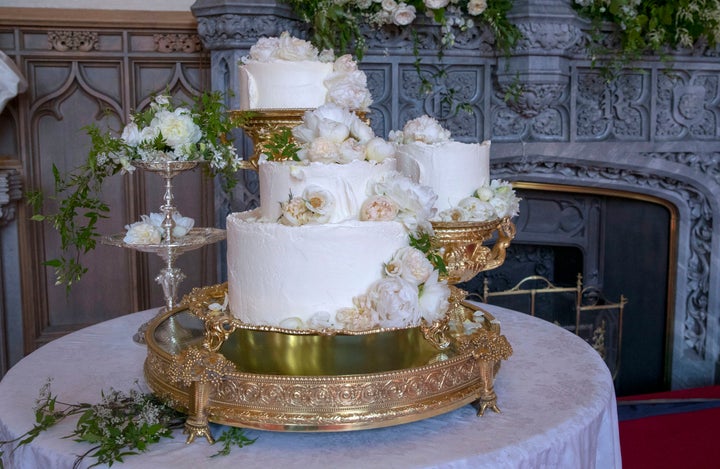 Before You Go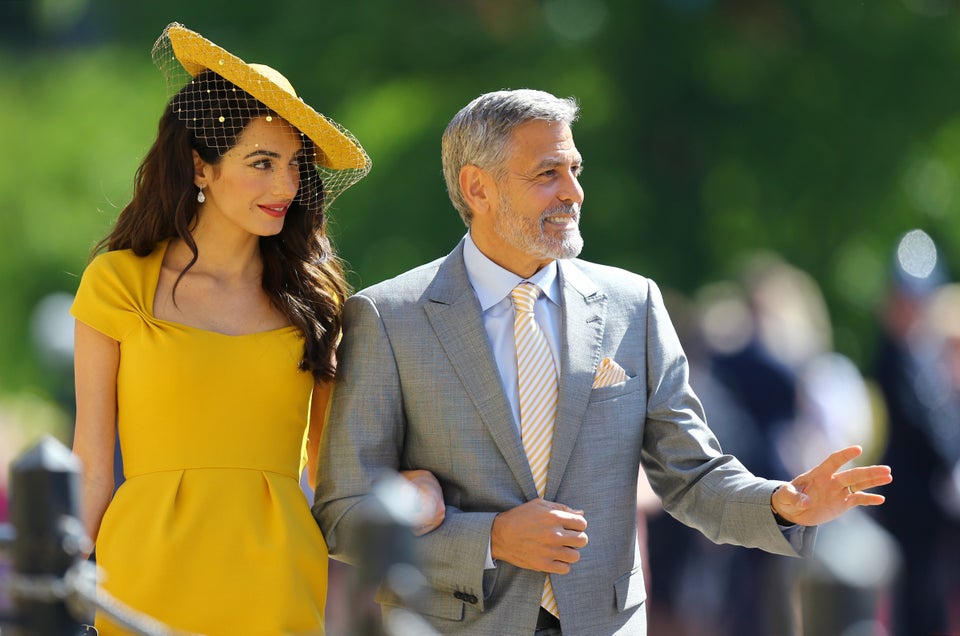 Famous Faces At Prince Harry and Meghan Markle's Royal Wedding