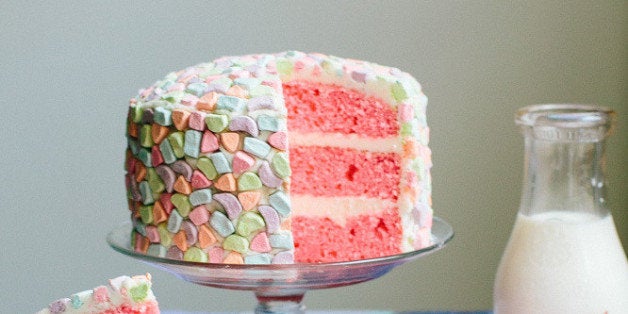 There's nothing like a piece of cake to make the end of a meal special. Flourless cakes, chocolate cakes and even cupcakes can make any old day feel celebratory. But layer cakes, those towering desserts filled with frosting or fruit, scream: "Today is a good day!"
We found the best layer cakes to bake whether you're celebrating a birthday, an anniversary or just want to eat some dessert. We've got recipes for two-layer cakes and wonderfully impressive six-layer cakes that are easy to make and will satisfy chocolate- and fruit-lovers alike. Here are some of the most beautiful towering treats this world has ever known.
Classic Yellow Cake With Chocolate Creme Fraiche Frosting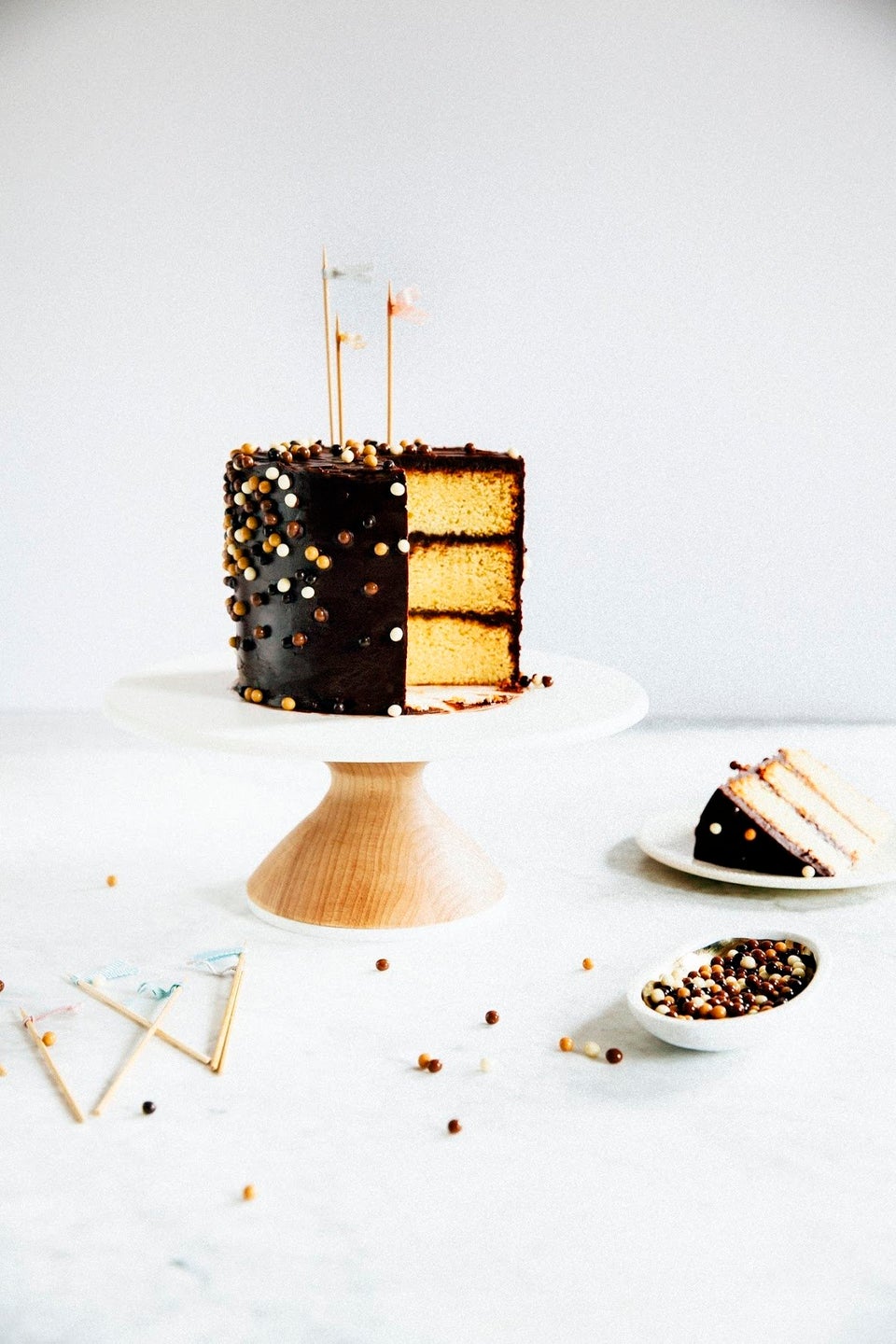 Brooklyn Blackout Cake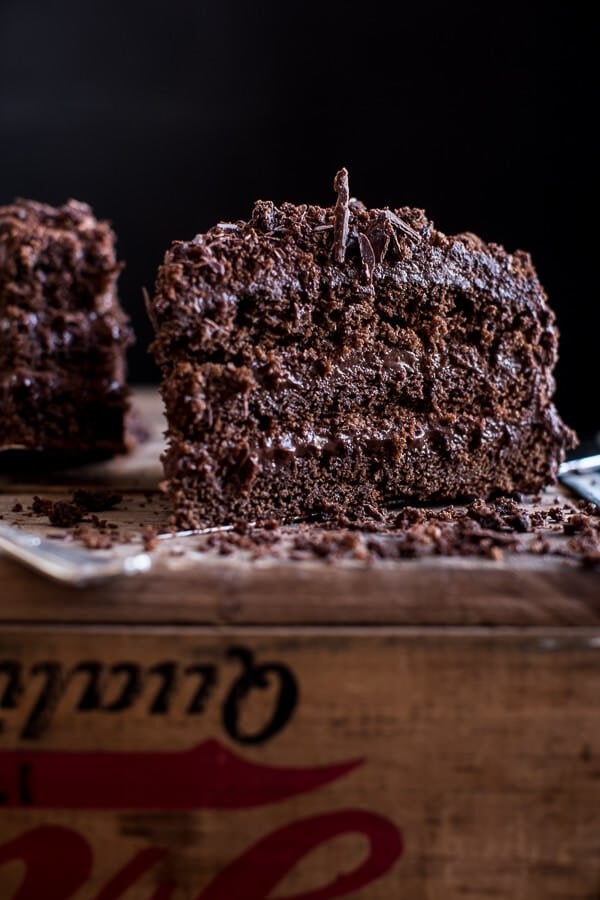 Bourbon Butterscotch Layer Cake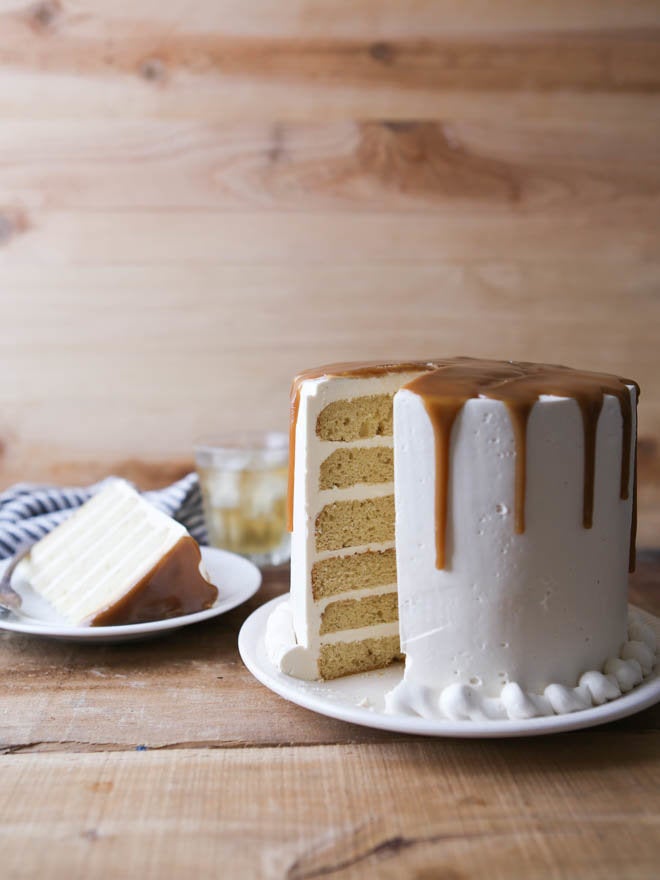 From Scratch Strawberry Cake With Cream Cheese Frosting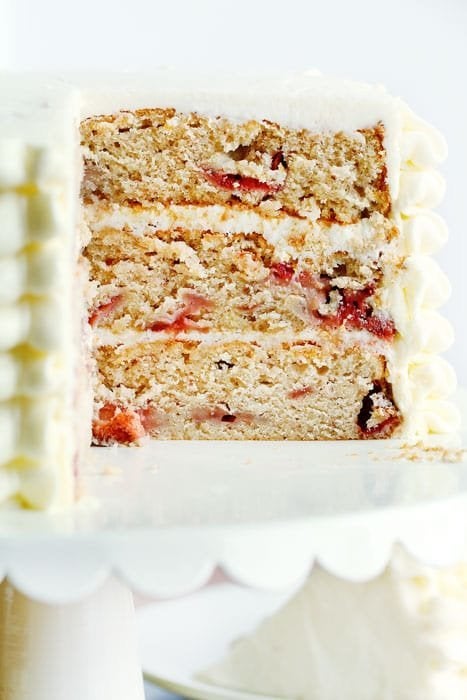 Chocolate Avocado Cake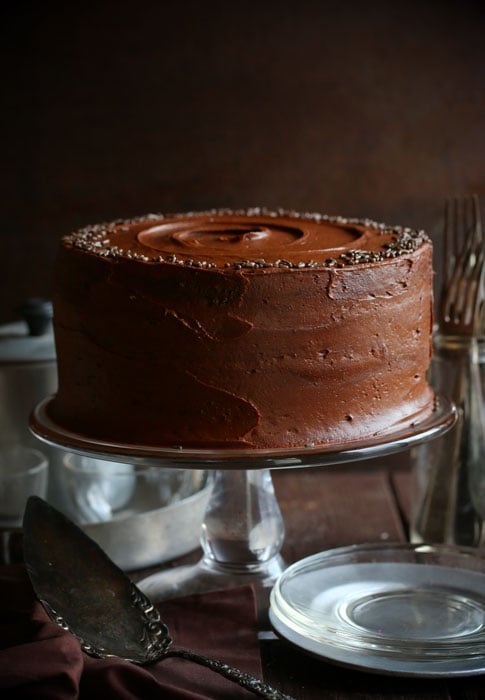 Ding Dong Cake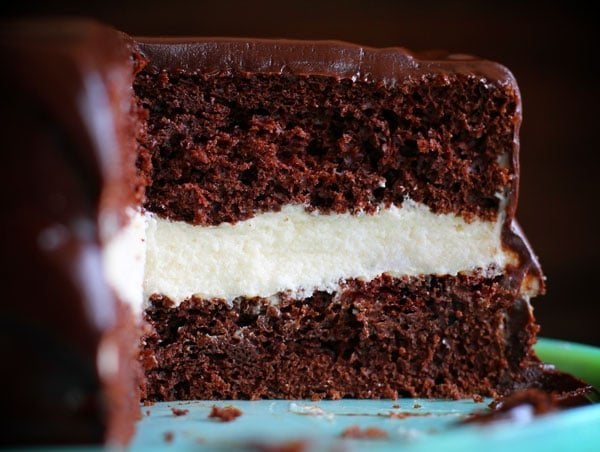 Nutella Cake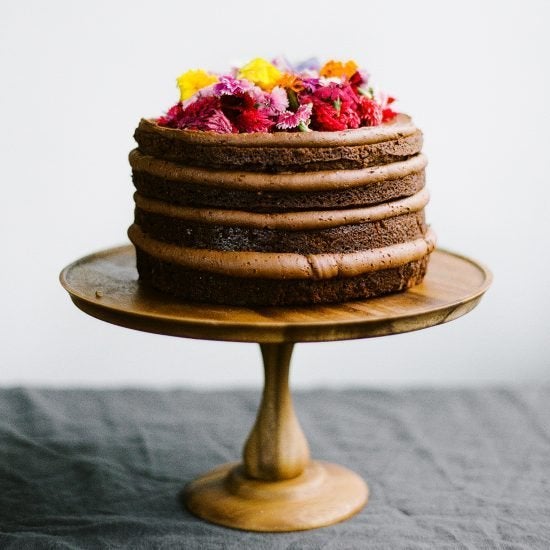 Zucchini Caramel Cake with Cream Cheese Buttercream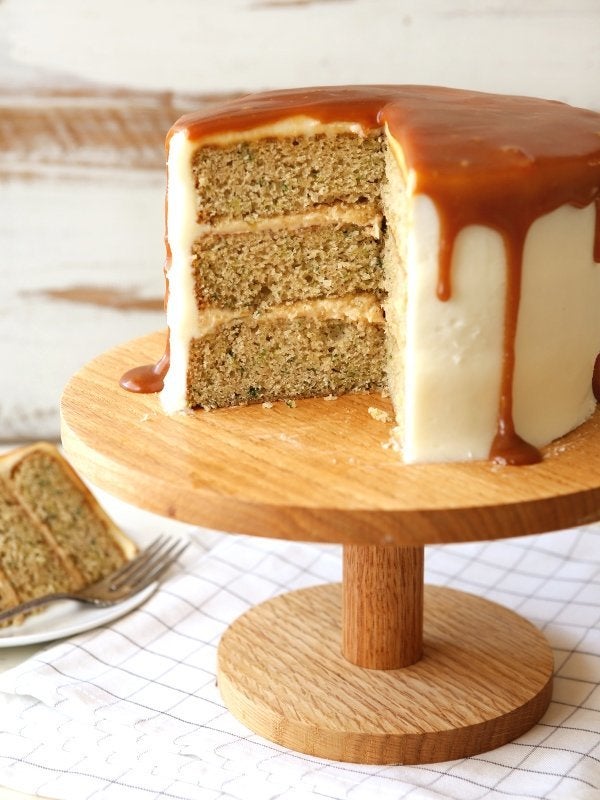 Vegan Chocolate Cake with Creamy Chocolate Almond Butter "Buttercream"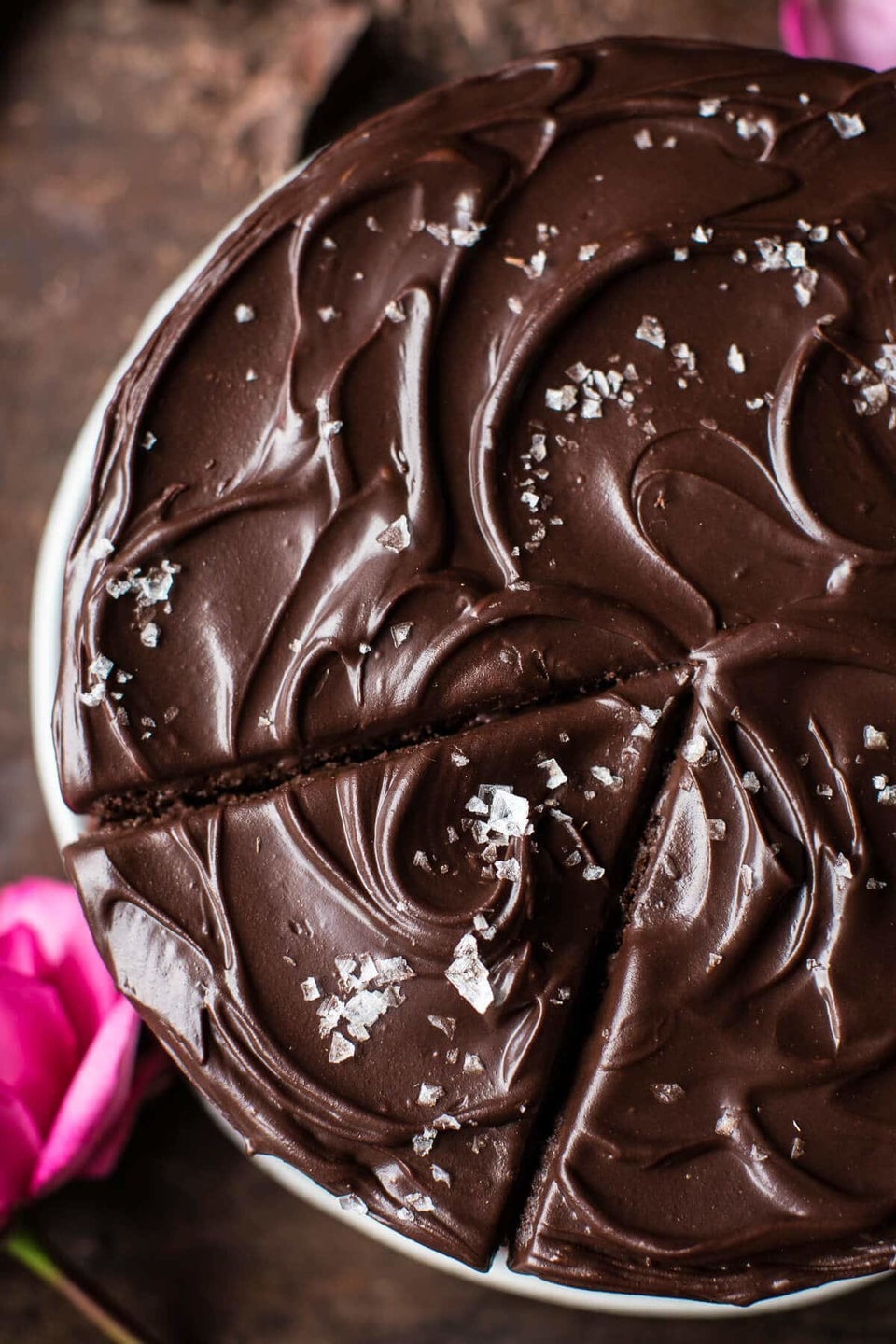 Vietnamese Iced Coffee Cake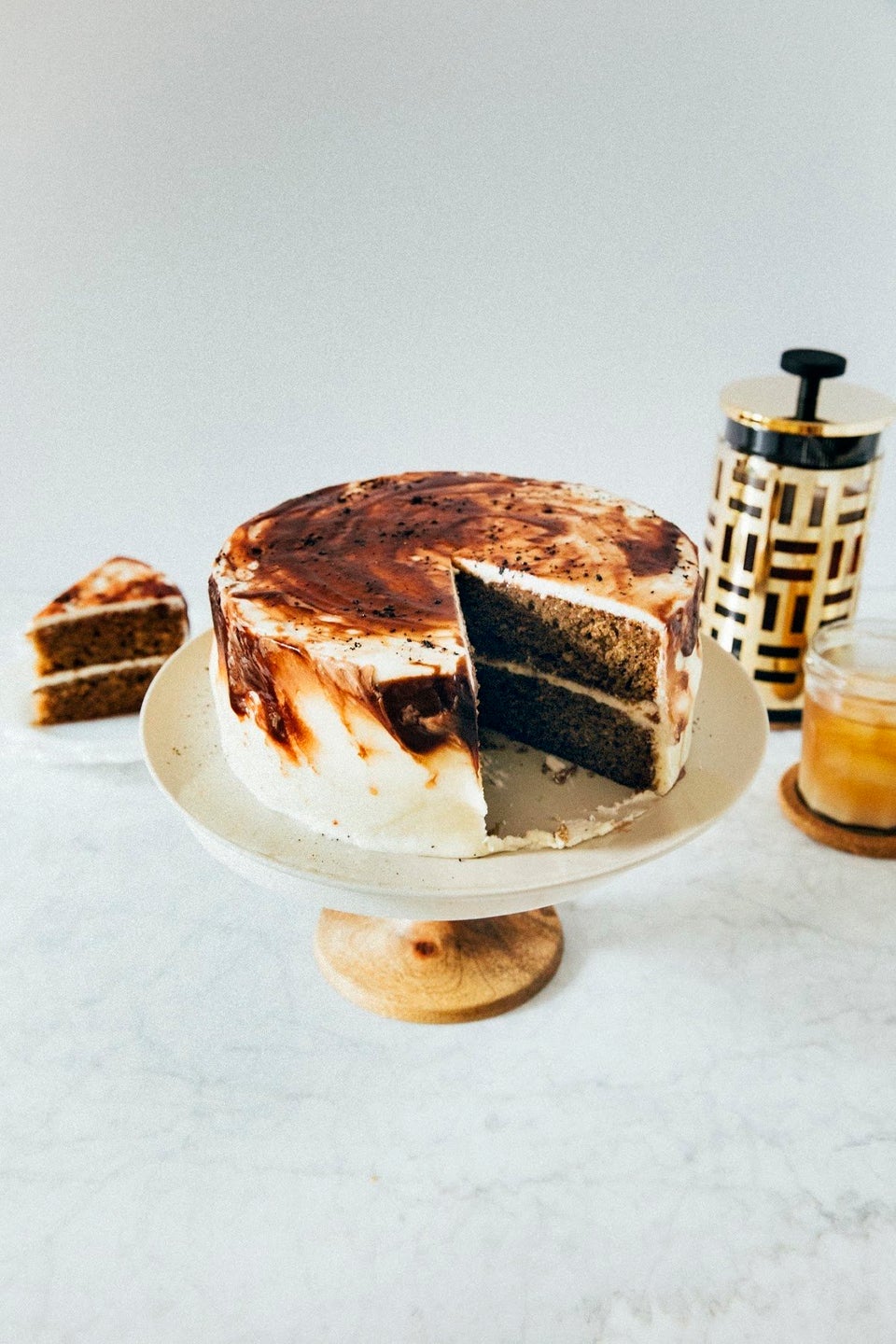 Chocolate Zucchini Cake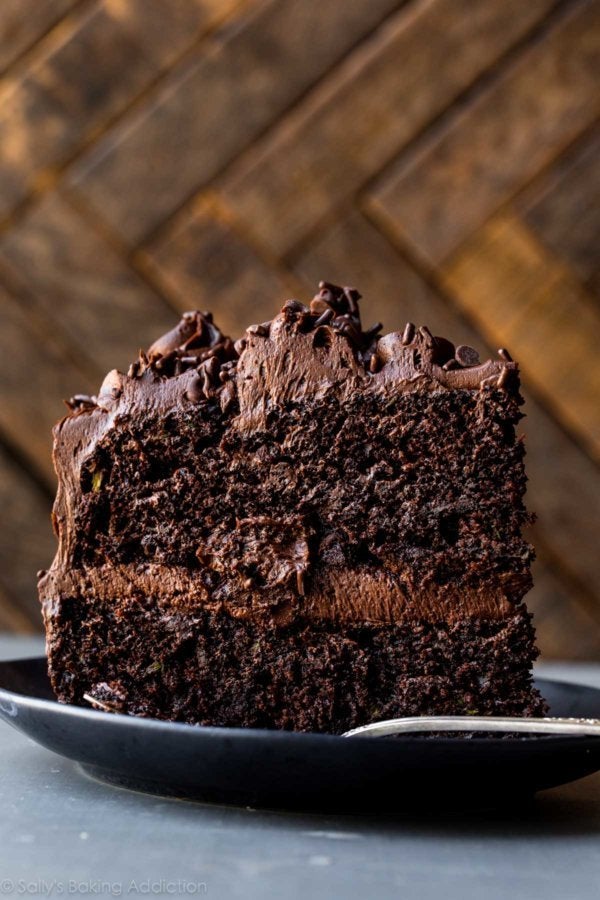 Pinata Cake

Homemade Strawberry Cake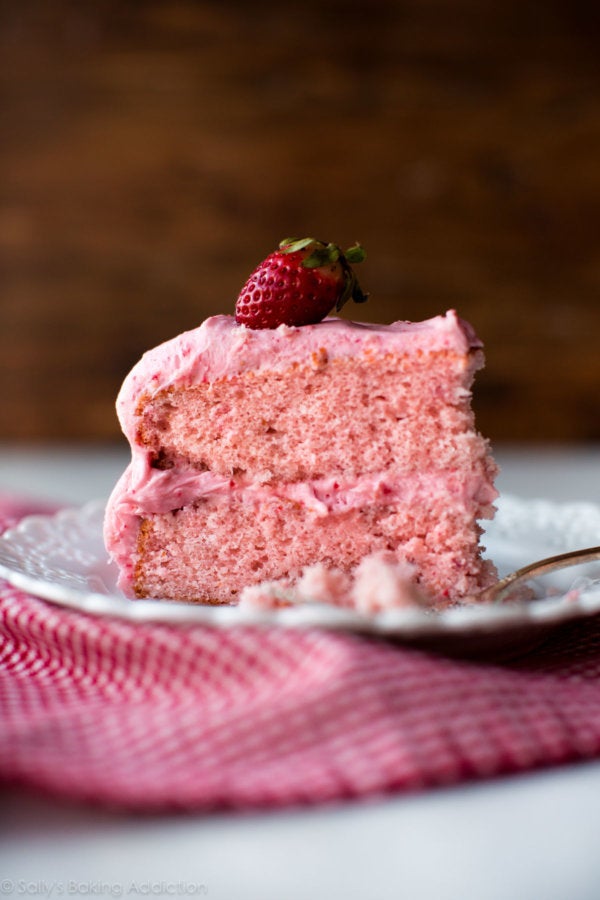 Salted Caramel Apple Cake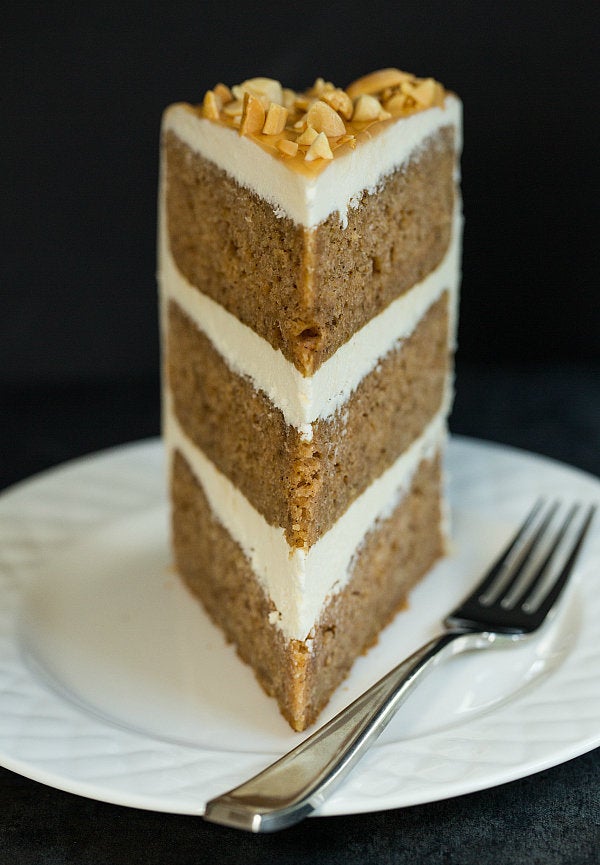 Chocolate Cake With Lavender Ruffled Frosting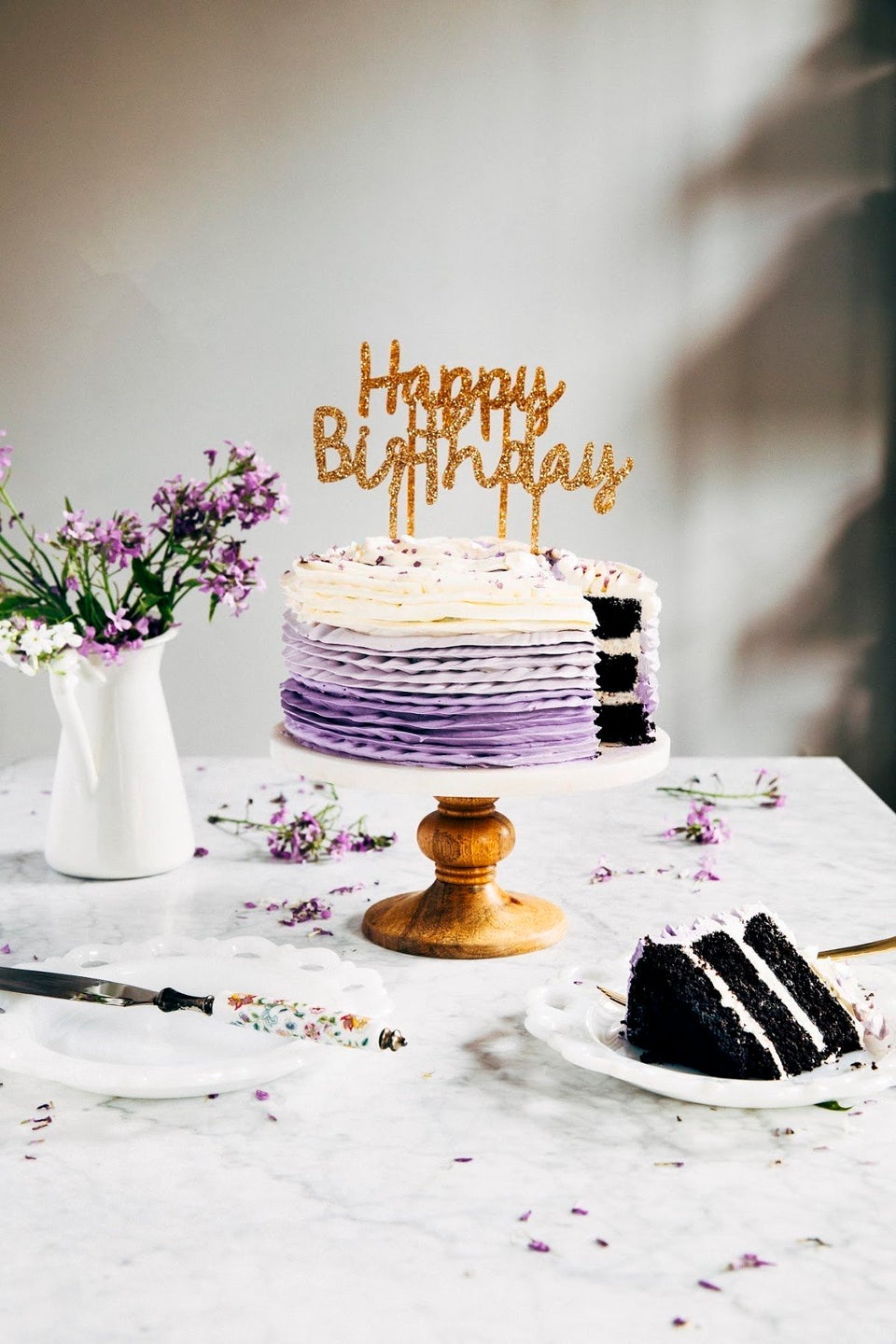 Six-Layer Chocolate Cake With Toasted Marshmallow Filling And Malted Chocolate Frosting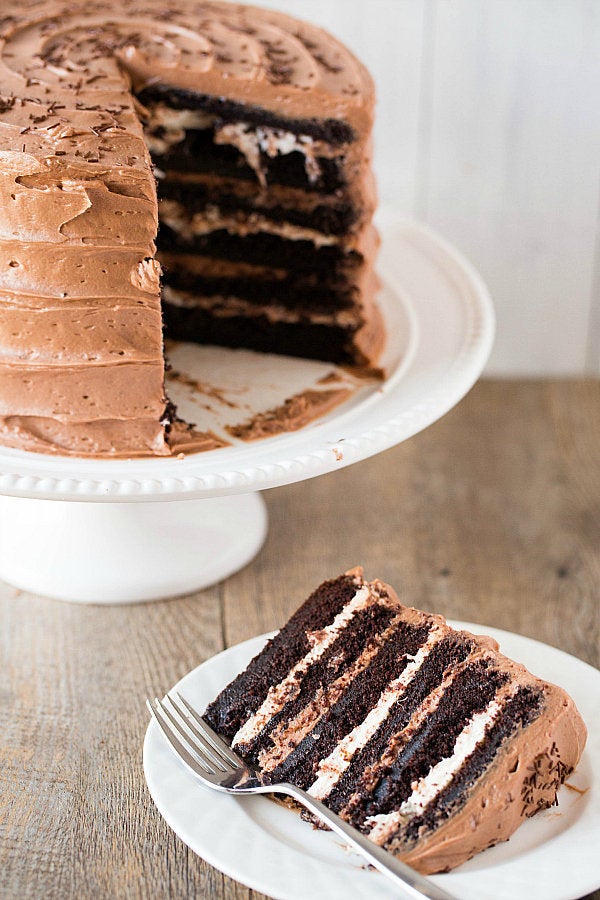 Lemon Blueberry Layer Cake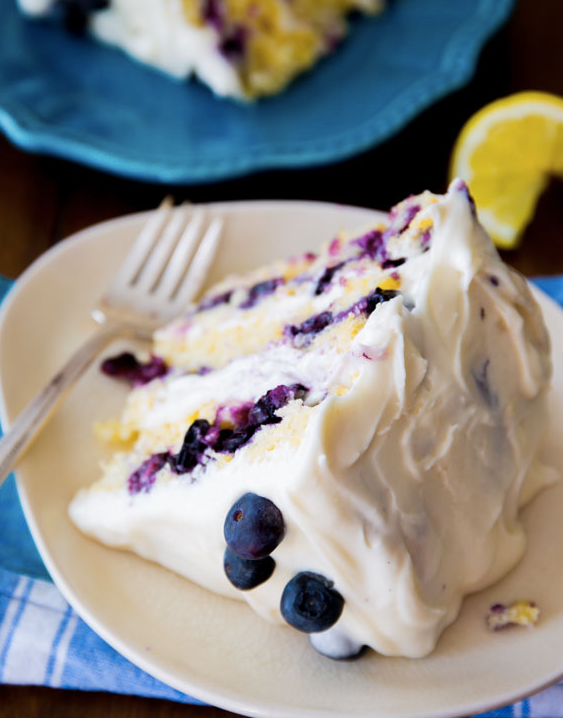 6-Layer Chocolate Sprinkle Cake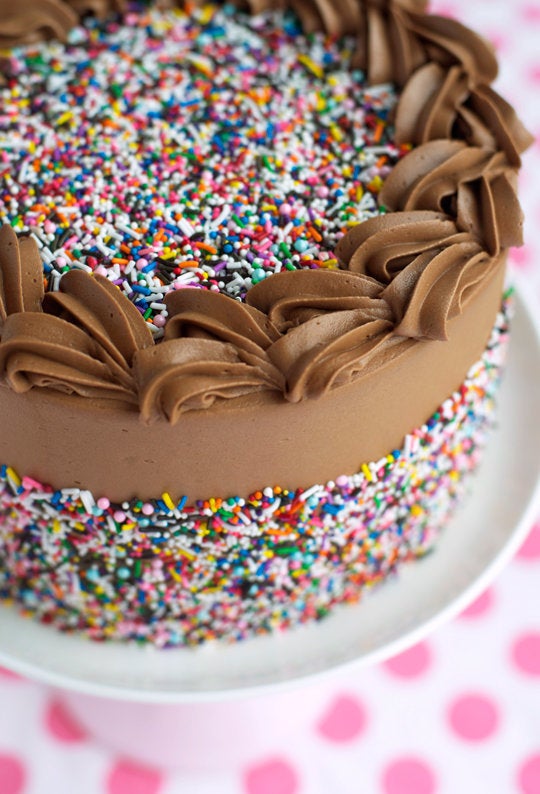 3-Layer Pistachio Cake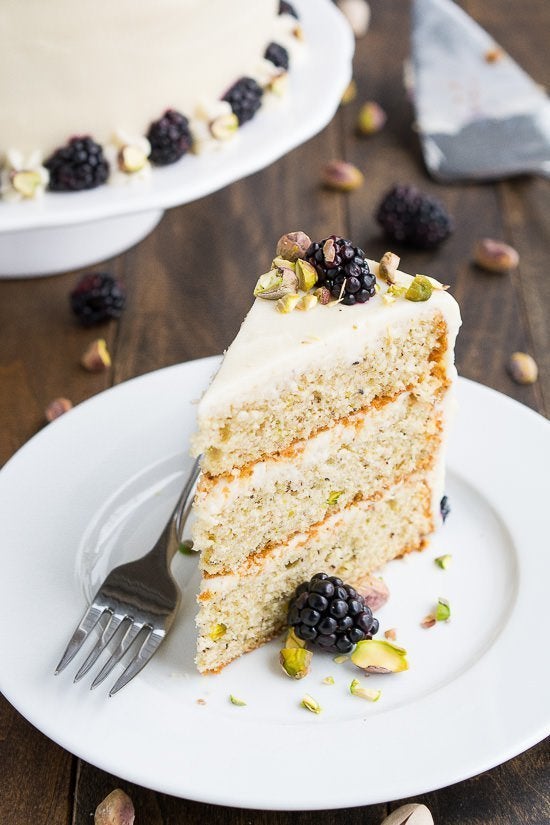 Bananas Foster Layer Cake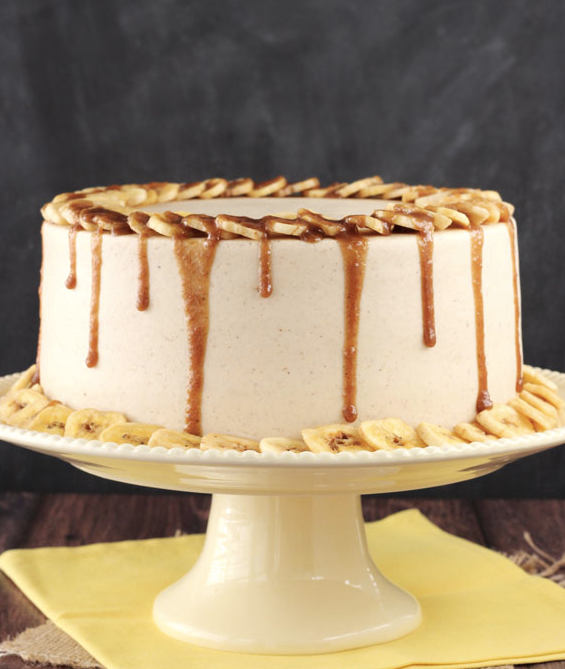 Raspberry Chocolate Chip Layer Cake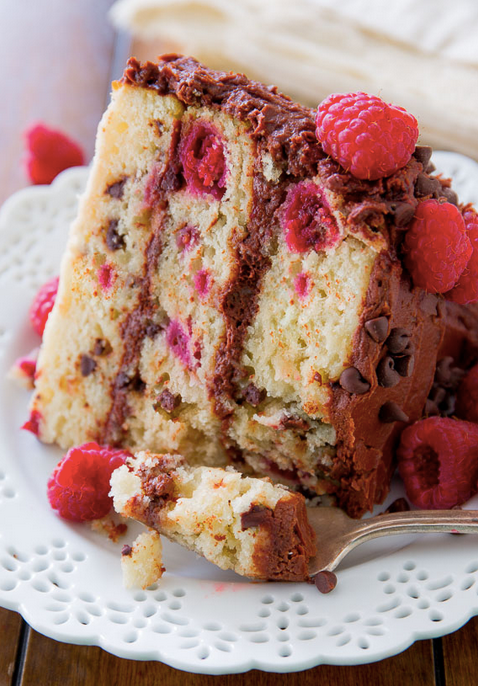 Three Layer Pineapple Upside Down Cheesecake Cake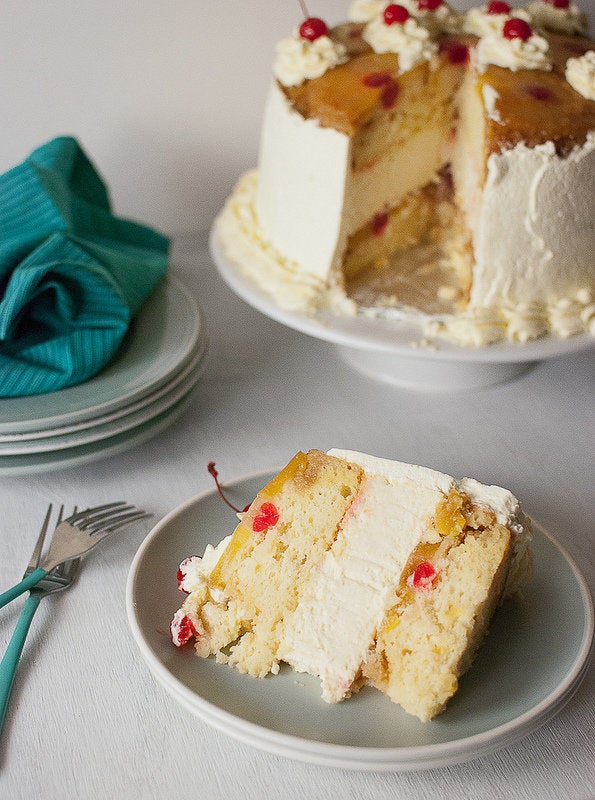 Matcha Green Tea Cake With Vanilla Honey Cream Cheese Frosting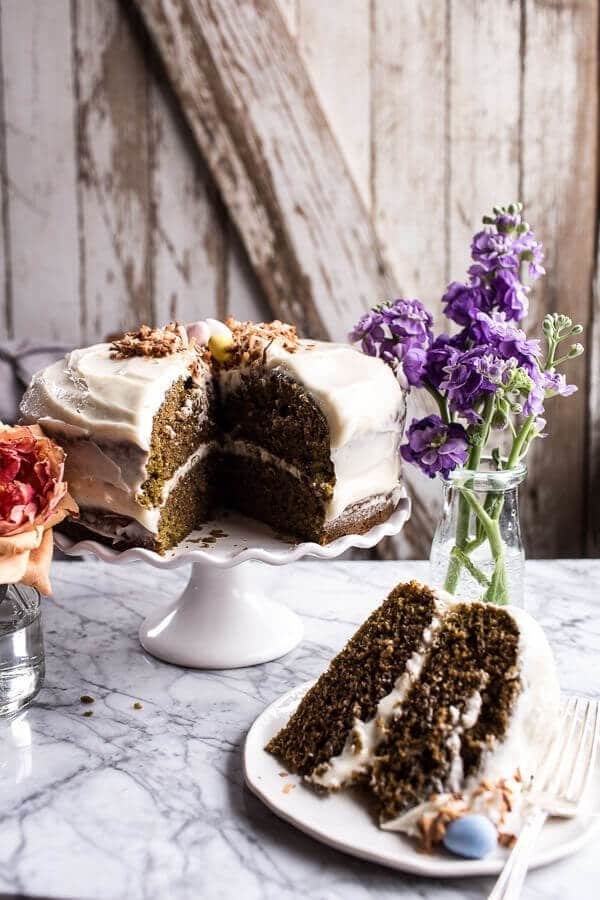 Chocolate Bourbon Peanut Butter Buckeye Cake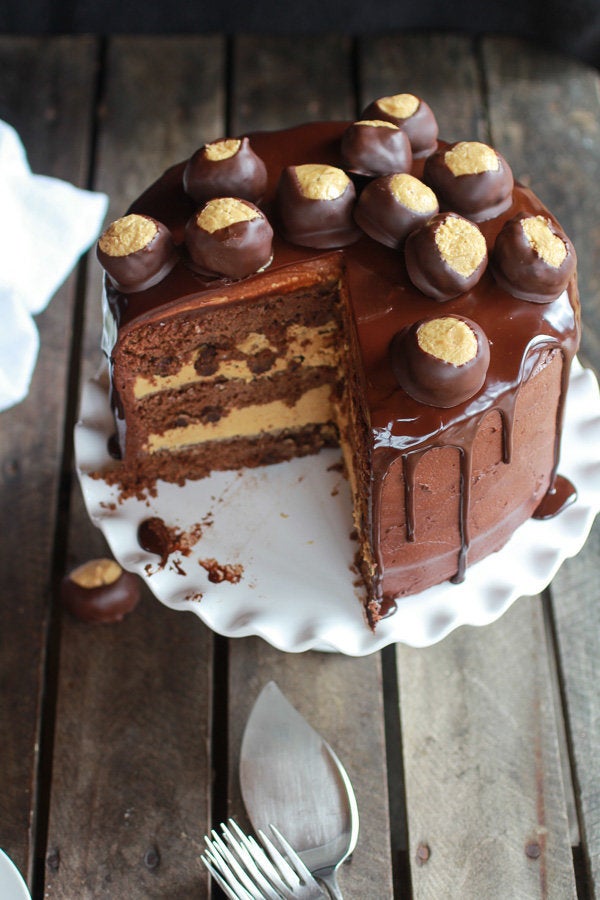 White Chocolate Malt Cake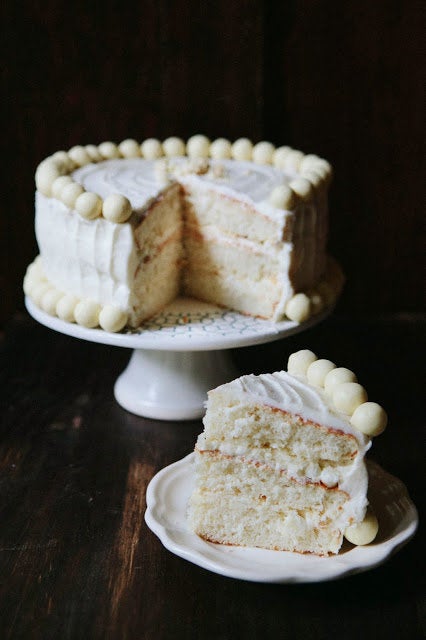 Chocolate Caramel Cheesecake Cake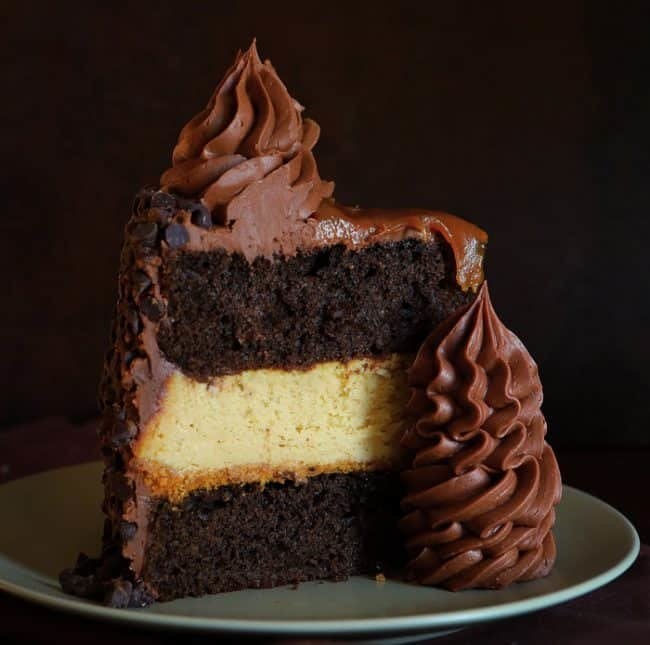 Oreo Layer Cake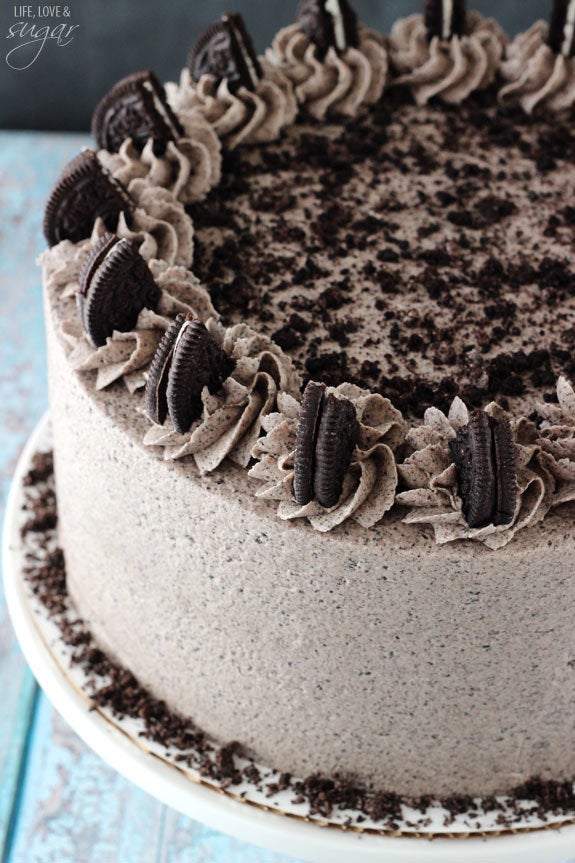 Nutella Chocolate Cake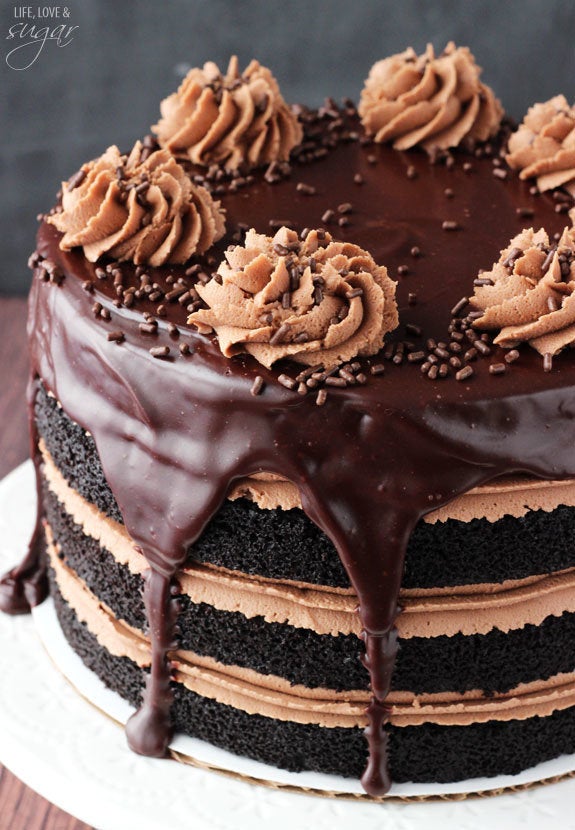 Boozy Yellow Birthday Cake With Chocolate Frosting And Caramelized White Chocolate Ganache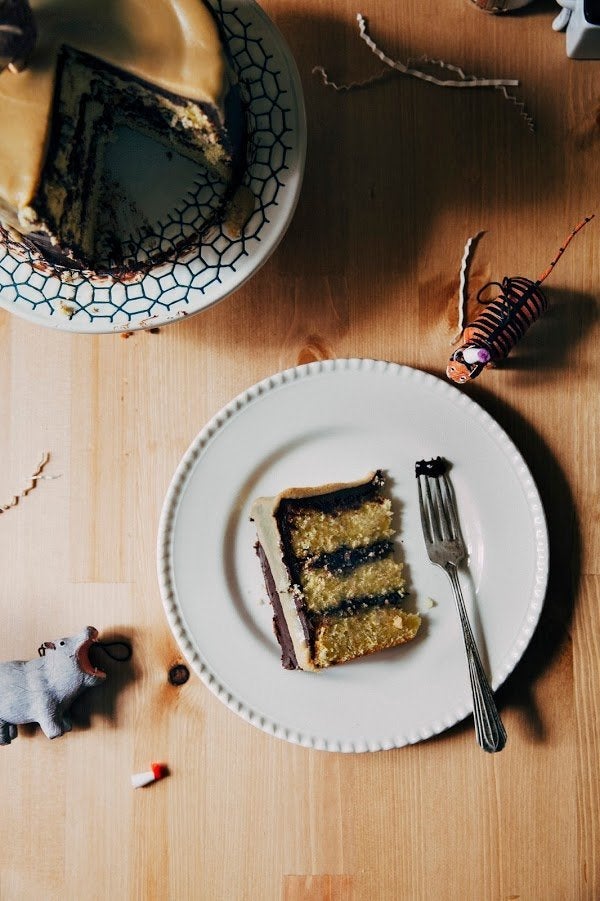 Nutter Butter Peanut Butter Layer Cake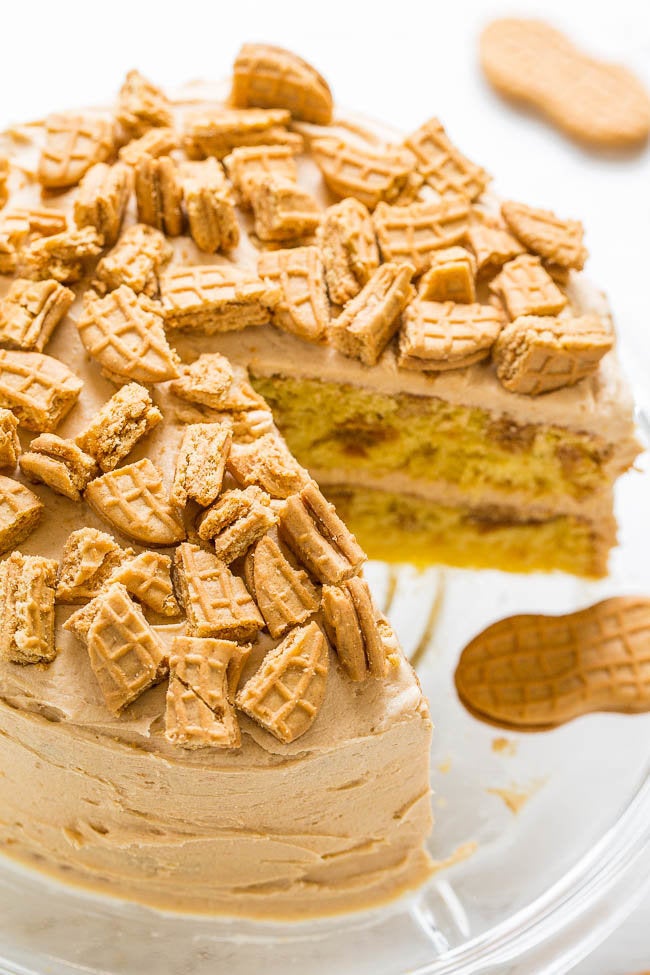 Chocolate Coffee Layer Cake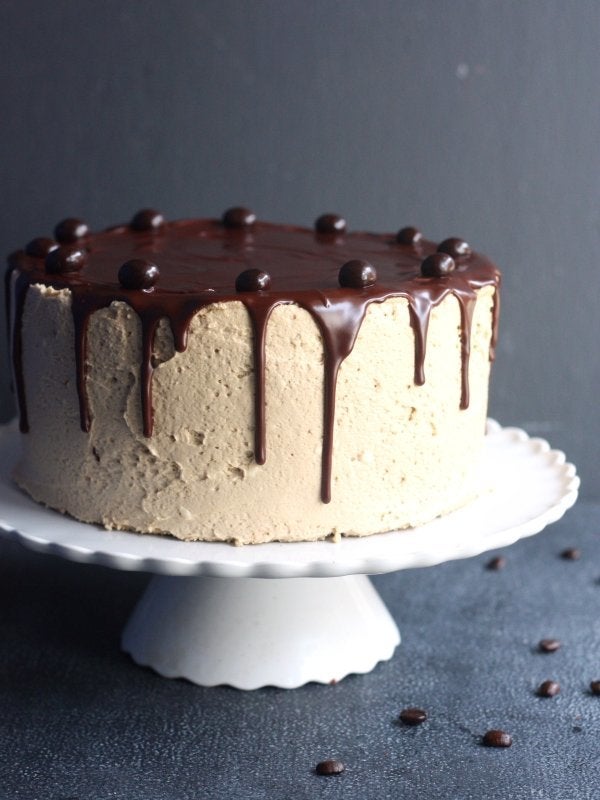 Green Ombre Cake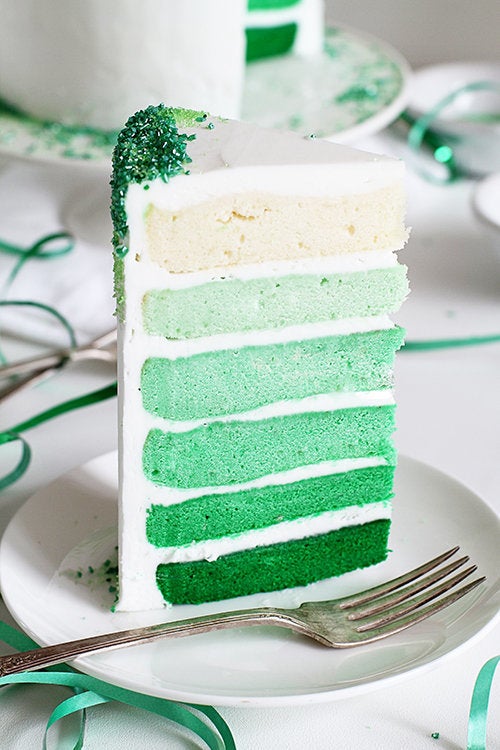 Vanilla Caramel Latte Cake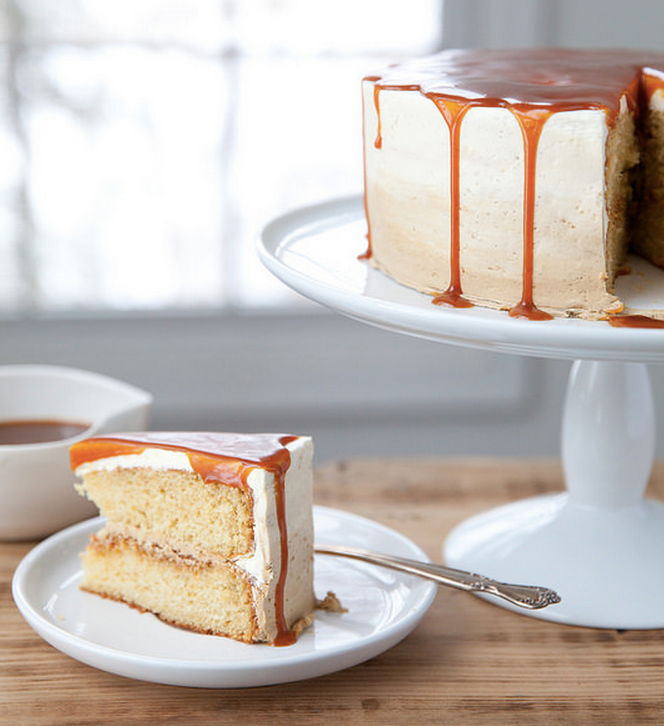 Salted Caramel Apple Snickers Cake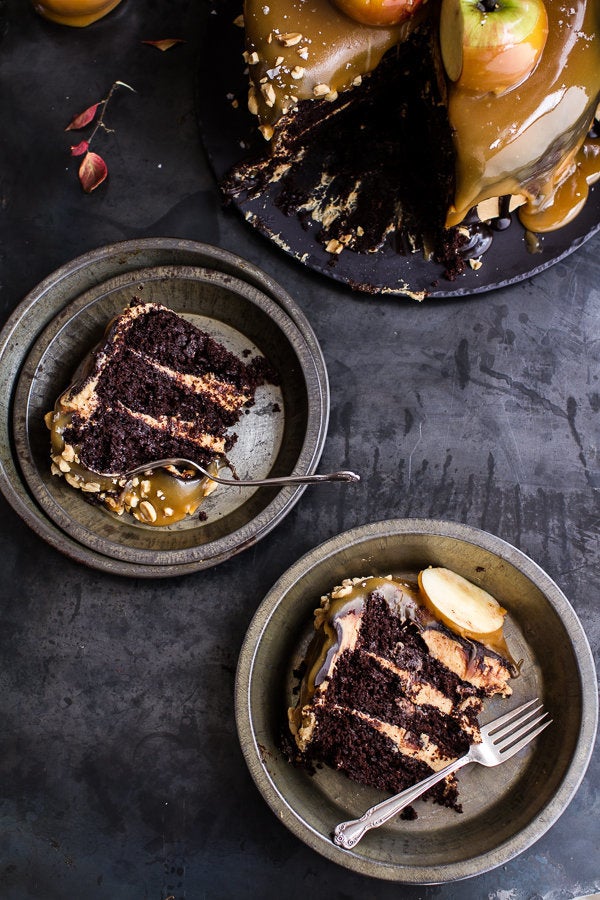 Mississippi Mudslide Cake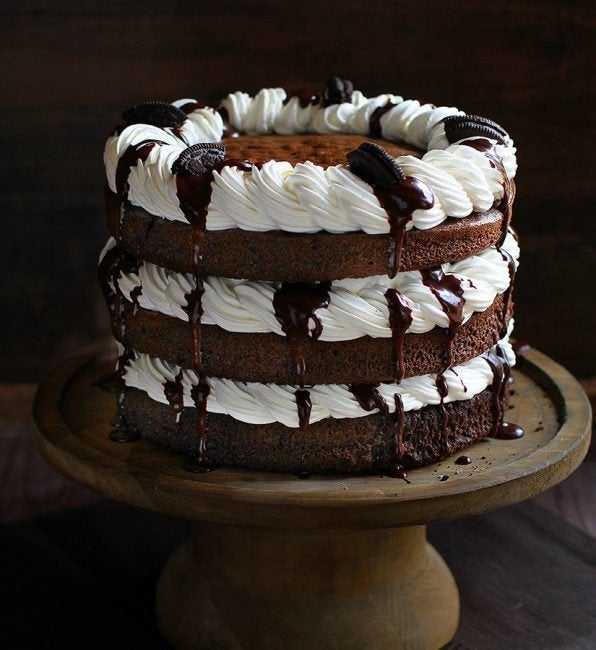 Birthday Cake Lasagna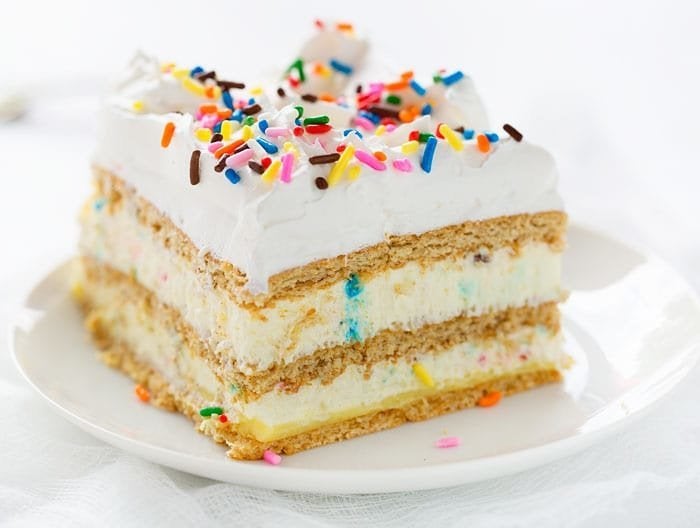 Coconut Cream Lime Cake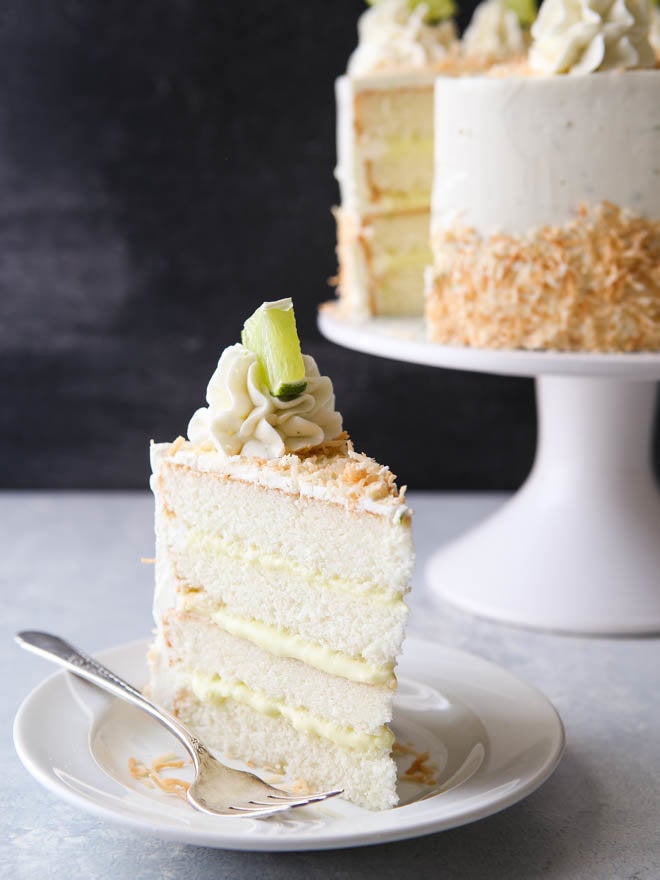 Zebra Cake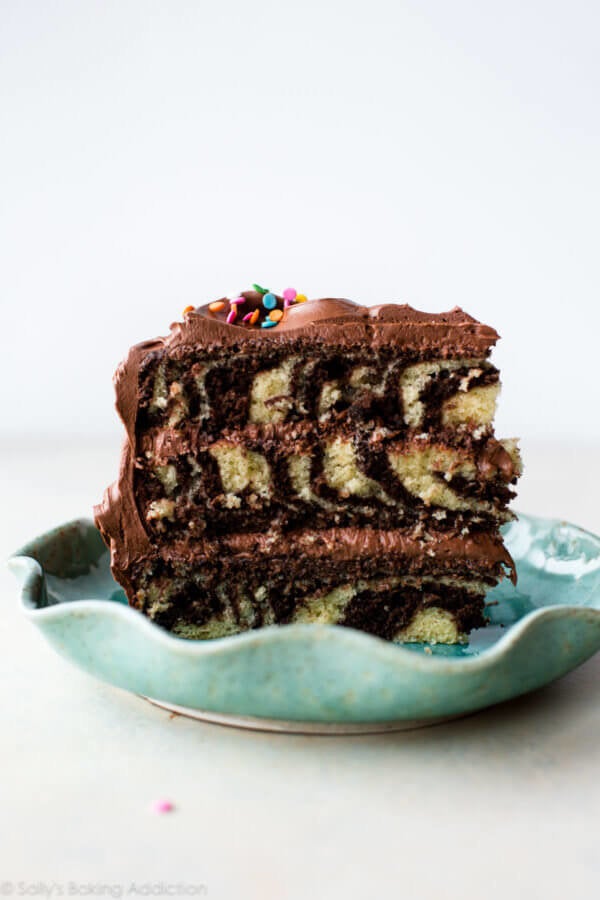 Boston Cream Pie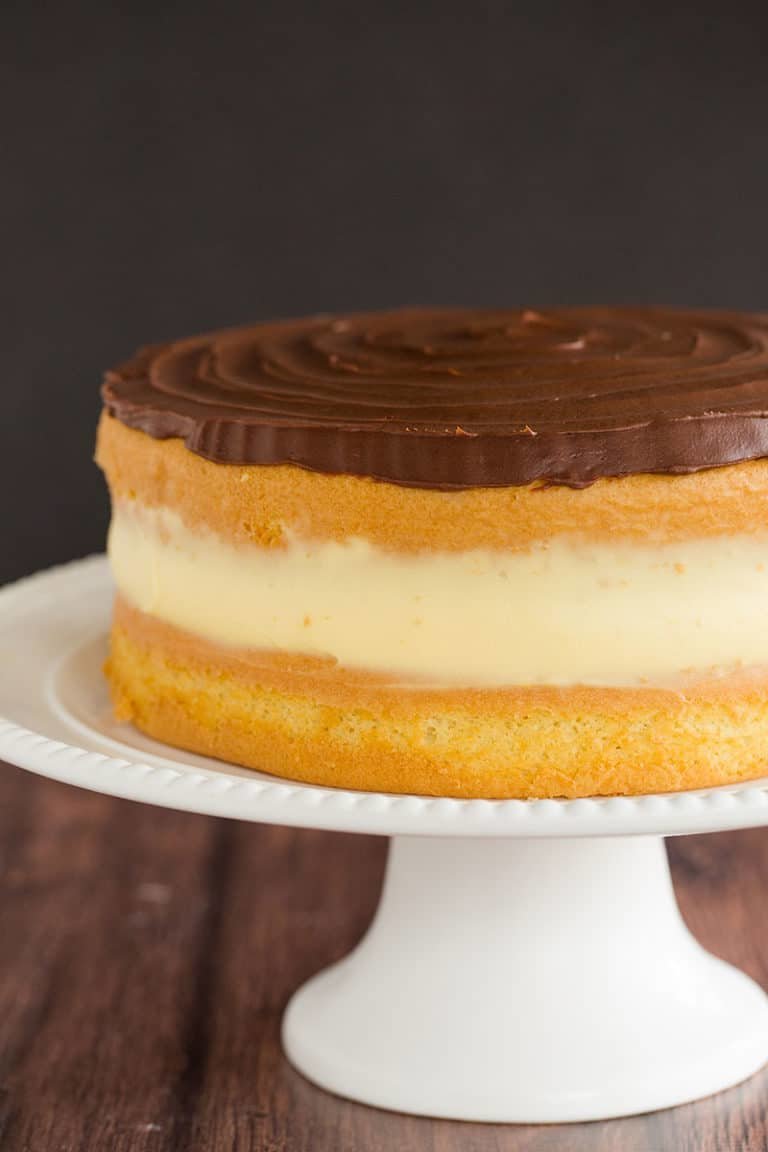 Fudgy One-Bowl Chocolate Peanut Butter Cup Pretzel Cake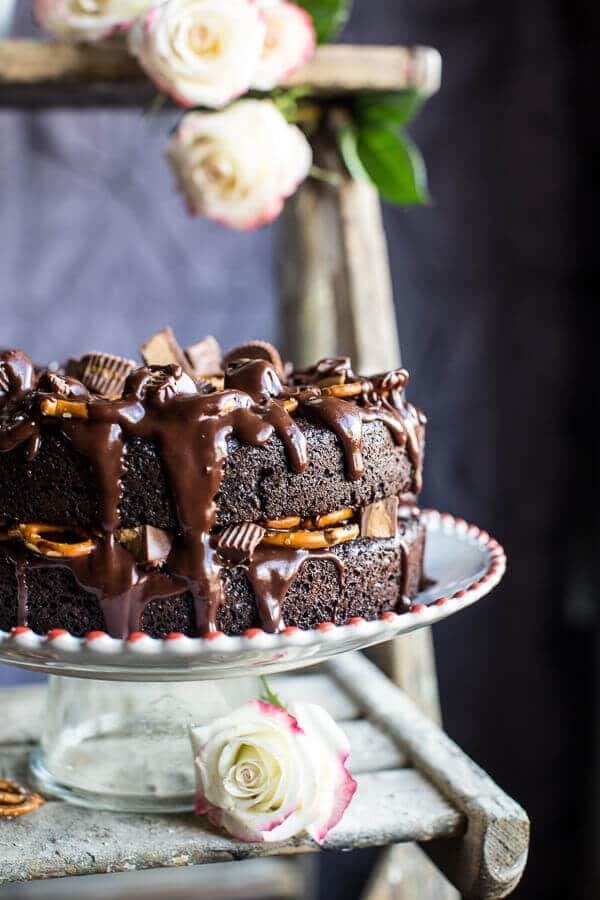 Southern Coconut Cake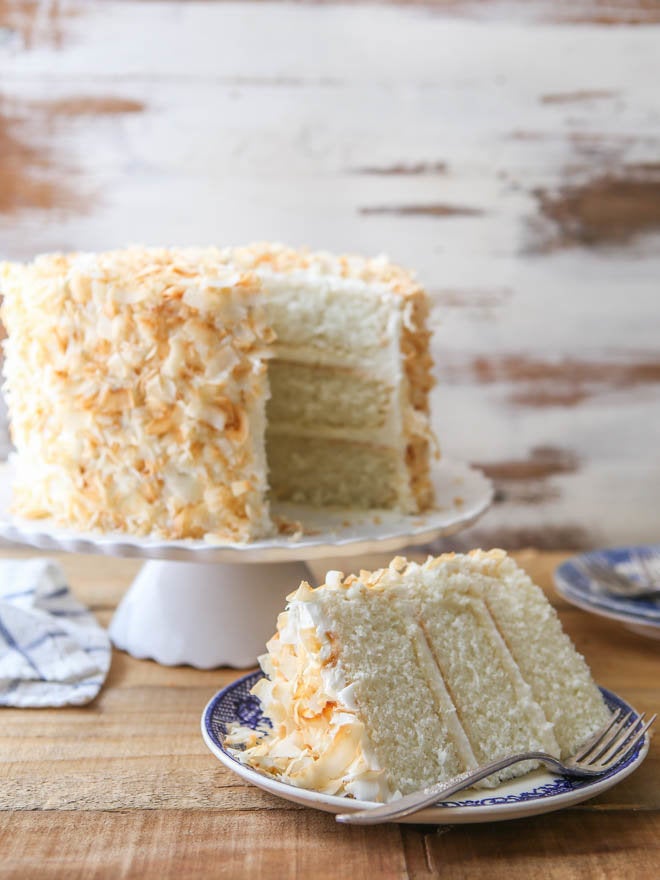 Red Velvet Layer Cake With Cream Cheese Frosting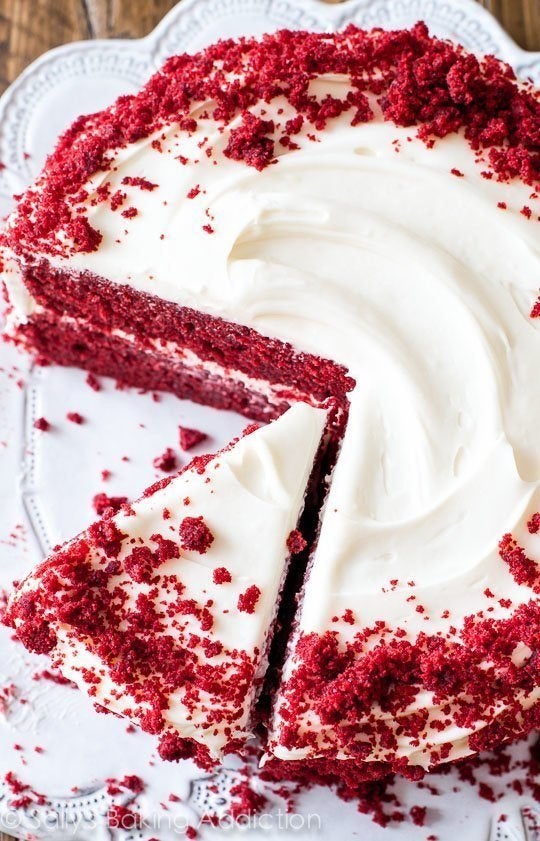 Cookies And Cream Oreo Cake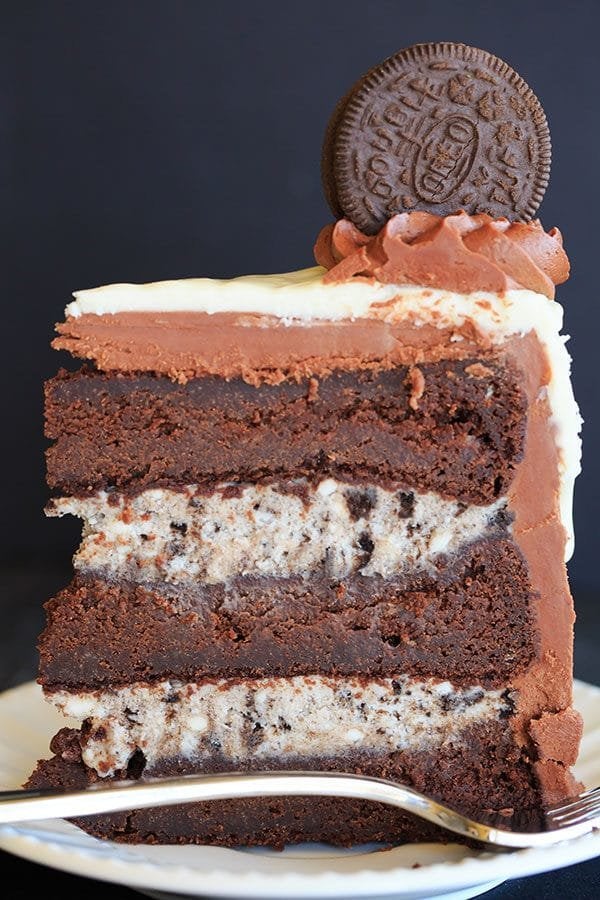 Funfetti Cake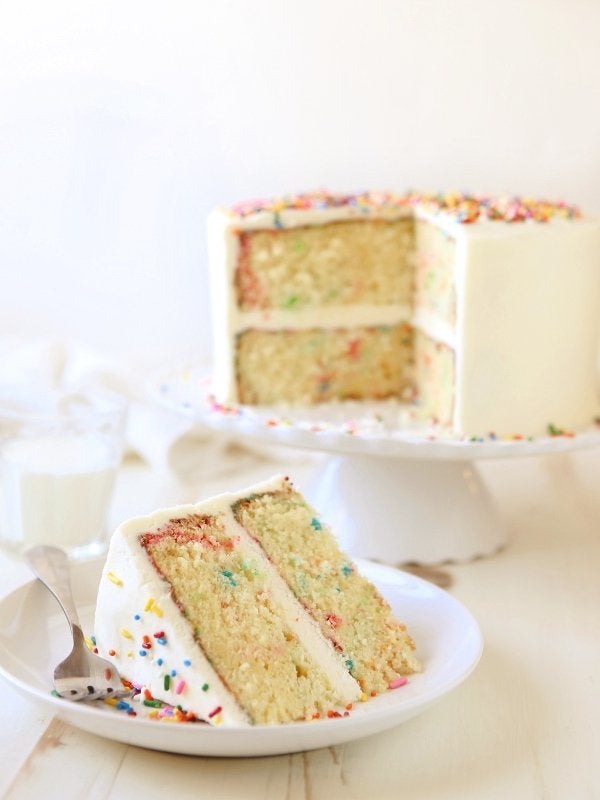 Chocolate And Earl Grey London Fog Layer Cake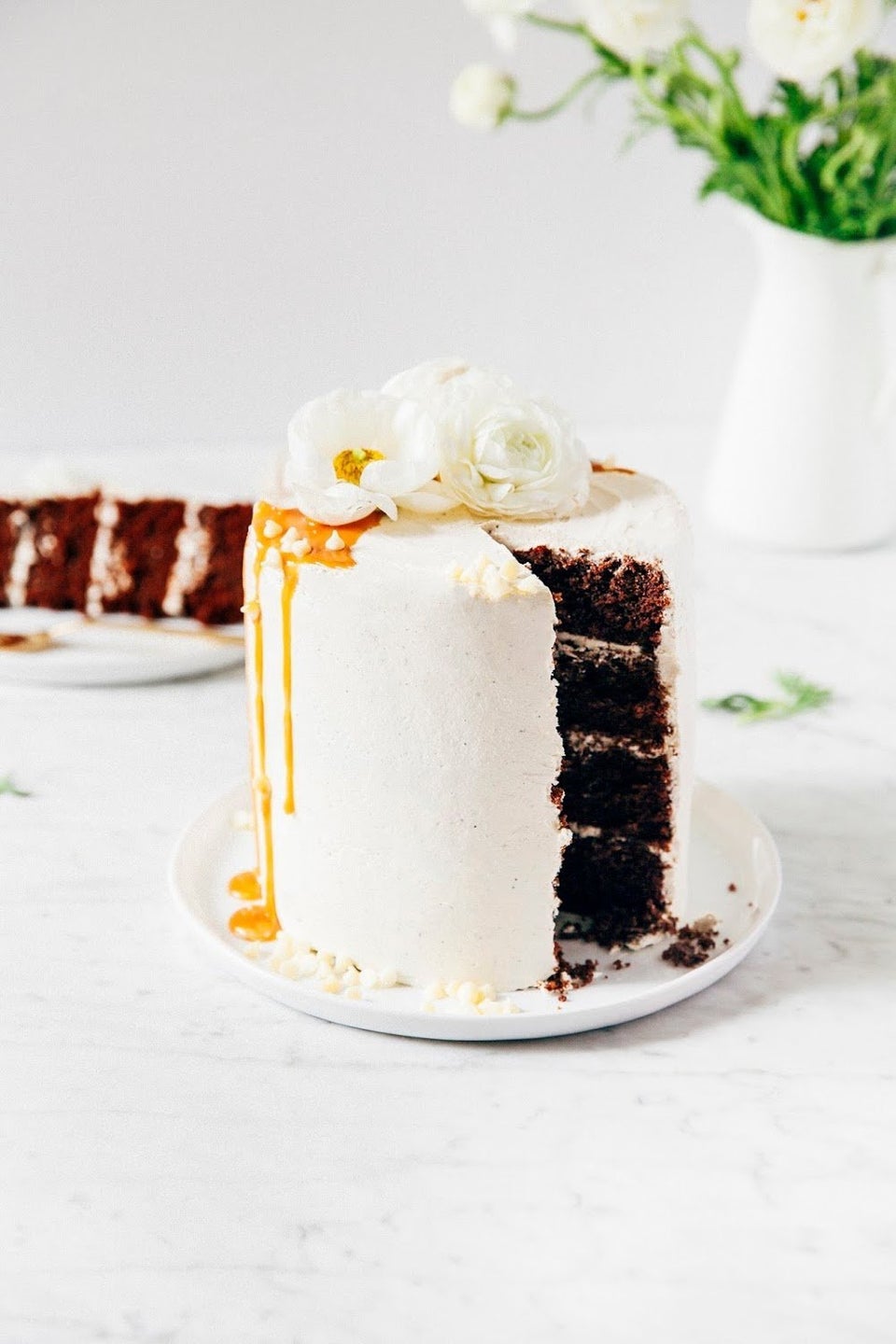 Banana Cake With Brown Butter Cream Cheese Frosting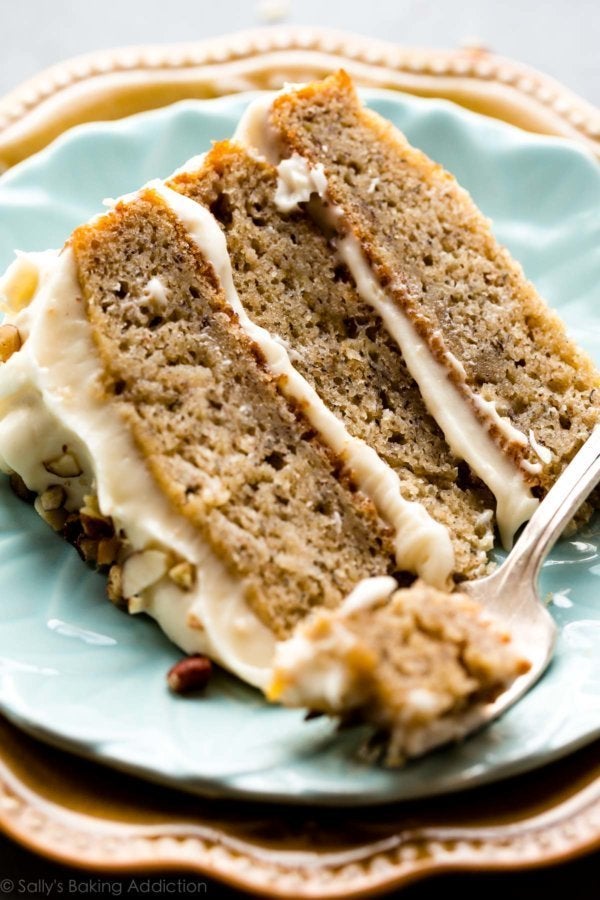 Sweet Potato Spice Cake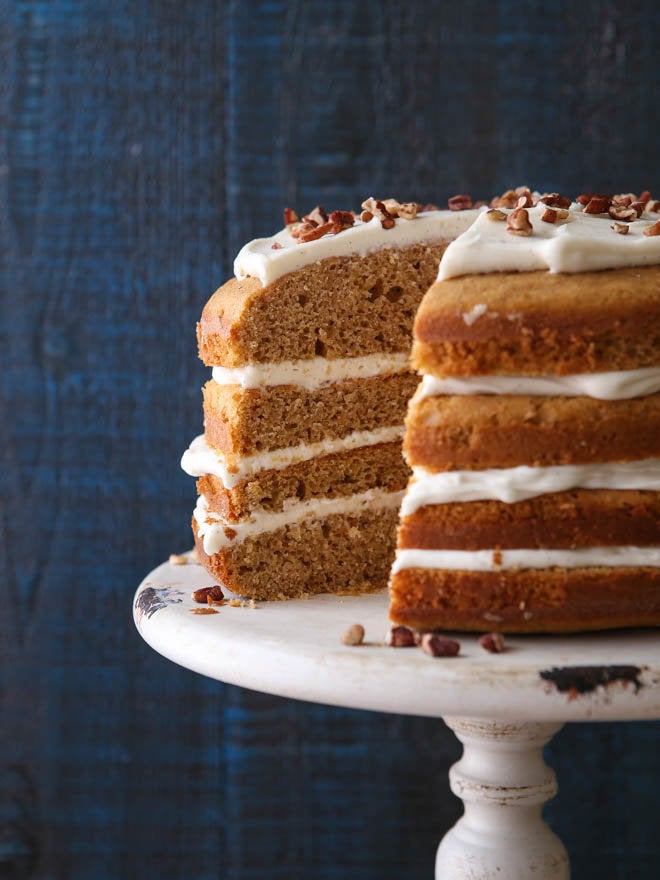 Banana and Chocolate Crunch Cake with Graham Cracker Frosting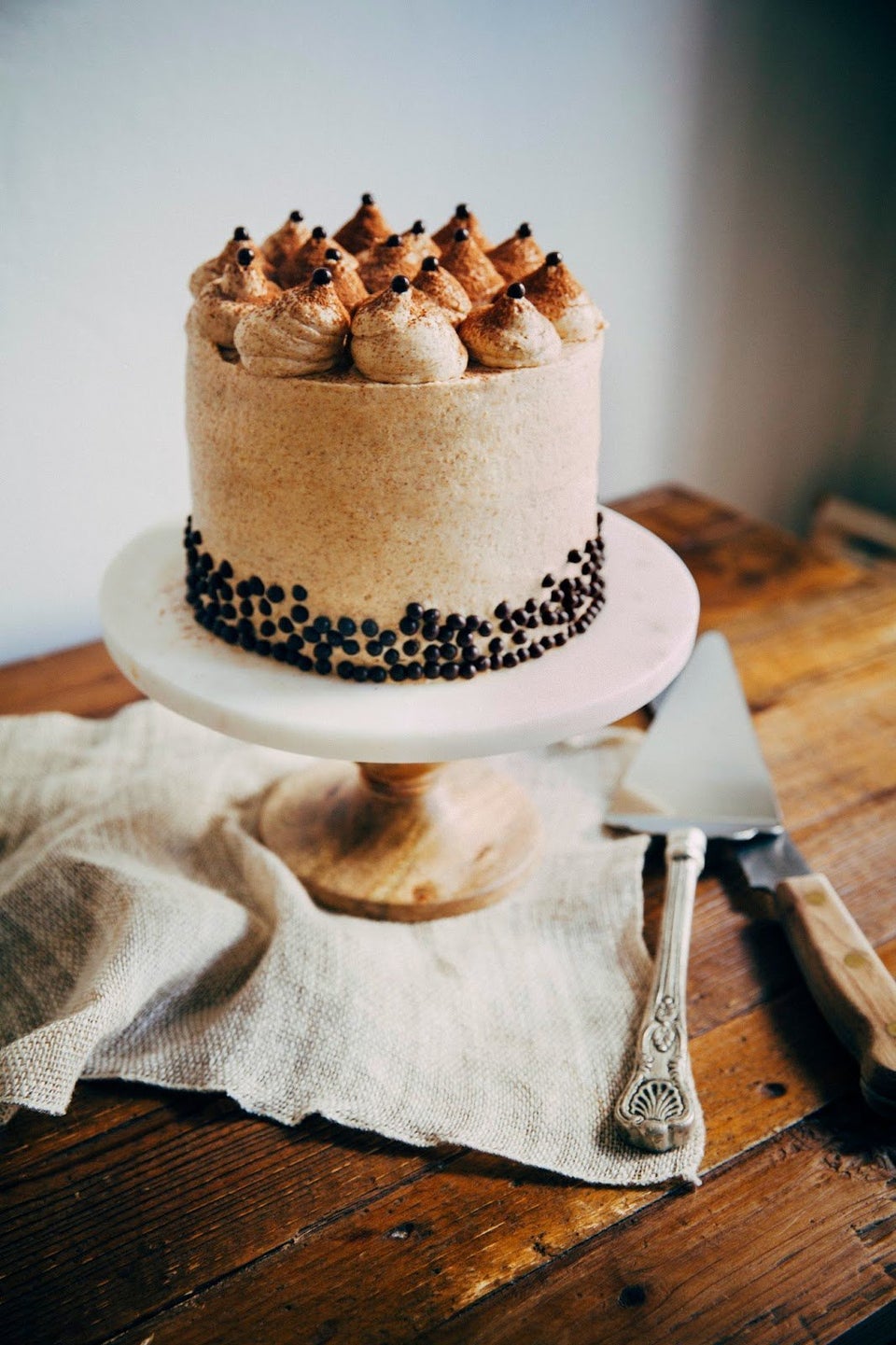 Hummingbird Cake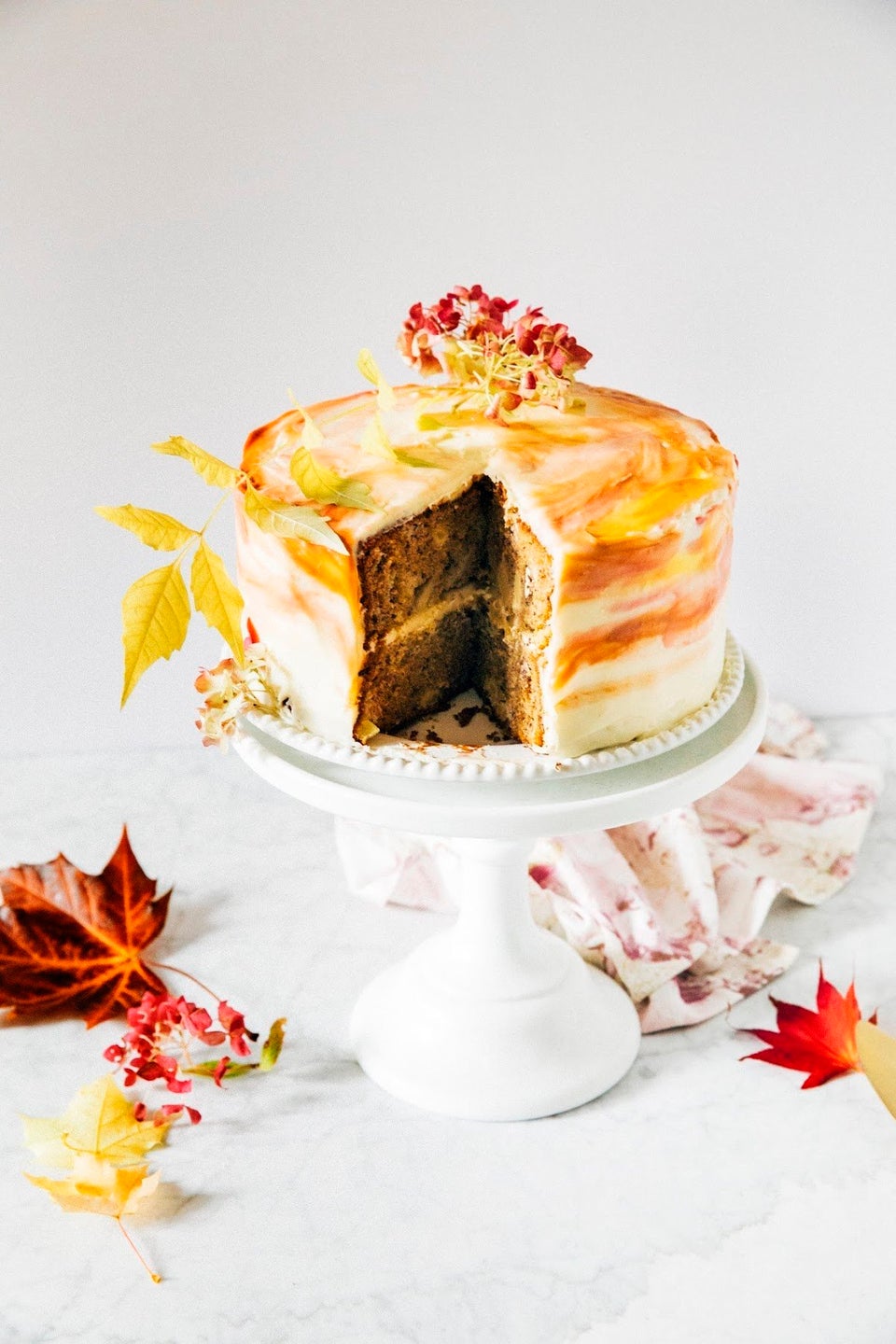 Chocolate Bourbon Caramel Macaron Cake