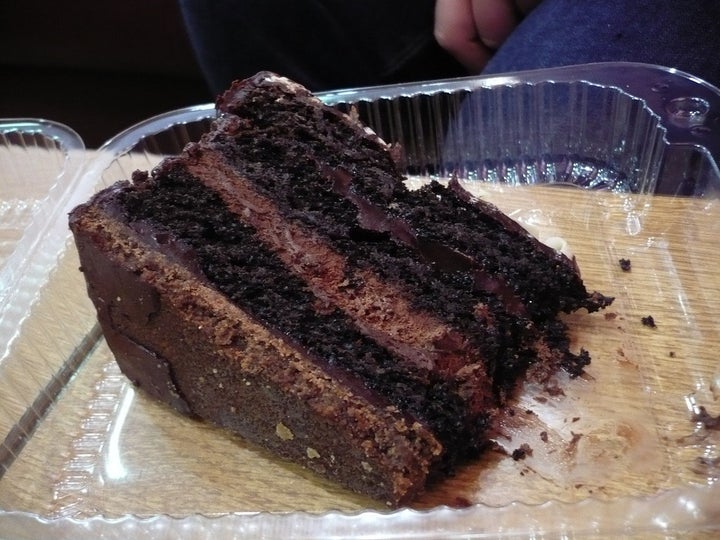 Fights over a friendly cake-to-the-face and another about taste in music led to stabbings at two separate San Diego parties on Saturday night.
An unidentified man playfully smeared cake on his girlfriend's face at a Fairmont Village party, the Union-Tribune reported. The move enraged the woman's brother, who pulled out a blade.
"The girlfriend's brother, a male in his mid-20s, did not think it was funny," according to a police report obtained by the Los Angeles Times. "He took out a knife and stabbed the boyfriend and two other males attending the party."
The victims, whose names weren't provided, were treated at the hospital with stab wounds to their backs, hands and abdomens after the 10:55 p.m. incident. Cops are still looking for the alleged assailant, who wasn't identified.
Meanwhile, at a Lincoln Park party, a 44-year-old man and a 23-year-old man had a fight about the music being played, according to the Los Angeles Times. The younger man was stabbed in the shoulder following the dispute.
Other partygoers held down the older man until cops arrived. He was arrested on suspicion of assault with a deadly weapon. The younger man was treated and released.
REAL LIFE. REAL NEWS. REAL VOICES.
Help us tell more of the stories that matter from voices that too often remain unheard.
BEFORE YOU GO