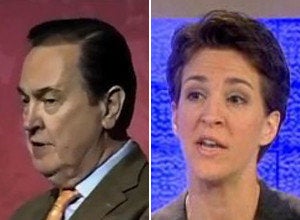 Thomas called Maddow "the best argument in favor of her parents using contraception" during a panel at the annual CPAC conference in Washington on Thursday. He was immediately criticized for the comment, including from his Fox News colleague Greta Van Susteren, who called on him to apologize publicly and privately.
Maddow responded to Thomas' comments on her Thursday show. On Friday, she told her viewers that Thomas had called her the next morning and said he was sorry.
"He didn't mean it and he wished he hadn't said it," Maddow said. "I completely believe his apology. I completely accept his apology."
She also thanked Van Susteren for coming to her defense, calling it "really nice, particularly given that she works" at Fox News with Thomas.
WATCH:
Related
Before You Go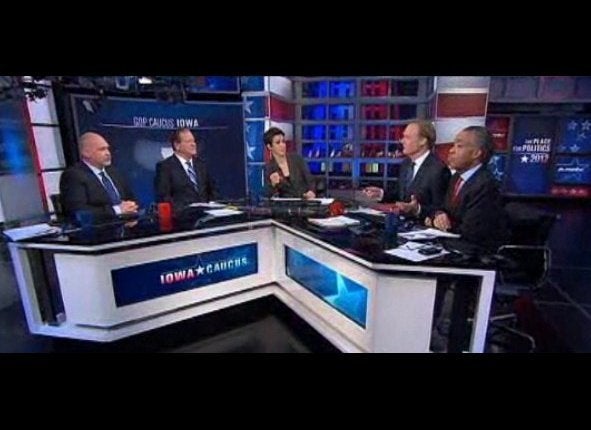 Rachel Maddow
Popular in the Community