Conservative pundit and columnist Cal Thomas took a particularly nasty jab at Rachel Maddow at Thursday's CPAC conference in Washington.
"I'm really glad...that you played the Rachel Maddow clip," Thomas said after the audience booed a bit, "because I think that she is the best argument in favor of her parents using contraception." As the audience cheered, he continued, "I would be all for that and all the rest of the crowd at MSNBC too for that matter."
UPDATE: Thomas, who is a regular on Fox News, received a sharp rebuke from colleague Greta Van Susteren on Thursday night.
"Cal Thomas needs to pick up the phone and make a personal call to Rachel Maddow," she wrote on her blog. "Then he needs to publicly apologize."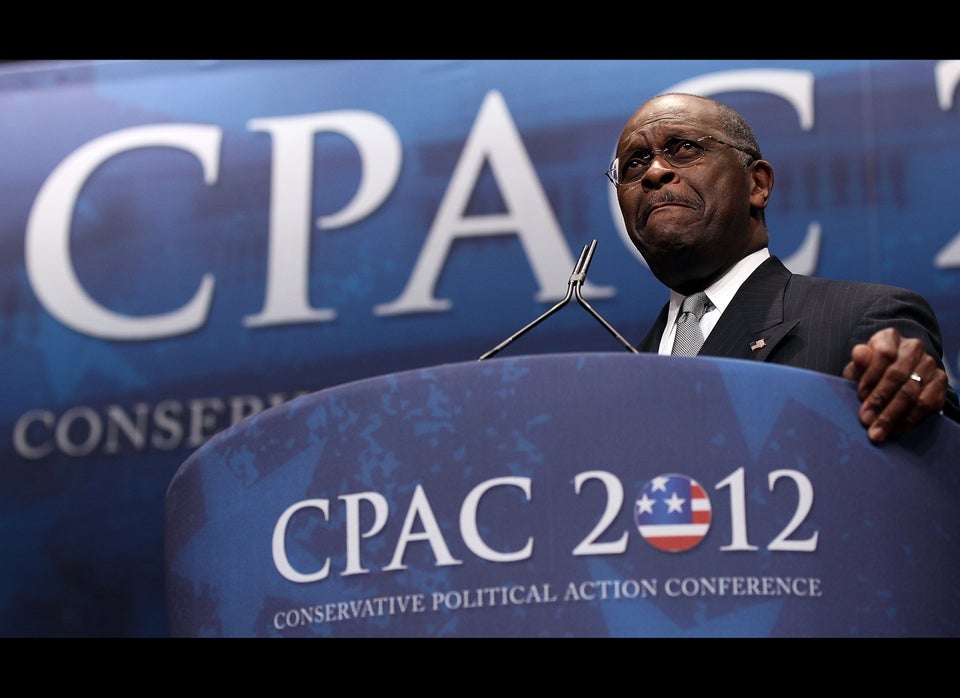 Related
Popular in the Community