In what is described on YouTube as "the most amazing calculus project ever," three awesome teens made their own hilarious, calculus-themed version of the hit song "Thrift Shop."
Using phrases like, "What you know about rotating on an axis? What you know about finding mins and maxes?" and "One man's graph, that's another man's sum up," they highlight important calc terms while staying (vaguely) true to Macklemore's original song.
For more epic math raps, check out the slideshow below.
Tell us, which is your favorite? Sound off in the comments or tweet at @HuffPostTeen.
Before You Go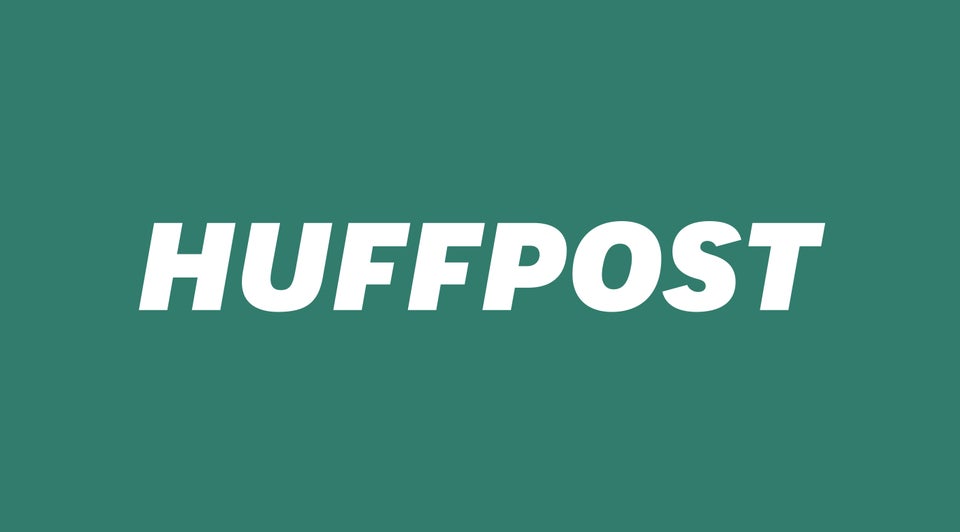 Teen Math Raps!
Popular in the Community