A massive fire in Northern California is spreading at alarming rates, burning hundreds of homes and approaching famed Lake Tahoe.
The fire's rapid growth prompted the U.S. Forest Service to close almost all national forests in the state starting late Tuesday through Sept. 17. Officials said the closures will both reduce the potential for additional fires and minimize the likelihood of visitors becoming trapped in a forest in the event of another fire.
"We do not take this decision lightly, but this is the best choice for public safety," regional forester Jennifer Eberlien said in a release. "It is especially hard with the approaching Labor Day weekend, when so many people enjoy our national forests."
A red flag warning issued by the National Weather Service forecast extremely dry conditions and 35 mph wind gusts that will persist through Wednesday evening, exacerbating already challenging firefighting conditions.
The California Department of Forestry and Fire Protection (Cal Fire) expanded its evacuation orders Monday to include all of South Lake Tahoe, where about 22,000 people live.
"Every acre can and will burn in this state," the fire chief warned. "Be ready now."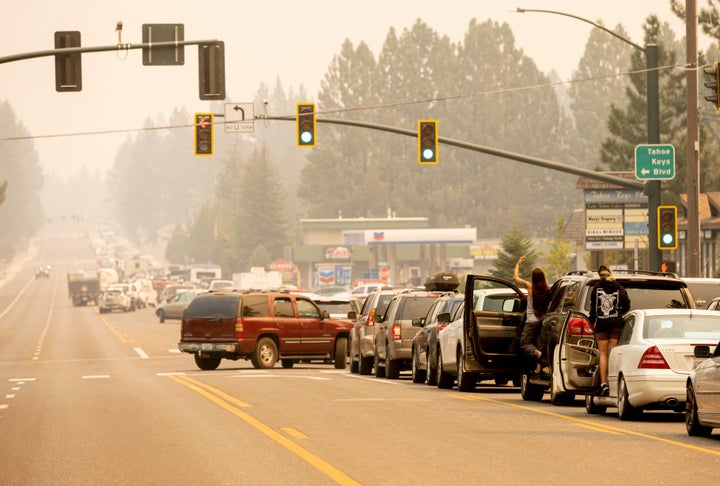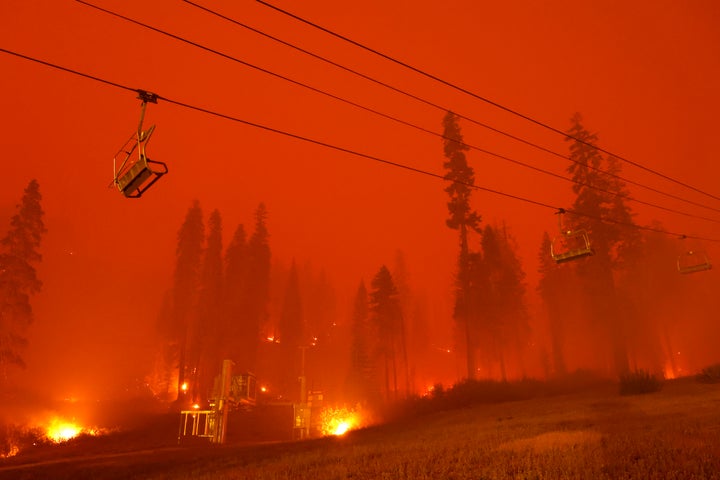 August is only the beginning of the usual wildfire season in California.