An Aurora shooting victim could face millions in medical costs because he faces a common problem: He doesn't have health insurance.
As Medley's tragic story shows, going without health insurance can have stark consequences. About 26,000 Americans died prematurely in 2010 because they lacked health insurance, according to a recent report from Families USA.
In addition to lacking health insurance, rising costs have made it increasingly difficult for Americans to get access to health care. In 2010, Americans spent $2.6 trillion on medical care, a tenfold increase from 1980. That boost in cost pushed nearly 60 percent of Americans put off or went without health care last year, according to a June report from the Kaiser Family foundation.
Friends of Caleb Medley have set up a website to raise money to help pay for his medical care. The website has raised $70,000 so far, according to the Associated Press. Caleb was pursuing a career in stand-up comedy at the time of the shooting, according to the website set up by his friends.
CORRECTION: An earlier version of this post misstated that Caleb Medley was working at Walmart at the time of the shooting. He was not.
Related
Before You Go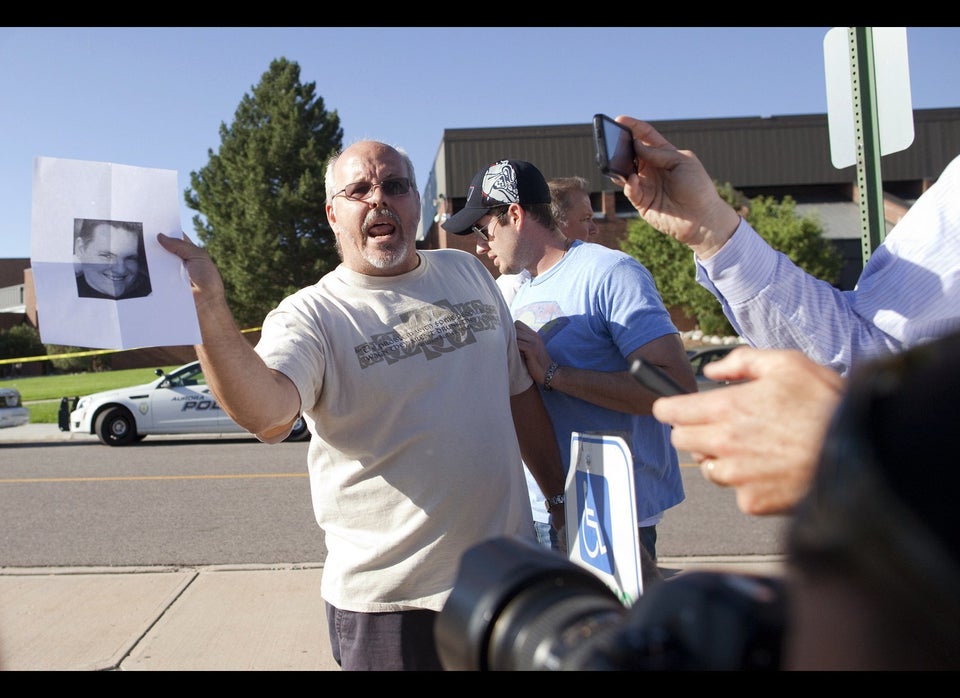 Batman Premiere Shooting At Century 16 Cinema
Popular in the Community