The Pirelli Calendar -- an exclusive annual for rich people sponsored by an Italian tire maker for rich people -- will look a lot different in 2016.
Each year that Pirelli has put out a calendar since 1964, it's featured pretty girls in pretty minimal (or totally absent) clothing on a pretty set -- perhaps a cloudless beach or a cobblestone street in some idyllic corner of Europe. In short, it's a highbrow nudie cal. It's been available to only a select few Pirelli customers and celebrity VIPs. It's featured top models like Sienna Miller, Naomi Campbell, Cindy Crawford, Kate Moss and other people living off their genetic lottery winnings.
This year, though, it's getting an Annie-Leibovitz-designed makeover.
The photographer -- who also shot the 2000 edition -- will feature comedian Amy Schumer, writer Tavi Gevinson, filmmaker Ava DuVernay, artist Yoko Ono, musician Patti Smith, tennis star Serena Williams, writer Fran Lebowitz, philanthropist Agnes Gund, producer Kathleen Kennedy, businesswoman Mellody Hobson, artist Shirin Neshat, actress Yao Chen, and one model, Natalia Vodianova. Huzzah!
"I started to think about the roles that women play, women who have achieved something," Leibovitz said in a release.
"I wanted to make a classic set of portraits," she continued. "I thought that the women should look strong but natural, and I decided to keep it a very simple exercise of shooting in the studio. This calendar is so completely different. It is a departure. The idea was not to have any pretense in these pictures and be very straightforward." Yet still soft and glamorous and well-composed and everything else we love about Leibovitz's celebrity portraits.
Speaking with Vogue after her shoot, Patti Smith said she was impressed with the photos she's seen so far.
"I have no idea what the average recipient would [think], but I think that they should appreciate a bold move," Smith told Vogue, adding, "We'll see."
Ready your holiday stockings, rich people. "The Cal," as you call it, is set to debut Nov. 30 in London.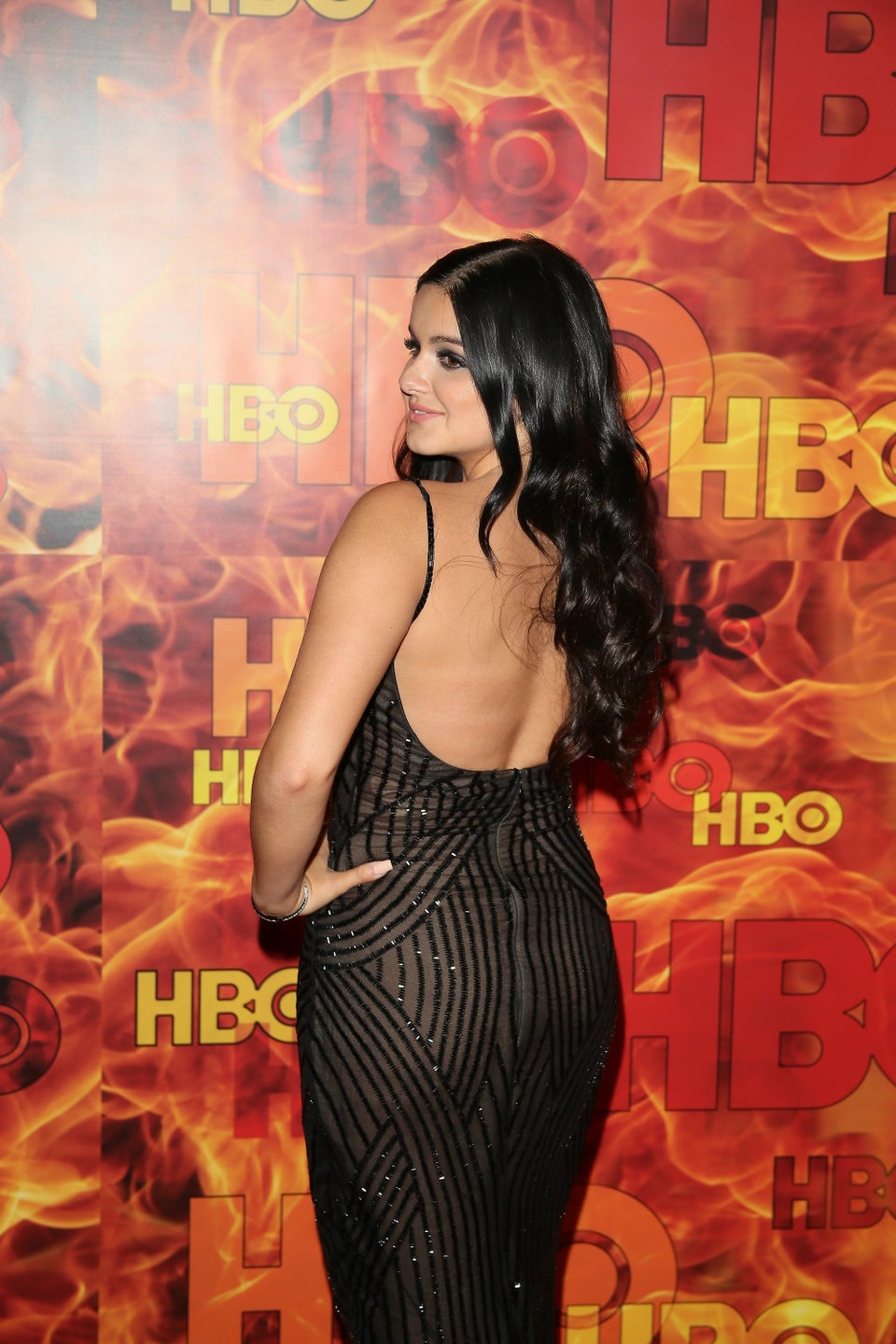 2015 Emmys After-Parties
For a constant stream of entertainment news and discussion, follow HuffPost Entertainment on Viber.
Related
Popular in the Community