Last month we brought you a controversial and racy calendar that featured 12 hunky men posing as Romanian Orthodox priests in homoerotic positions, often alongside religious iconography.
Now, another calendar is making its rounds on the Internet, this one featuring hot Roman Priests, and this time it's for real.
From Venice-based photographer Piero Pazzi comes the Roman "Priest Calendar 2014," a project that features pictures of actual Roman Catholic priests. Most of the images were reportedly captured during Holy Week.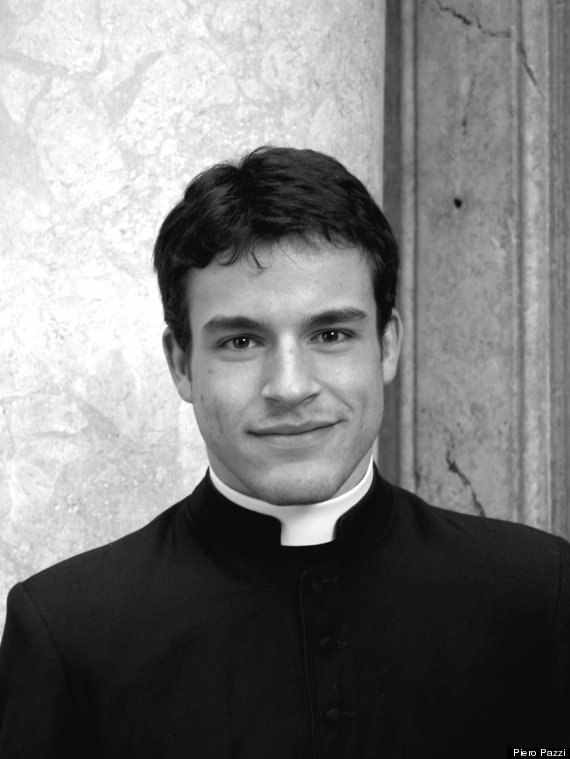 "I meet most of them on the streets in Rome and ask to take their photos," Pazzi told The Local. Though the priests did not provide the photographer with their names, "most are happy to be photographed after I tell them the reason for the calendar... Yes, the men are good-looking, but it is just a product, a way for people to be better informed about the Vatican."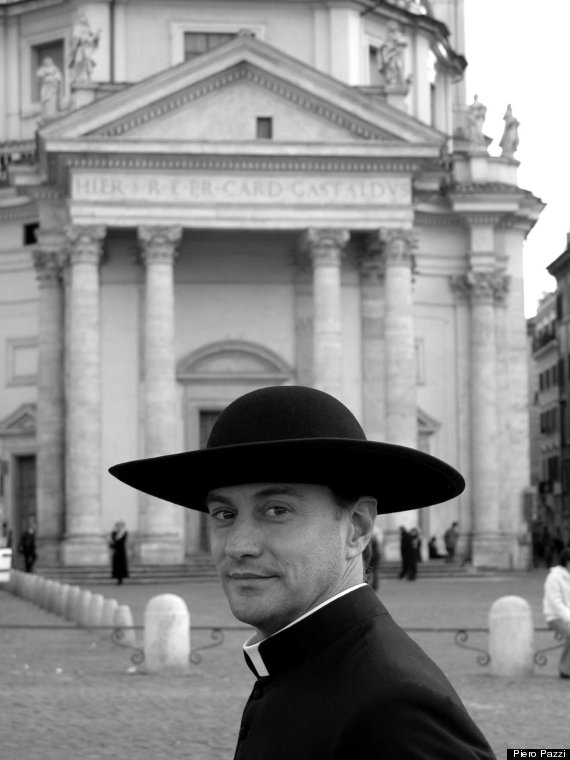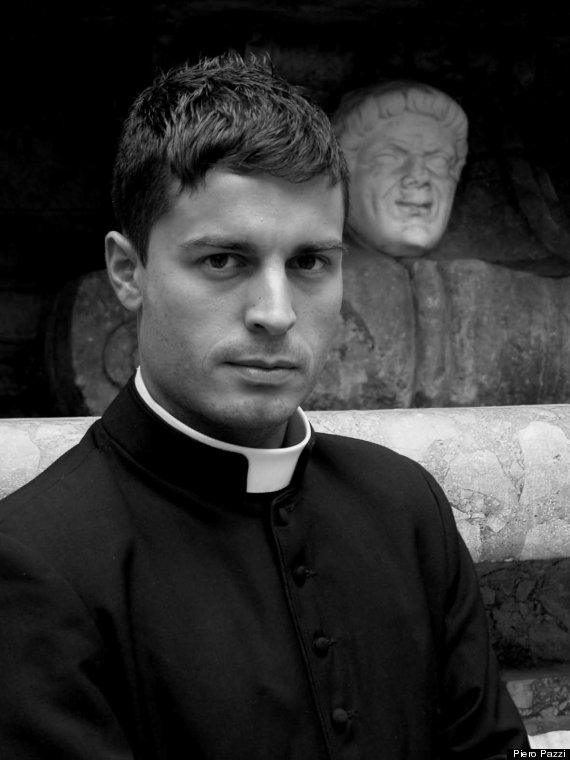 Though the calendar is tame compared to the Romanian Orthodox priests project, some are still worried about how it will be received.
A writer for the Catholic Connecticut Corner recently wrote, "I hope the priests don't encourage anyone to refer to them as 'sexy holy men' or 'strapping young men of the cloth...' It's just wrong in my personal opinion. [It] sends an entirely WRONG message of 'holy men' and God's Roman Catholic priests."
Interested in learning more about Pazzi's work or purchasing the calendar? Click here to visit his website.
Note: This story has been updated with additional sources.
Popular in the Community