He could've bought a jet, retired to a private island or made sure his kids were set for life.
But after Tom Crist, 64, won a $40 million lottery jackpot in Calgary, he decided to eschew all things luxury and donate every last penny to charity.
Back in May, Crist -- a retired CEO who plays the lotto by subscription -- got a phone call notifying him that he had won the major jackpot, according to a Western Canada Lottery Corporation press release. At the time, the generous guy didn't even have his ticket on his person, let alone know what numbers had won him his fortune.
"I wasn't even sure which game I'd won on, or what the numbers were," Crist said in a press release. "I've paid for the Subscription when I get the renewal notice every year, and then I just file it – sometimes I'd get a cheque for $10 or $20, but I never expected this."
Even after getting the news, the low-key man continued on playing the game of golf the phone call had interrupted and didn't tell a soul, not even his own kids at first, about the news, according to CBC News. Crist eventually went public on Monday when he announced that he had won and his plans for the $40 million.
Crist plans on putting the money into a family trust fund to be doled out to charities in honor of his late wife who died from cancer in February 2012 when she was 57. He and his children have already selected a number of charities, including the Canadian Cancer Society and Calgary's Tom Baker Cancer Centre, but plan on choosing others as well.
Tom Baker is "dear" to Crist's heart because that was where his wife was treated, he told the Calgary Herald.
"The nice part is you can keep donating for years and years. It'll be in my family trust … and we'll just carry on."
Crist, who retired as president and chief executive of electronics company EECOL in September, added that he had done well enough in business to not need the money and is pretty sure his wife would be on board with his plan.
Related
Before You Go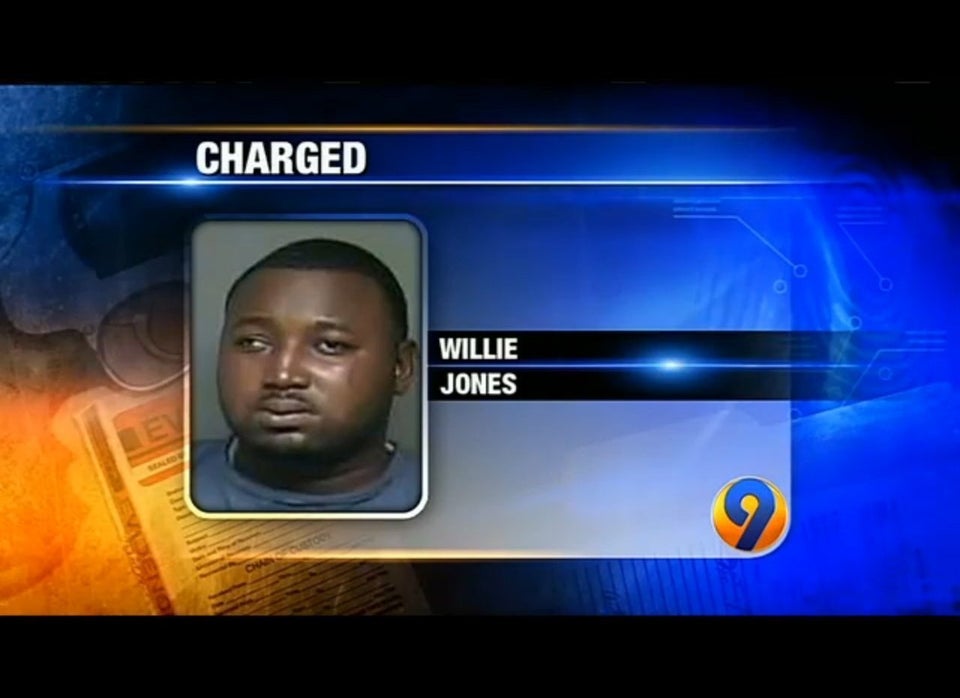 Crazy Lottery Stories