 SACRAMENTO -- Leaders of the Women's Caucus in the California Legislature marked the 40th anniversary of U.S. Supreme Court's Roe vs. Wade decision on Tuesday by unveiling proposed legislation that would expand the range of health care professionals authorized to provide early-term abortions.
The measure, AB 154, would allow nurse practitioners, certified nurse midwives and physicians assistants to perform first-trimester abortions.
Its introduction comes on the heels of a UC San Francisco study published last week in the American Journal of Public Health that analyzed a pilot project in Northern California. It determined there was no difference in the rate of abortion complications among those provided by doctors and those provided by the other health-care professionals.
Sen. Hannah-Beth Jackson, D-Santa Barbara, said the legislation will show California's resolve to allow women to freely exercise their reproductive choices at a time when many other states have adopted laws over the last two years restricting access to abortions.
"We here in California will not go back," said Jackson, vice-chair of the Women's Caucus. "We are going to go forward to make sure that reproductive health care and abortion services are accessible to every woman."
Jackson, whose district includes western Ventura County, was joined at a Capitol news conference by representatives of women's health care organizations, including Planned Parenthood Affiliates, and by Assembly Speaker John Perez and a half-dozen other Democratic lawmakers.
The announcement came on a day when activists on both sides traditionally call attention to the abortion issue -- the anniversary of the Roe vs. Wade decision that declared laws prohibiting abortion violated a woman's constitutional right to privacy.
The California Pro-Life Council held an event in Sacramento and the head of an organization called SaveCalifornia.com issued a statement condemning abortion as murder.
"If you believe it's morally wrong to kill innocent human beings," said organization president Randy Thomasson, "then you must regard abortion as evil because every abortion barbarically slaughters an innocent human being."
Similar legislation to expand the number of abortion providers failed last year, but Jackson said several opponents, including the California Nurses Association, were waiting for the results of the study of the pilot project and may now reassess their positions. In addition, Democrats picked up four seats in the state Senate and two in the Assembly in election campaigns in which women's health care issues were front and center.
Jackson, who touted her support from Planned Parenthood in her campaign, said high-profile statements by Republican candidates around the country concerning rape, abortion and contraception created a significant political backlash.
"It really woke up a lot of women who had been lulled into a sense of complacency," she said. "People realized there really is an assault on women's reproductive rights."
Advocates of the legislation noted that 19 states combined to enact 43 pieces of legislation last year that placed restrictions on abortion services, including requirements that abortions could take place only in hospitals and mandating that women undergo ultrasound examinations before they can proceed with an abortion.
Assemblywoman Bonnie Lowenthal, D-Long Beach, chair of the Women's Caucus, said that there are no abortion providers in slightly more than half of California's 58 counties. Authorizing health-care providers other than physicians to perform abortions, she said, will expand access to services, particularly in low-income rural and urban areas.
The UC San Francisco study evaluated 5,675 aspiration abortions performed by nurse practitioners, certified nurse midwives and physician assistants and 5,812 performed by physicians in clinical facilities in Northern California between August 2007 and August 2011.
It found that in each case the rate of complications such as infections was less than 2 percent and determined that the outcomes from the procedures performed by the two groups were "clinically equivalent."
(c)2013 Ventura County Star (Camarillo, Calif.)
Distributed by MCT Information Services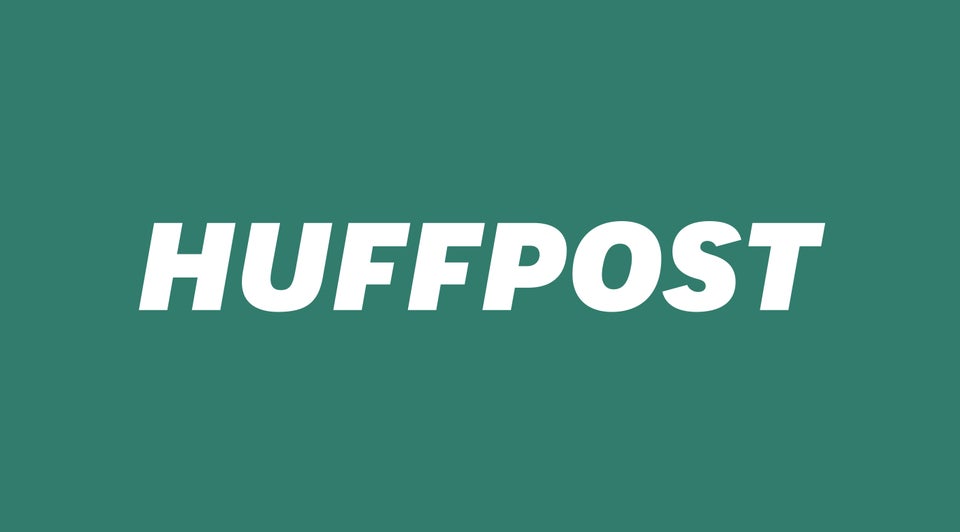 War On Women
Popular in the Community