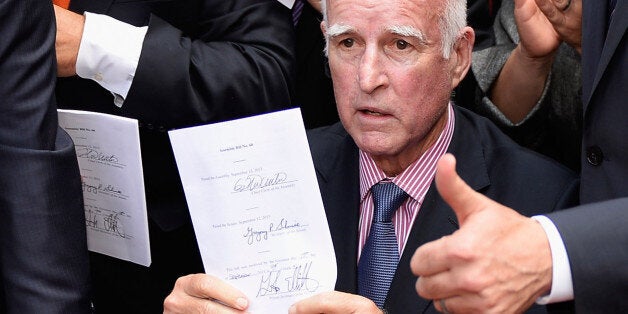 Californians seeking an abortion have more access to care under a new law signed by Gov. Jerry Brown (D) Wednesday.
The law authorizes nurse practitioners, physician assistants, and certified nurse midwives to perform aspirations, a type of first-trimester abortion that involves inserting a small tube through the cervix to remove the fetus. Before the bill was passed, only doctors could perform such procedures.
The bill was sponsored by Assembly Majority Leader Toni Atkins (D-San Diego). Atkins released this statement on her website in reaction to the signing:
Timely access to reproductive health services is critical to women's health ... AB 154 will ensure that no woman has to travel excessively long distances or wait for long periods in order to obtain an early abortion. I appreciate Governor Brown's support of women's health.
But Tracy Weitz, who worked closely with Atkins on the bill, said her study of aspiration abortions performed by non-physician clinicians shows the procedure can safely be performed by trained clinicians.
"The folks who are claiming the mantle of safety are the same people who want abortion to be completely illegal," Weitz told The Huffington Post in a phone interview. "It's disingenuous, because what they really want is to make [abortion] extraordinarily unsafe" by banning it.
Weitz's study evaluated the outcomes of over 10,000 aspiration abortions over five years and found that there was no difference whether physicians or non-physicians performed the procedure.
"We found that clinicians can come to competence under training," Weitz concluded. The new law mandates that licensed clinicians must undergo training before performing the abortions unassisted.
More than half of California's counties have no accessible abortion provider that has performed more than 400 abortions, notes the Guttmacher Institute. The lack of access may help explain why 87 percent of women on Medicaid state health insurance seeking an abortion got one in the first trimester, when it is safest and least expensive, notes Weitz's study.
California joins Oregon, Montana, Vermont and New Hampshire in allowing nurse practitioners to perform early abortions, reports The Associated Press.
Because California is the most populous state, Weitz said she expects the new law will influence other states considering expending abortion access. She said she also hopes the law will spark a trend of "evidence-based abortion regulation" throughout the U.S.
"We hope that we begin to pass evidence-based abortion regulation and reverse the trend that we see of people passing laws to shut abortion down," said Weitz.
This year, 473 bills were introduced nationwide to restrict abortion and 68 became law. California is the only state to enact a law in 2013 expanding access, notes the ACLU of Northern California.
Related
Before You Go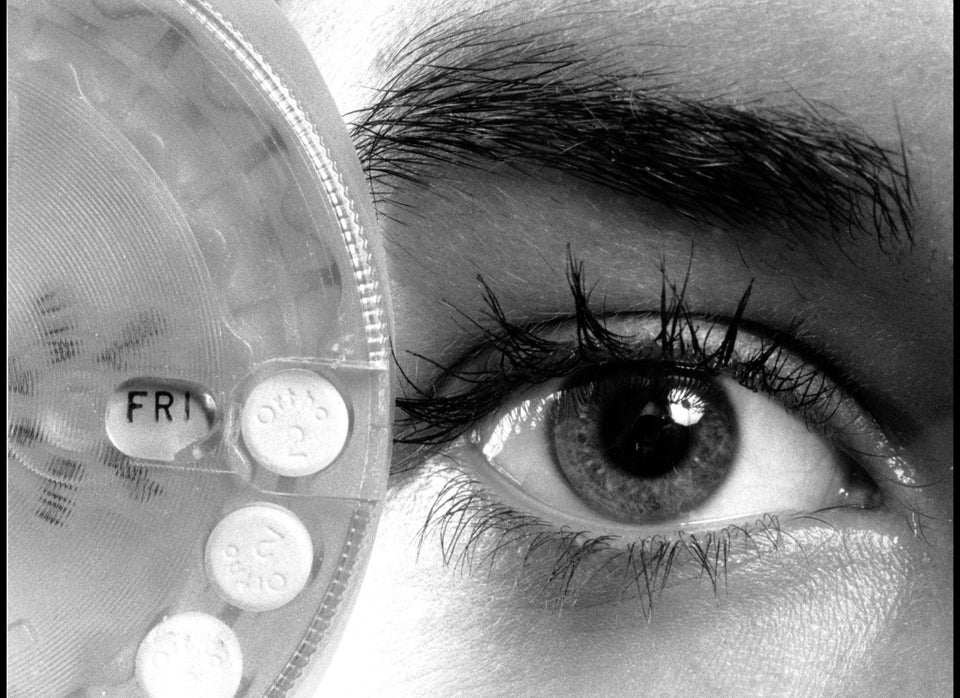 Lies GOP Tells About Women's Bodies
Popular in the Community