California residents with terminal illnesses will have the legal option of assisted suicide starting June 9.
The state is the fifth to enact "right to die" legislation, which allows doctors to legally prescribe life-ending drugs at the request of patients facing imminent death. California follows Oregon, Washington, Vermont and Montana.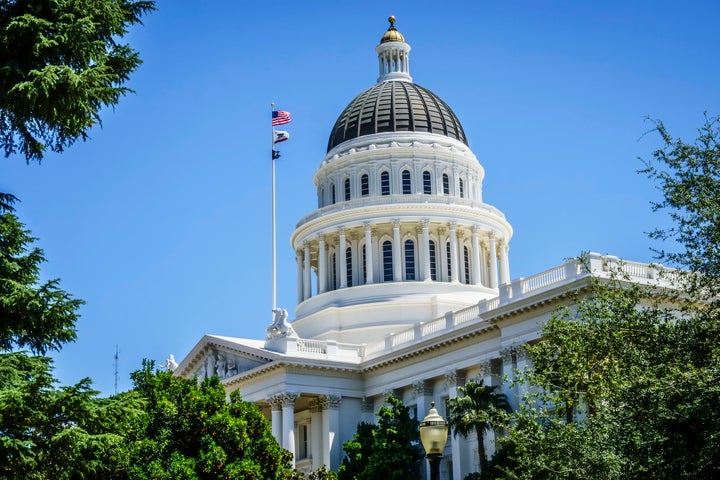 Under the law, life-ending medication cannot be prescribed unless a patient has no more than six months to live, as determined by two different doctors. The patient must be mentally competent and must submit both oral and written requests to his or her attending physician at least 15 days apart. The patient must also be physically able to self-administer the drug.
Among those who pushed for such legislation was Brittany Maynard, a 29-year-old California woman with terminal brain cancer, who moved to Oregon to take advantage of that state's Death With Dignity Act.
"I am not suicidal," Maynard wrote in a blog post for CNN not long before her death in late 2014. "I do not want to die. But I am dying. And I want to die on my own terms."
Before You Go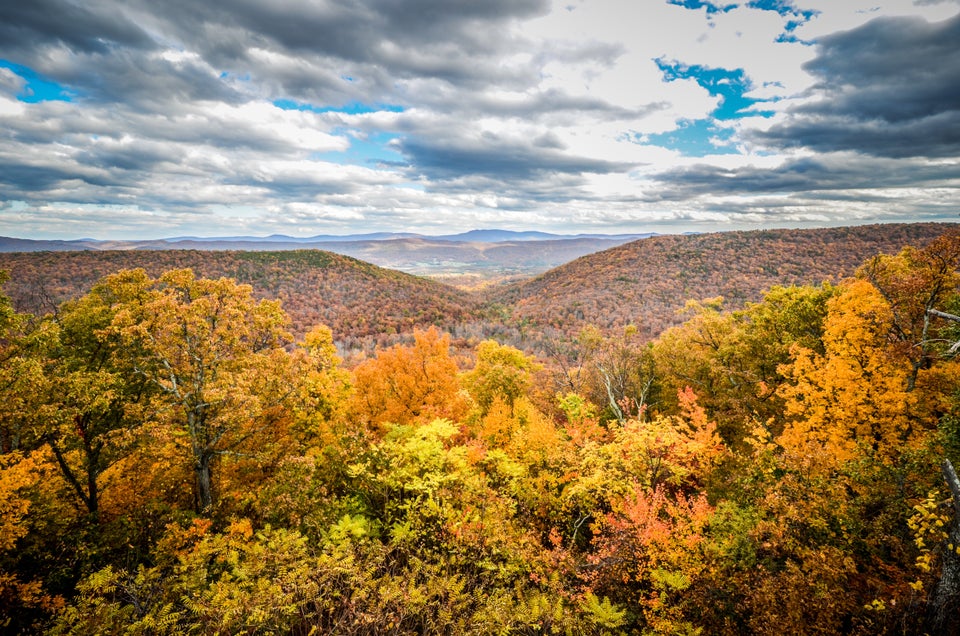 10 Best States To Live In
Popular in the Community