Almost every state across the country observes the "fall back, spring forward" mantra of daylight saving time.
Chu said he decided to look into the matter, finding evidence that shows the time switch is associated with more workplace accidents, SacBee reports. Even more, while proponents of daylight saving say the act reduces energy consumption, Chu uncovered a study that found in Indiana, at least, more electricity was used because of the change.
California citizens may be closest to keeping the clocks consistent all year round, but they are not the only folks who want to put an end to the tradition. Several online campaigns are petitioning for the same move across the country, including one on Petition2Congress.com that currently has more than 80,000 signatures. And last year, Oregon posed a similar bill to go DST-free by January 2021, though it is is still being reviewed by the senate committee.
You've probably experienced daylight saving time interfering with your normal life in some way or another. Even though losing an hour of sleep doesn't seem like much, it messes with your circadian rhythm, taking your body up to a week to adjust to the time change. In the process, since you're experiencing sleep deprivation, you may find yourself having a hard time concentrating or feeling a little grouchy.
If it were up to you, would you ban daylight saving time? Let us know in the poll below.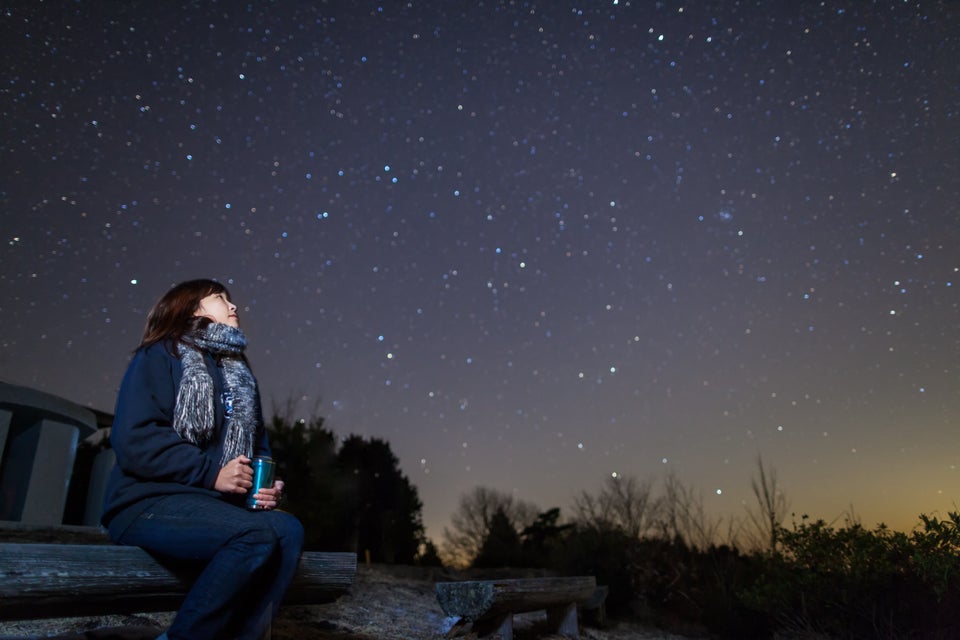 Mantras For Sleeping Soundly