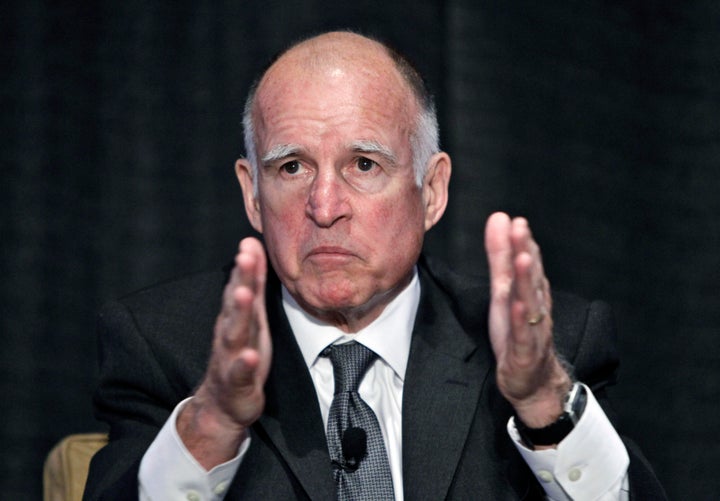 California's government could face a budget gap of up to $8 billion in its next fiscal year, substantially more than the $3.1 billion shortfall projected by Governor Jerry Brown's office, The Sacramento Bee said on Thursday, citing a memo from Assembly budget officials.
The state's budget gap is seen by the officials in a range of about $5 billion to $8 billion, according to the Bee.
"The memo itself doesn't explain why Assembly officials believe the deficit will be larger than once projected, but one budget source said it was due to a variety of factors such as uncertainty over legal challenges, additional demand for public programs and a less optimistic view of the economy in the next fiscal year," the Bee said in its article.
Brown and fellow Democrats who control the Legislature in June agreed to a budget plan that balanced the state's books with spending cuts, some fees and the expectation of $4 billion revenue surge as the state economy recovers from its deep slump.
(Reporting by Jim Christie: Editing by Jan Paschal)