SACRAMENTO, Jan 10 (Reuters) - California's budget deficit is gone after years of financial troubles, Governor Jerry Brown said on Thursday, proposing a plan that raises spending on education and healthcare, boosting total expenditures by 5 percent.
Brown vowed to push back at legislators eager to raise spending quickly, restoring the billions of dollars to social services and other state functions that were cut in lean years.
"I am determined to avoid the fiscal mess that the last few governors had to deal with," Brown told reporters as he introduced the budget for the 2013-14 fiscal year beginning in July.
The state expects $98.5 billion in revenues and transfers and plans spending $97.7 billion, according to the proposal published on the state Department of Finance website.
That leaves a surplus of $851 million for the year, in addition to a projected $785 million surplus for the current fiscal year, which ends in June, allowing the state to put $1 billion toward a rainy day fund.
Brown said he saw a balanced budget for the next four years.
Spending in the upcoming year is set to rise 5 percent, or $4.7 billion, from the current 2012-13 budget. Schools and universities will see a $4 billion boost, health care spending will rise $1.2 billion, while transfers to local government will drop $2.1 billion.
The 74-year-old Governor said he aimed to focus education spending on the neediest students and districts, such as kids in poor areas like Compton, California.
Brown, a Democrat with a national reputation as a liberal, plays up his penny pinching in California. He has repeatedly stressed the need for spending restraint, even amid signs the state economy is picking up.
California job growth tops the national average, unemployment has fallen below double-digit levels for the first time in nearly four years, and voters in November approved a tax increase that closed most of the lingering budget gap.
The state Department of Finance on Thursday projected unemployment will fall to 9.6 percent this year and 8.7 percent in 2014.
California faced deficits of $9 billion just a year ago and $25 billion two years ago. Brown noted that federal government issues could challenge California's forecasts and warned the state not to get over exuberant.
"It's very hard to say no. That's going to be my job," he said.
Signs of improvement in the state's economy have raised hopes among some liberals that cuts made to healthcare and welfare programs of the last few years can be rolled back.
Democrats won a supermajority in the state legislature in November's vote, giving them the power to raise taxes without Republican support.
Republican State Assembly Leader Connie Conway said she supported Brown's messages of fiscal restraint and support for education.

Related
Before You Go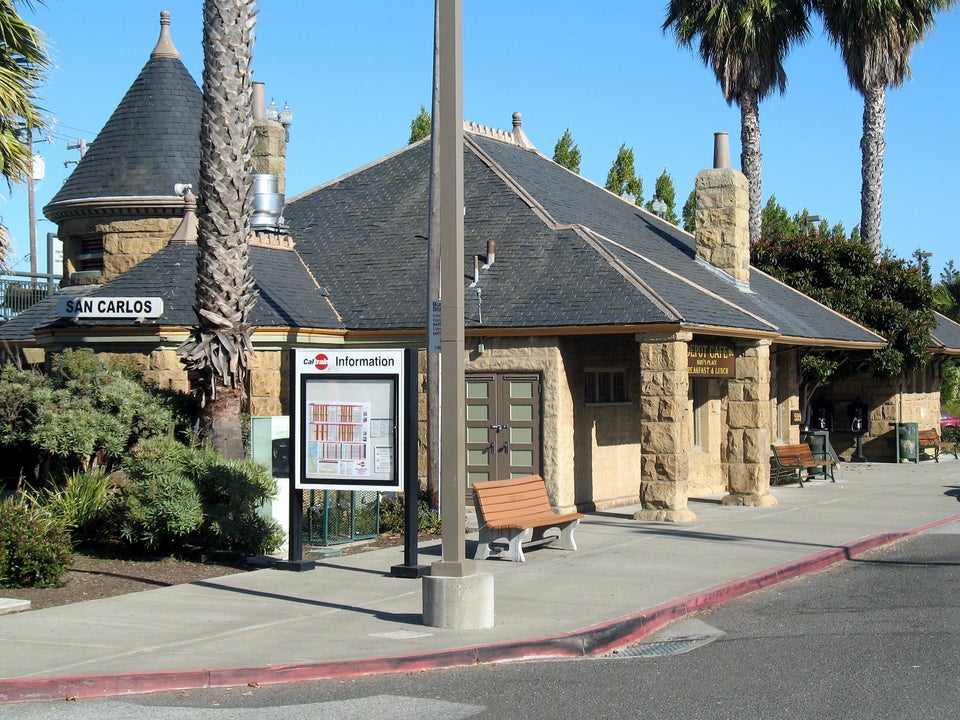 10 Most Expensive Cities To Buy A Home
Popular in the Community