The recent fatal shooting of a father of two at a California state park has put an entire region on edge as police look for potential links to other unsolved shootings, including two in the past week.
According to the Los Angeles Times, authorities investigated two reports of shots fired near Malibu Creek State Park on June 9 and June 12. While no evidence was found, the reports were made less than a month after the killing of 35-year-old Tristan Beaudette at the Santa Monica Mountains park.
Beaudette's death has cast a spotlight on the 8,200-acre recreation area, which is 25 miles from the city of Los Angeles. Prior to his death, six other shootings had been reported in less than two years. Authorities are now trying to determine whether any of them are connected.
"Due to the fact that the motive is unknown, a link between the past shootings and the murder [is being] explored as part of the homicide investigation," according to a Los Angeles County Sheriff's Department news release.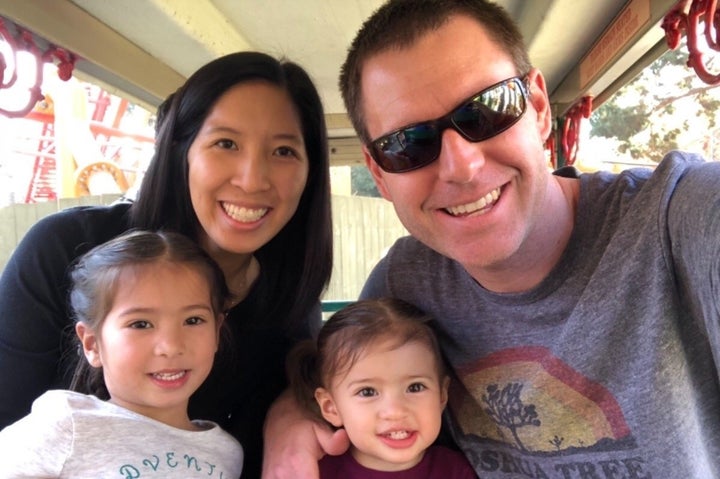 Beaudette, a chemist from Irvine, California, was camping with his two daughters, ages 2 and 4, at Malibu Creek State Park on June 22 when he was shot in the head as they slept in their tent. The children were unharmed. The medical examiner has ruled the shooting a homicide.
The shootings under investigation date back to November 2016. However, only a handful of details on those incidents has been released.
The shootings under investigation include:
Nov. 3, 2016 ― Wildlife biologist James Rogers was asleep in a hammock when he was shot and wounded. "I sleep with my arm up by my head, and I suspect I was shot at close range," he told the Los Angeles Times.

Jan. 7, 2017 ― Meliss Tatangelo was camping in her vehicle when a bullet struck the back of her car. Tatangelo wrote on Facebook that investigators theorized someone had fired a shotgun at the vehicle from about 20 feet away. "If the bullet was fired even an inch higher, it would have hit me," she wrote.

June 18, 2017 ― A teenager was driving through Malibu Canyon when her car was struck by multiple bullets.
The campground at Malibu Creek State Park has been closed since Beaudette's death. Authorities have not said when it will reopen. The Malibu City Council is offering a $5,000 reward for information leading to an arrest.
No suspects or persons of interest have been named in any of the shootings.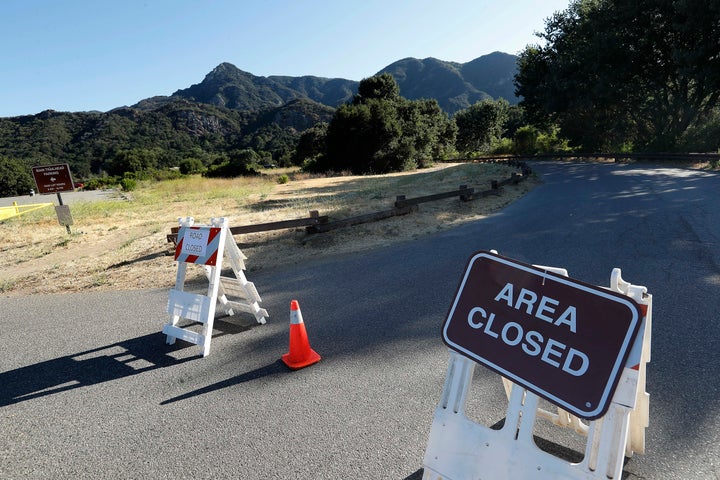 Sheriff Jim McDonnell told The San Francisco Chronicle that investigators have yet to find any evidence suggesting a connection between any of the shootings.
"The pattern at this point certainly is not clear, if there is one at all," McDonnell said.
"I wouldn't go walking there now," Gayle Shea, who has lived in the area 10 years, told the newspaper. "Would you?"
REAL LIFE. REAL NEWS. REAL VOICES.
Help us tell more of the stories that matter from voices that too often remain unheard.
BEFORE YOU GO