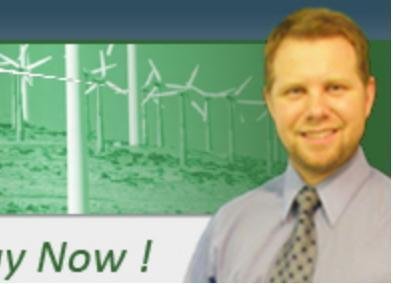 I want to officially address the topic of the phone call that went out today from my campaign to individuals in District One. I acknowledge that the idea behind the ad, and indeed the execution of the call, was not the safe route to take. And if my run for office was simply for personal gain, I would not have taken a risk. But the content and the facts within the message were there and need to be discussed. Hopefully this call opens up the forum for discussion on the issues and on the representation which is so essential to our system.

What we are discussing today is the lack of alignment in representation in this district. Things are stagnant in Washington and accountability for one's actions and to one's district is severely lacking. I take the credit or the blame for the statement that went out today. The unpaid staffer who recorded and submitted the message may have been a little overly enthusiastic in the delivery, but I believe it is good to get enthusiasm back into politics.

As it turns out, the "overly enthusiastic" staffer basically thought the best way to get the "enthusiasm back into politics" was to put all of that enthusiasm into the pants of voters, because the robocall she sent out is basically a phone sex call.
"Mike Thompson has been a baaaaaad boy. We all said no to the bailout, but Thompson backed Bush. Just like he did with the Patriot act, uhhhhhh, vote YESSSSSSSSS! for Zane."
"Let's think outside the box, let's not be scared, let's talk about the issues that really matter," says Starkewolf, who sadly, doesn't add, "And let's have this discussion whilst on the verge of explosive orgasms, together."

Popular in the Community