SAN FRANCISCO - Nov 13 (Reuters) - California businesses covered by the state's cap-and-trade program will soon be able to use forest conservation projects to offset the carbon emissions from their plants and factories after the state issued the first batch of credits on Wednesday.
The state issued 1.2 million offset credits to the 19,000-acre Willits Woods project, which was developed by Coastal Ridges LLC. The project is located in Mendocino County, about 150 miles north of San Francisco.
The state also issued nearly 200,000 offsets for the Farm Cove Improved Forest Management Project in eastern Maine, which was developed by Finite Carbon and the Downeast Lakes Land Trust.
Credits are issued to projects based on the number of metric tonnes of carbon sequestered in trees in the forest. To qualify for carbon credits, projects must store the carbon for at least 100 years, among other requirements.
Carbon offsets act as a cost-containment mechanism in the carbon market because offsets generally cost less than state-auctioned carbon allowances. A covered business might use offsets to account for up to 8 percent of its cap-and-trade compliance obligation.
On Wednesday, carbon allowances were valued at about $12 each in the secondary market, while carbon offset credits were available in the $9 range, traders said.
Globally, destruction of forests produces about 15 percent of annual greenhouse gas emissions, roughly equivalent to the emissions of all the cars, trucks and buses.
Environmentalists praised the issuance of the forestry credits by the California Air Resources Board, which regulates the carbon market.
"Forests are a powerful tool in the fight against climate change," said Louis Blumberg, California climate change initiative director for the Nature Conservancy.
"We can't solve climate change if we don't reduce deforestation." (Reporting By Rory Carroll. Editing by Andre Grenon)

Before You Go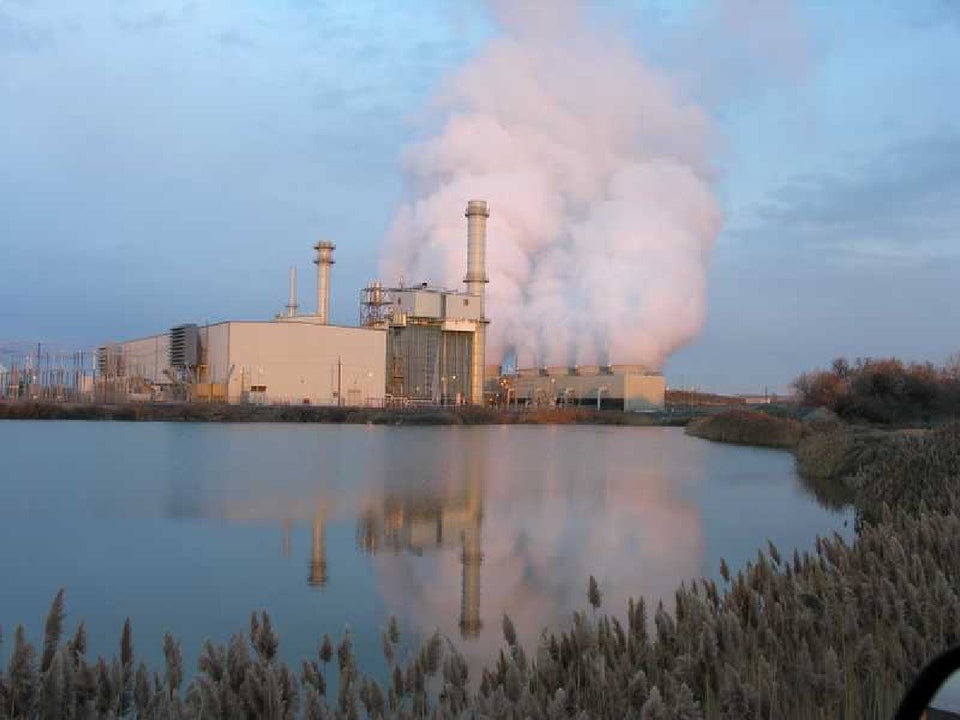 EPA 2011 Greenhouse Gas Data
Popular in the Community