There is no need to break out the passport in order to indulge in some decadent cheeses--some of the finest selections in the world are available right here in California. In honor of National Cheese Day, we spoke to Norbert Wabnig, owner of The Cheese Store of Beverly Hills since 1978. An expert in the field, Wabnig selected some delicacies (in no particular ranking order) and talked shop about Gouda, Jack, Cheddar and more. It's time to grab some wine, crackers, and a knife to cut into the slideshow.
If you're still hungry for more, The Cheese Store of Beverly Hills is hosting a Cheese Lovers Evening. Sponsored by Moet & Chandon, the event will offer cheese platters and Moet, plus a traditional Swiss Raclette cheese dish.
When: Thursday, January 20 (6pm-8pm)
Where: The Beverly Wilshire Hotel
How: Call The Beverly Wilshire at (310) 275-5200 to buy a ticket and reserve a spot.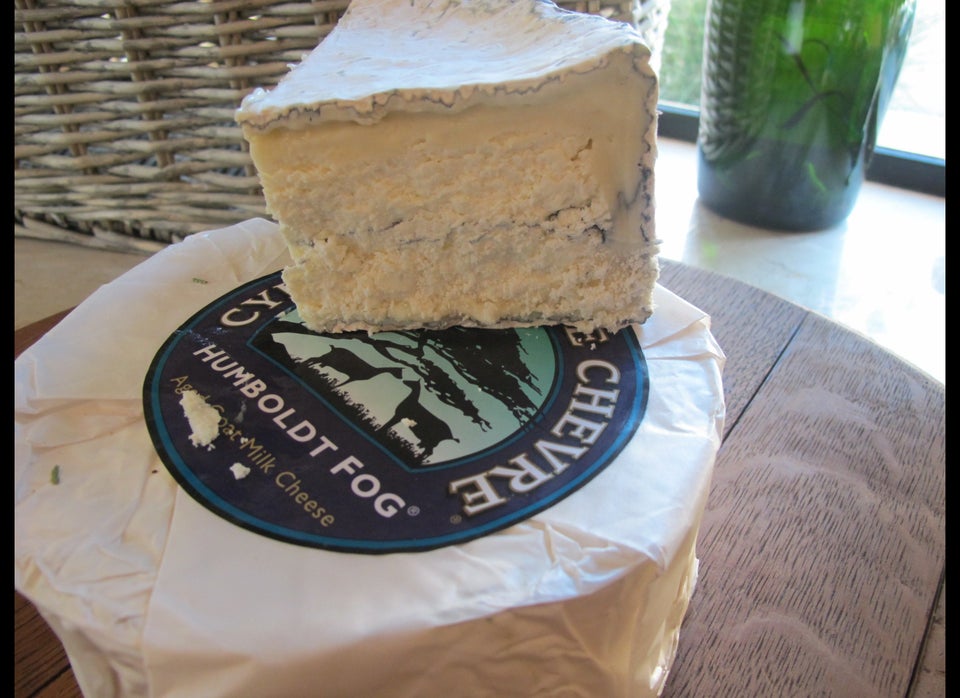 Top Ten California Cheeses