California Supreme Court Chief Justice Tani Cantil-Sakauye urged the Trump administration to stop immigration enforcers from "stalking" undocumented immigrants in state courthouses in order to make arrests.
"Courthouses should not be used as bait in the necessary enforcement of our country's immigration laws," Cantil-Sakauye wrote in a letter Thursday to Attorney General Jeff Sessions and Homeland Security Secretary John Kelly. "[E]nforcement policies that include stalking courthouses and arresting undocumented immigrants, the vast majority of whom pose no risk to public safety, are neither safe nor fair."
Attorneys working in courthouses from Los Angeles to San Francisco have complained to the chief justice since January that immigration agents are arresting immigrants when they show up at judicial centers, Cathal Conneely, a state Supreme Court public information officer, told The Huffington Post.
Lawyers have reported seeing immigration officials seize people on courthouse steps, and "in some instances inside courtrooms," Conneely said. He cited a Los Angeles Times report describing immigration agents, some in plainclothes, targeting courtrooms in California, Arizona, Texas and Colorado.
Such tactics, the chief justice said, "compromise our core values of fairness," and "undermine the judiciary's ability to provide equal access to justice." Cantil-Sakauyeand said she's concerned the practice may reduce public trust in the court system.
Virginia Kice, spokeswoman for Immigration and Customs Enforcement, would not comment directly on Cantil-Sakauye's letter. When Immigration and Customs Enforcement agents make an arrest at a courthouse, Kice said, it's usually "only after investigating officers have exhausted other options."
The Justice Department will review the letter, spokesman Peter Carr said. He declined further comment.
"Our courts are the main point of contact for millions of the most vulnerable Californians in times of anxiety, stress, and crises in their lives," Cantil-Sakauye wrote. "Crime victims, victims of sexual abuse and domestic violence, witnesses to crimes who are aiding law enforcement, limited-English speakers, unrepresented litigants, and children and families all come to our courts seeking justice and due process of law."
Before You Go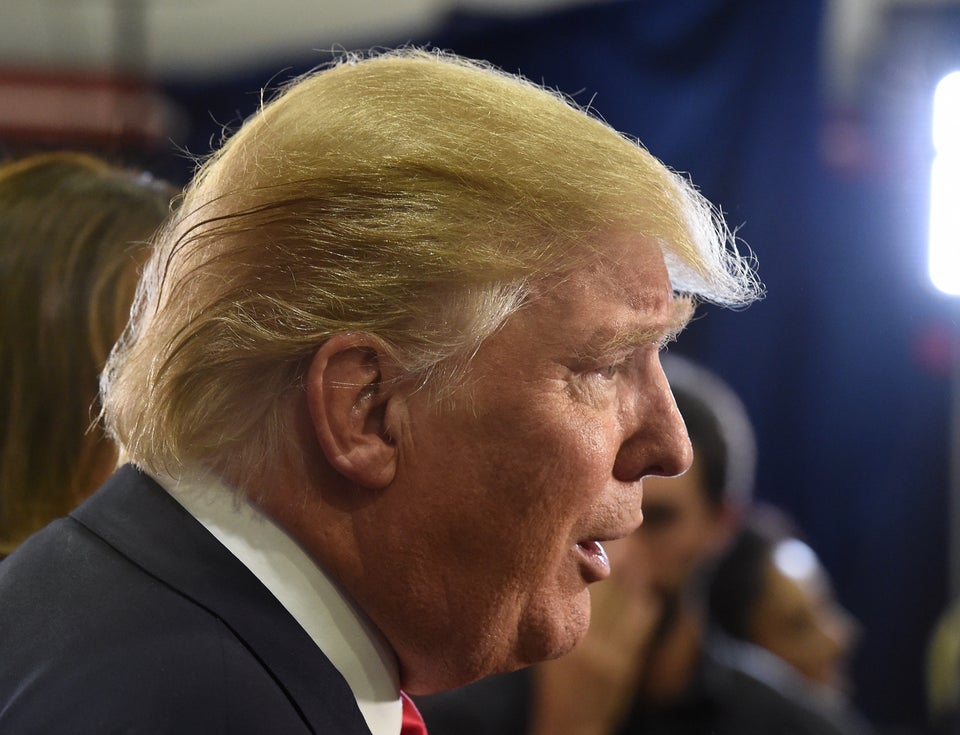 How Donald Trump Talks About Undocumented Immigrants
Popular in the Community