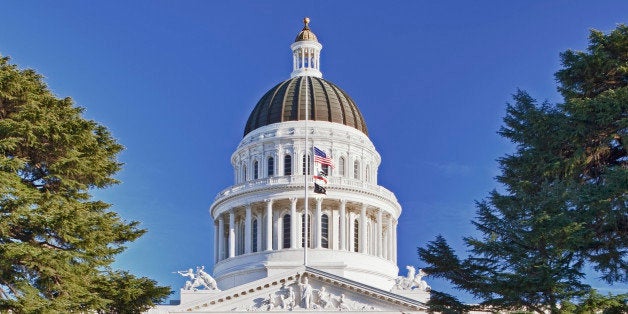 The California Supreme Court has blocked an advisory measure gauging public opinion on unlimited campaign donations from appearing on the state's ballot this fall.
Proposition 49, authored by Democratic state Sen. Ted Lieu, would have asked voters whether or not they support amending the Constitution to overturn the Supreme Court's 2010 Citizens United decision. That ruling held that the First Amendment prohibits the government from banning unlimited campaign contributions by corporations, unions and nonprofits. The decision paved the way for the creation of super PACs, which are free to raise and spend unlimited cash on political campaigns.
"Legislative power can be exercised in numerous ways but this is not one of those," Howard Jarvis president Jon Coupal said.
On Monday, the state's high court sided with the anti-tax group, ruling 5-1 to pull the measure pending further legal review, expressing doubt over whether voters can consider questions that are solely advisory and have no binding impact on state law.
"Our [state] constitution makes no provision for advisory questions, because such polling of the electorate by the Legislature is in tension with the basic purpose of representative as opposed to direct democracy," wrote Justice Goodwin Liu in a concurring opinion.
Ted Lieu, the state senator who authored the measure, said he is disappointed in Monday's decision but hopes to try again in 2016.
"In effect, the California Supreme Court has now silenced the voters of California on a very important issue for this election," Lieu told the Los Angeles Times.
CORRECTION: An earlier version of this story incorrectly spelled Justice Goodwin Liu's last name.
Before You Go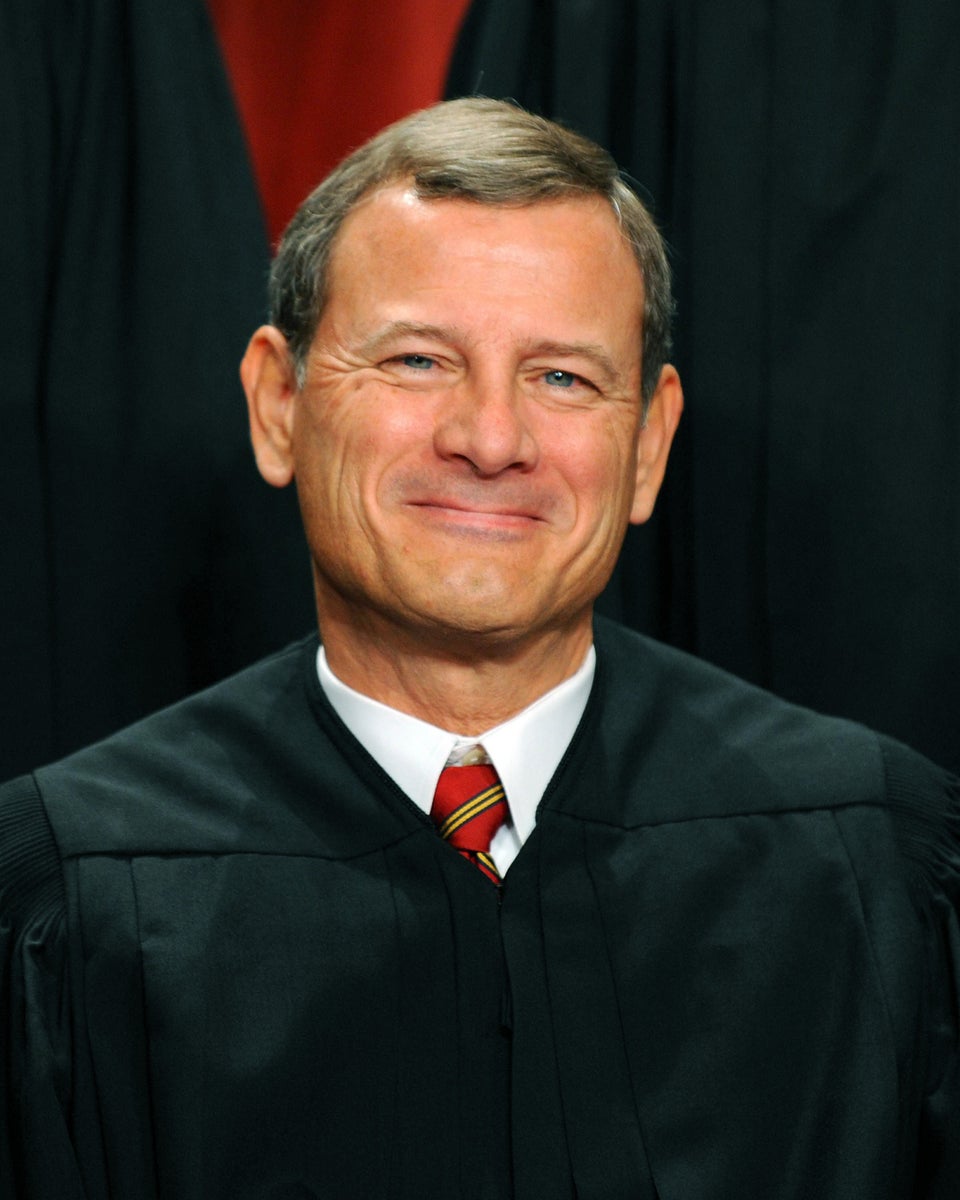 Supreme Court Justices
Popular in the Community