California's insurance commissioner on Monday asked all insurance companies doing business in the state to voluntarily divest from coal companies and said he will also require insurance companies to disclose their coal company holdings.
Coal use by utility companies has plummeted amid low natural gas prices and new federal regulations aimed at curbing carbon emissions, a major contributor to climate change.
Ten years ago coal produced 50 percent of the nation's power supply but now accounts for only about 35 percent, according to the U.S. Energy and Information Administration.
The lack of demand has driven the price of coal down and helped force Arch Coal Inc ACIIQ.PK, the nation's second-largest U.S. coal miner, to file for bankruptcy protection earlier this month.
"The movement away from coal and the rest of the carbon economy poses a potential financial risk to insurance companies investing in coal and the carbon economy," California Insurance Commissioner Dave Jones said.
Jones is the first state insurance regulator in the United States to call on insurance companies to divest from coal and the first to require insurance companies to disclose their investments.
California is the largest insurance market in the United States and sixth-largest in the world, with companies collecting $259 billion in premiums annually, according to the Insurance Commission.
A representative for the Property Casualty Insurers Association of America's California office, which represents insurance companies in the state, declined to comment on the commissioner's moves.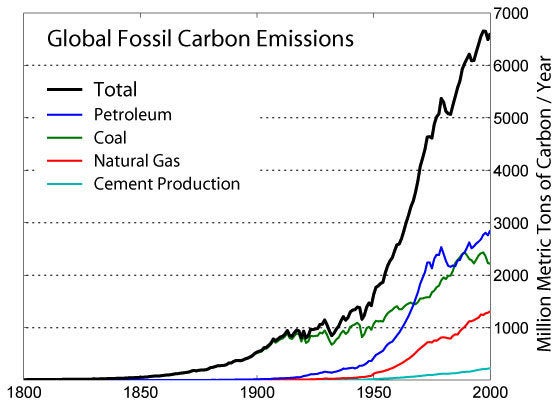 How Scientists Know Climate Change Is Happening
Popular in the Community