A California police officer has been caught on video threatening to make up charges to arrest a man at a sheriff's office service counter.
Hicks said the receptionist was rude and the deputy refused to take his information for a report.
"He said, 'You have baba mama drama,' and told me to leave the department," Hicks told The Huffington Post.
Hicks said he walked out, but reconsidered a few minutes later and returned. He said he decided to record the interaction on his cellphone.
"Duncan, you know what man, I'm about getting tired of you and you're about to go to jail," the deputy can be heard saying after Hicks requests his badge number.
"For what?" Hicks asks. The officer responds: "I'll create something, you understand? You'll go to jail, you understand that?"
Hicks replies: "You can't say that. How you gonna create something? That's against the law."
The officer then appears to notice that Hicks is recording the exchange and says, "That's illegal without my knowledge. You want to go to jail for that, too?"
When Hicks said he was recording the officer for his own protection, the deputy told him, "You're not starting that in my lobby."
Hicks backed away, but remained in the lobby, where he was eventually approached by two other deputies.
"I explained what happened and I was told I was not allowed to file another incident report that day," Hicks said.
According to Southern California's KABC-TV, Hicks didn't do anything wrong by recording the video. The sheriff's department reportedly has no policy that prohibits recording its employees.
San Bernardino County Sheriff John McMahon said his employees' treatment of Hicks "is not consistent with my expectation of customer service," and the deputy's conduct is "not consistent with the interpretation of the law."
"We are conducting an administrative investigation into this incident," the sheriff said in a statement.
Hicks, who said he's a truck driver trainee and has never been in trouble with the law before, said a sheriff's department sergeant has since contacted him.
"He apologized," Hicks said. "But then he told me the officer probably just had a bad day. While I appreciate the apology, that's just an excuse. I'd like the officer to be terminated."
Related
Before You Go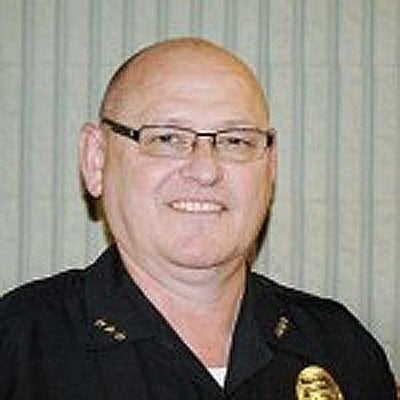 LOL Cops
Popular in the Community