Getting pulled over is the worst. Usually.
But in a recent promotion for Wall's Ice Cream, a group of police officers in Quincy, California decided to give people a fresh experience with the cops.
Using their law-appointed power, the cops pulled over a few unsuspecting citizens and then fired a few questions at them.
After the innocents appeared to be nice and terrified, the officers retreated to their cars to get them a special treat that's much, much better than a ticket.
Before You Go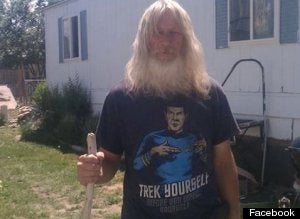 The Most Outrageous Stories Of Police Misconduct In 2013
Popular in the Community