California Democrats have approved a party platform including a plank calling for marijuana legalization, marking a major shift for the state party.
As the San Francisco Chronicle reports, state party delegates moved Sunday to adopt a platform that includes support for "the legalization, regulation and taxation of pot in a manner similar to that of tobacco or alcohol." The platform was adopted by a near-unanimous voice vote.
California Lt. Gov Gavin Newsom, formerly the mayor of San Francisco, made the case for the position change during the Democrats' 3-day convention in Los Angeles.
"It's time for all of us to step up and step in and lead once again in California, just as we did in 1996. We did just that with medical marijuana," Newsom said during his Saturday address to the convention. "But for almost 20 years now, we've sat back admiring our accomplishment while the world, the nation, and states like Colorado and Washington have passed us by. ... It's time to legalize, it's time to tax, it's time to regulate marijuana for adults in California."
Newsom continued, "This is not a debate about hippies. This is not a debate about stoners. We can't diminish this issue or the people involved in this debate by belittling them and trivializing them. Let me be clear. You can be pro-regulation without being an advocate for drug use."
Watch Newsom's speech above.
Newsom's remarks came less than a week after Gov. Jerry Brown (D) voiced his concerns over marijuana legalization in an interview with NBC's "Meet The Press."
"The problem with anything, a certain amount is okay," Brown said. "But there is a tendency to go to extremes. And all of a sudden, if there's advertising and legitimacy, how many people can get stoned and still have a great state or a great nation? The world's pretty dangerous, very competitive. I think we need to stay alert, if not 24 hours a day, more than some of the potheads might be able to put together."
Marijuana legalization has strong support in the state, with recent polls showing a clear majority of Californians in support of taxing and regulating the drug. However, voters will likely have to wait until 2016 to vote in favor of legalization -- leading marijuana policy groups in the state have decided against putting a pro-pot measure on the ballot this year in order to build up campaign coffers and widen support for the bill.
The 2014 party platform also called for minimum wage hikes, stronger anti-poverty programs and prison reform. Delegates also added a plank calling for a moratorium on fracking.
Support HuffPost
The Stakes Have Never Been Higher
Before You Go
Former President Bill Clinton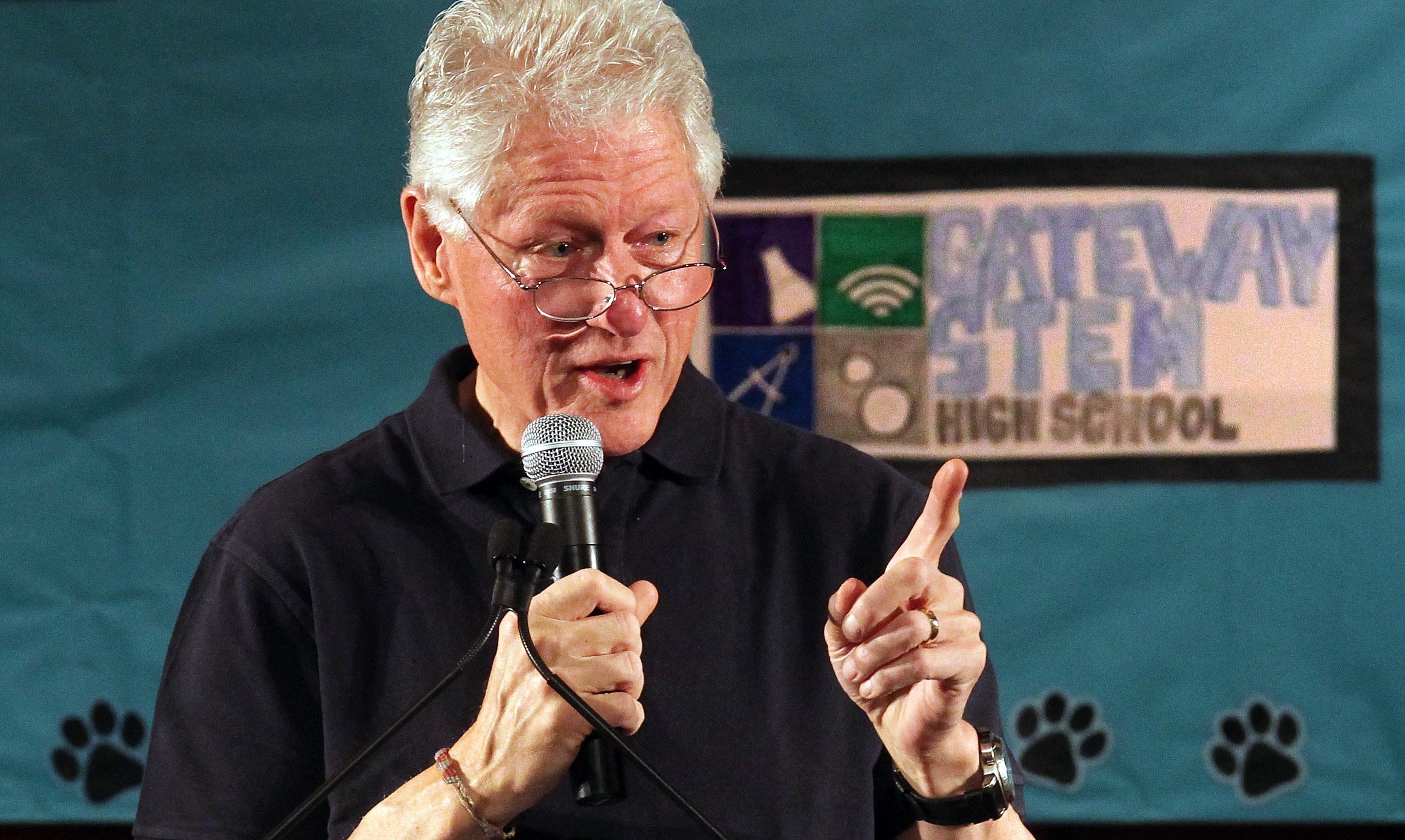 Sen. Rand Paul (R-Ky.)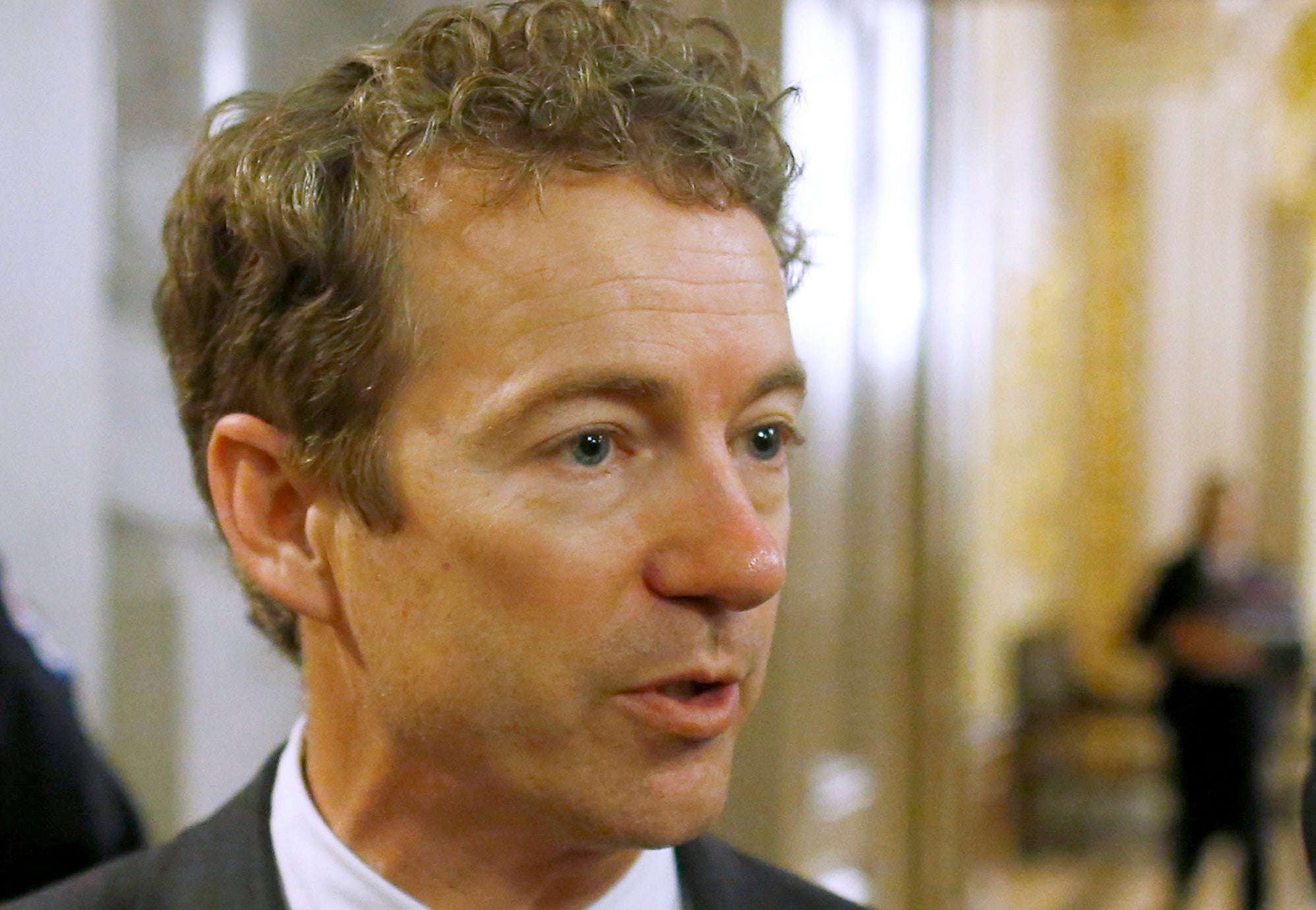 Former Rep. Ron Paul (R-Texas)

Evangelist Pat Robertson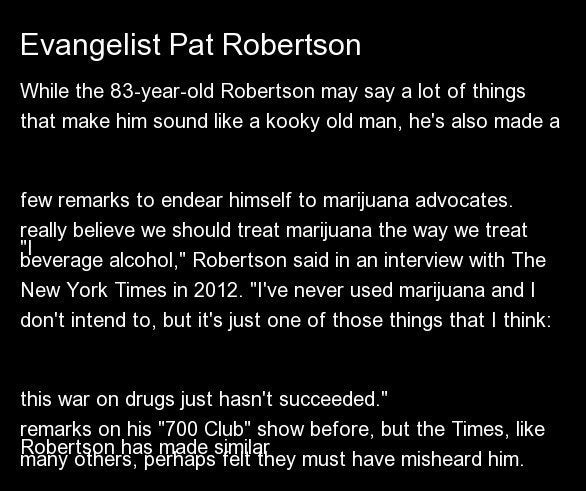 New York City Mayor Michael Bloomberg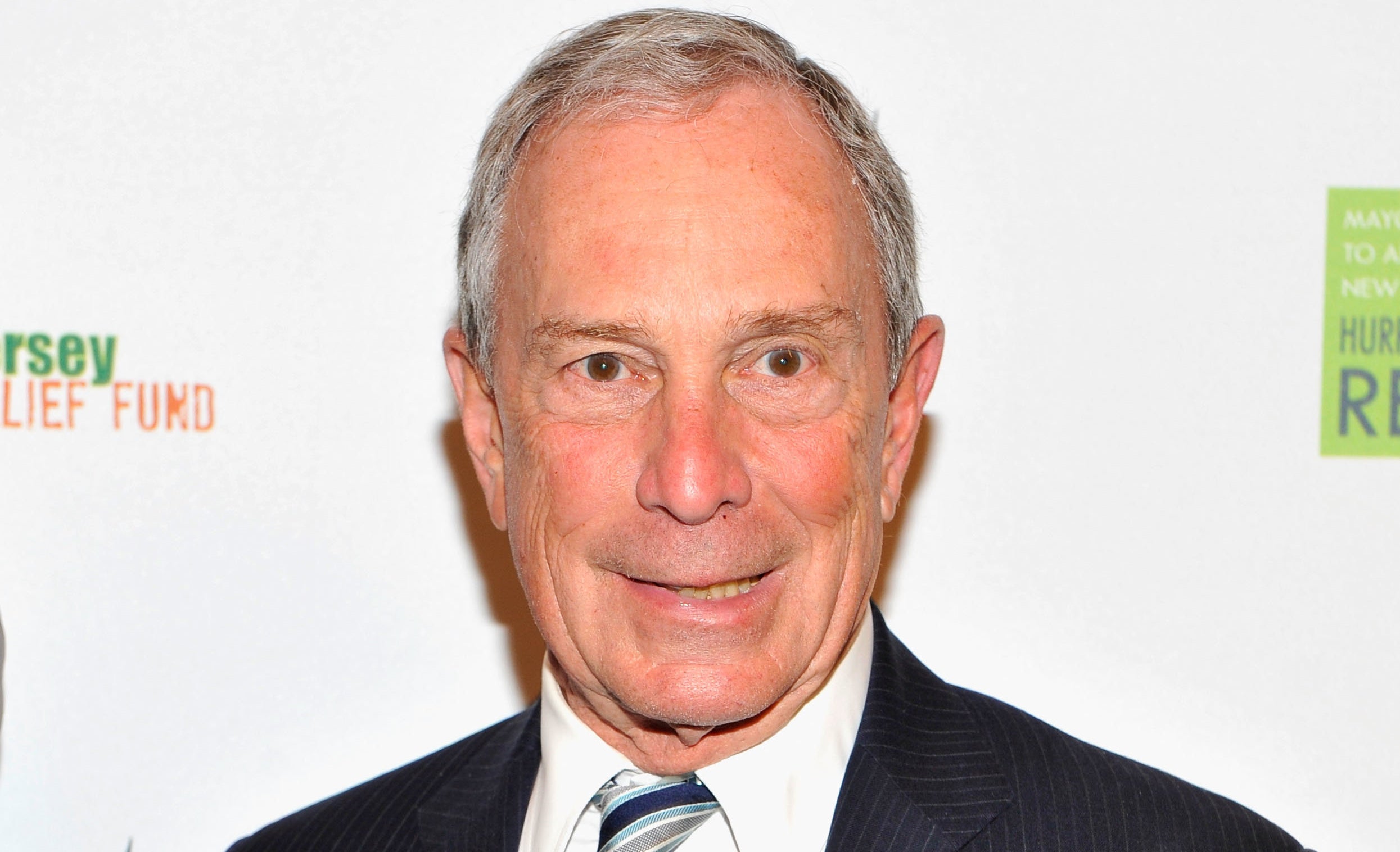 Actor Bryan Cranston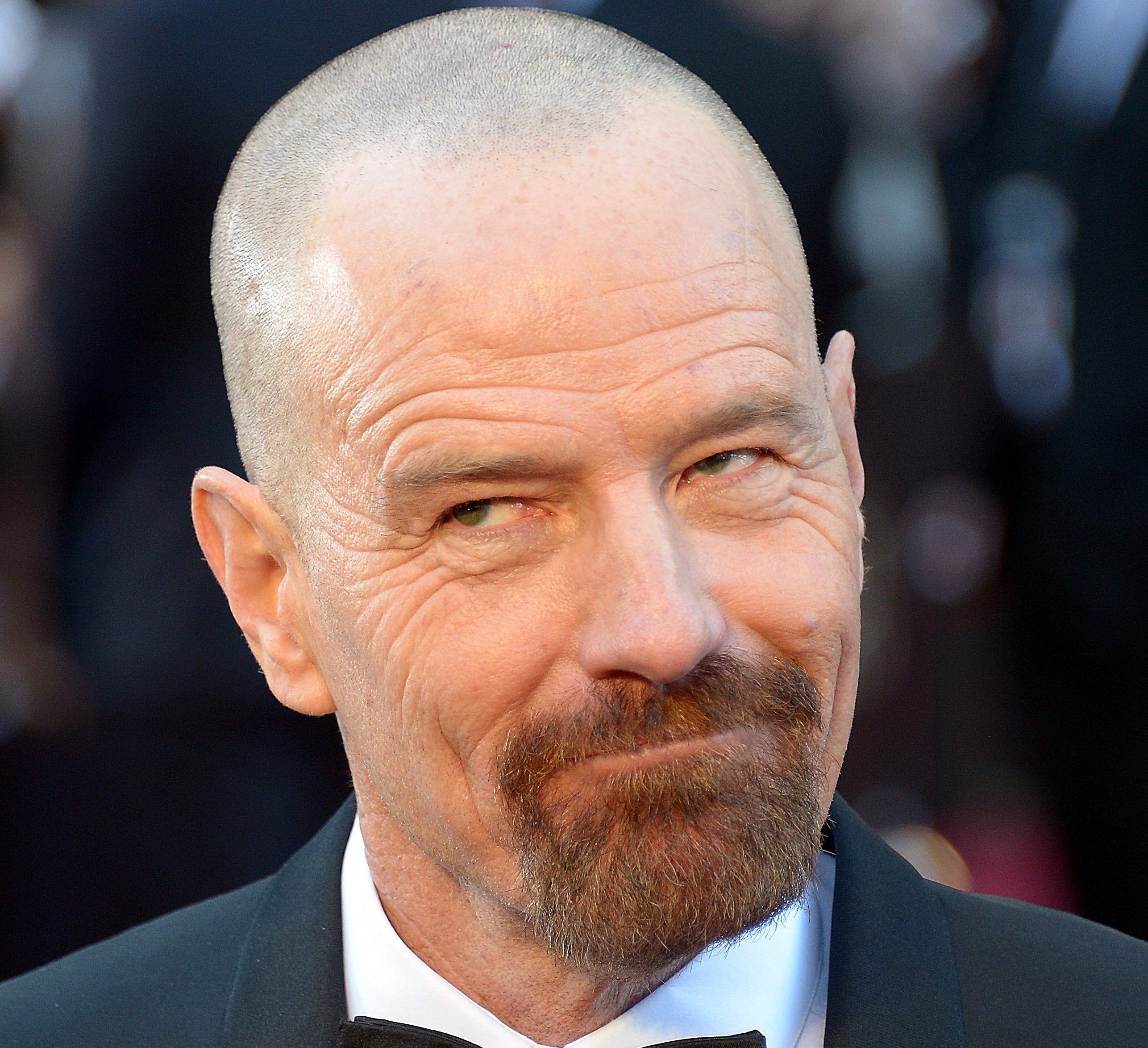 Former New Mexico Gov. Gary Johnson (R)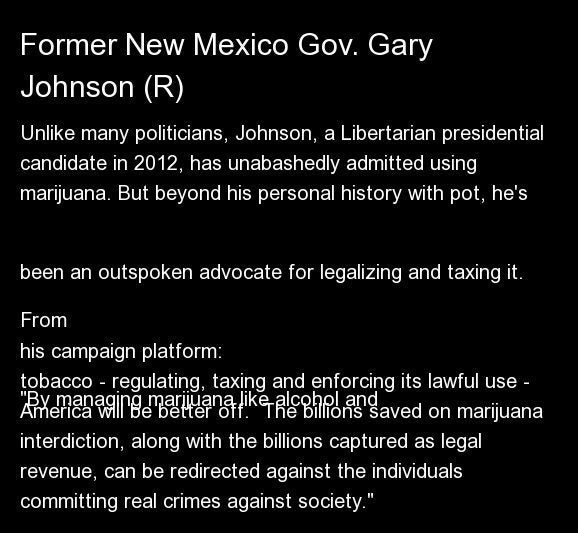 Author Stephen King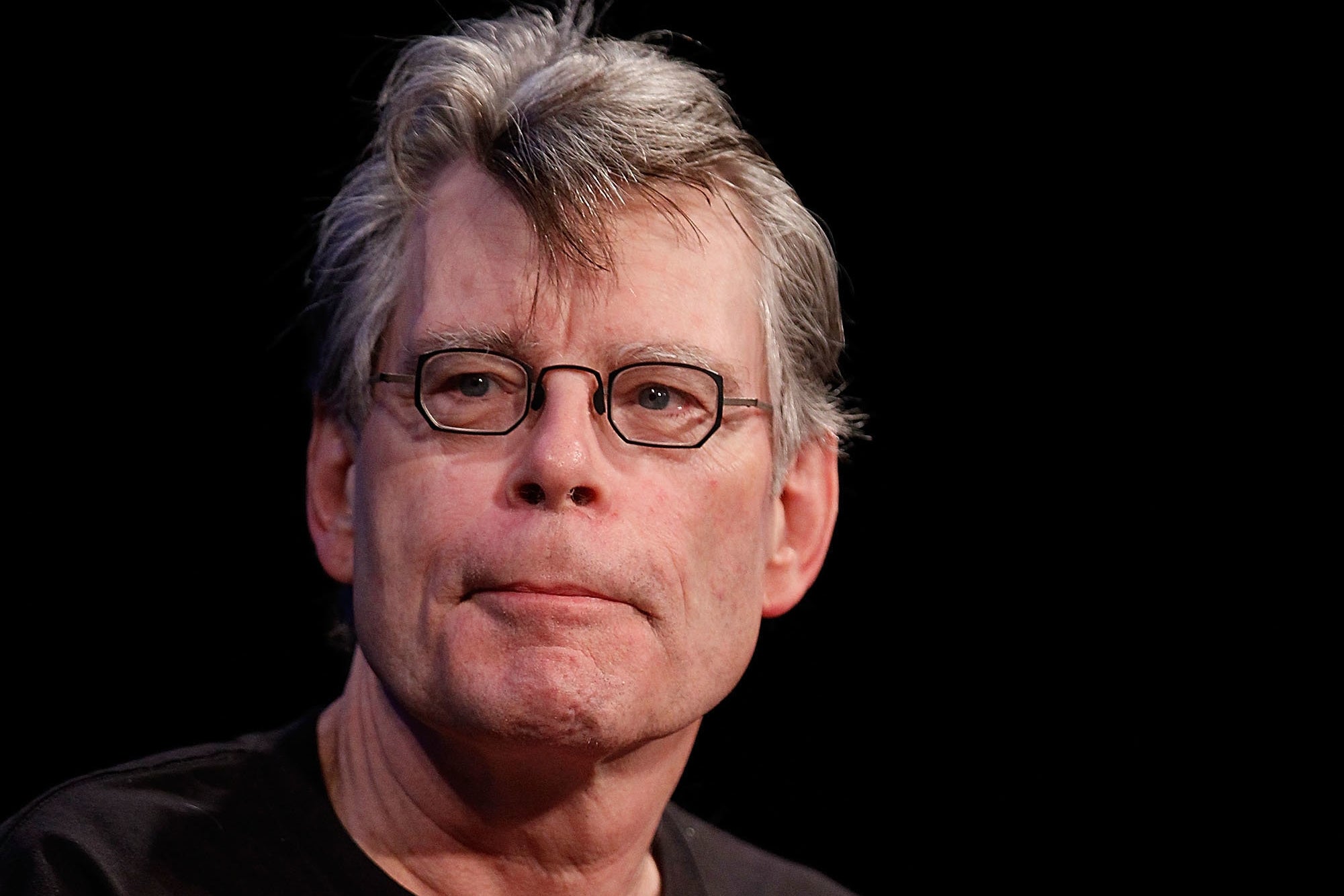 Rep. Dana Rohrabacher (R-Calif.)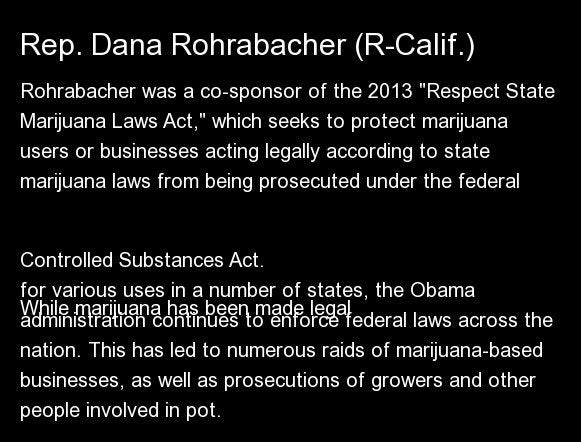 Rep. Don Young (R-Alaska)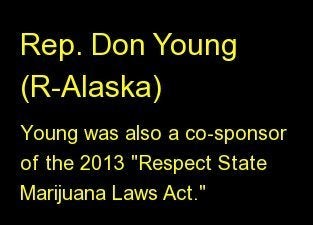 Rep. Justin Amash (R-Mich.)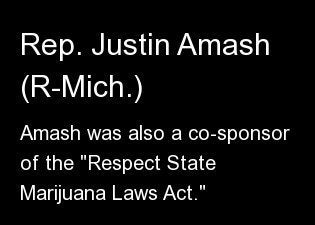 Glenn Beck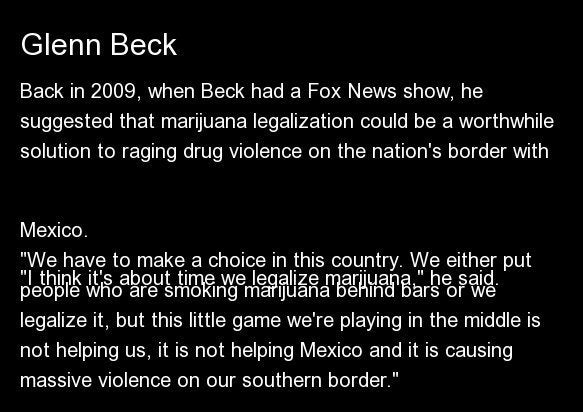 Billionaire Richard Branson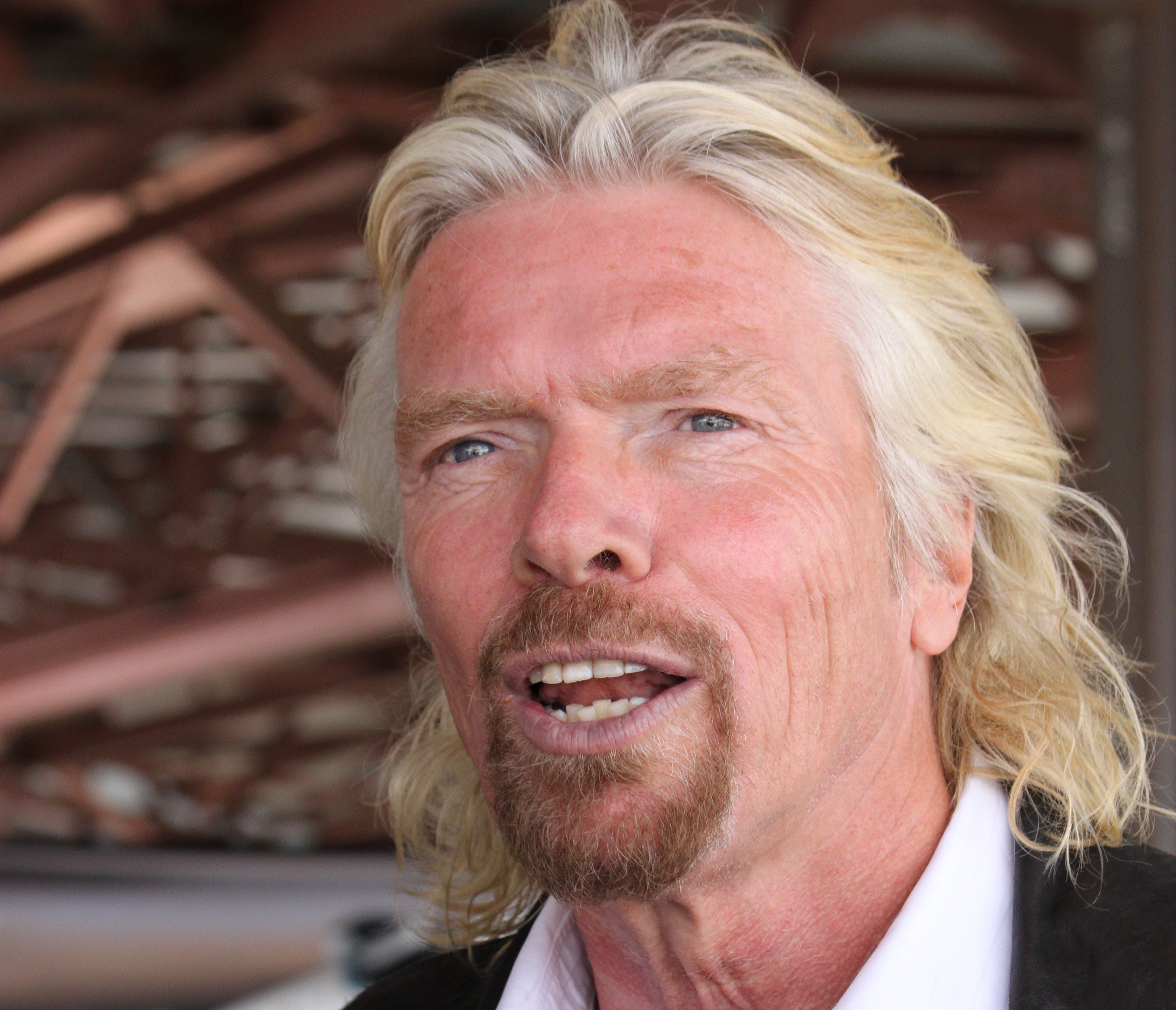 GOP Mega-Donor David Koch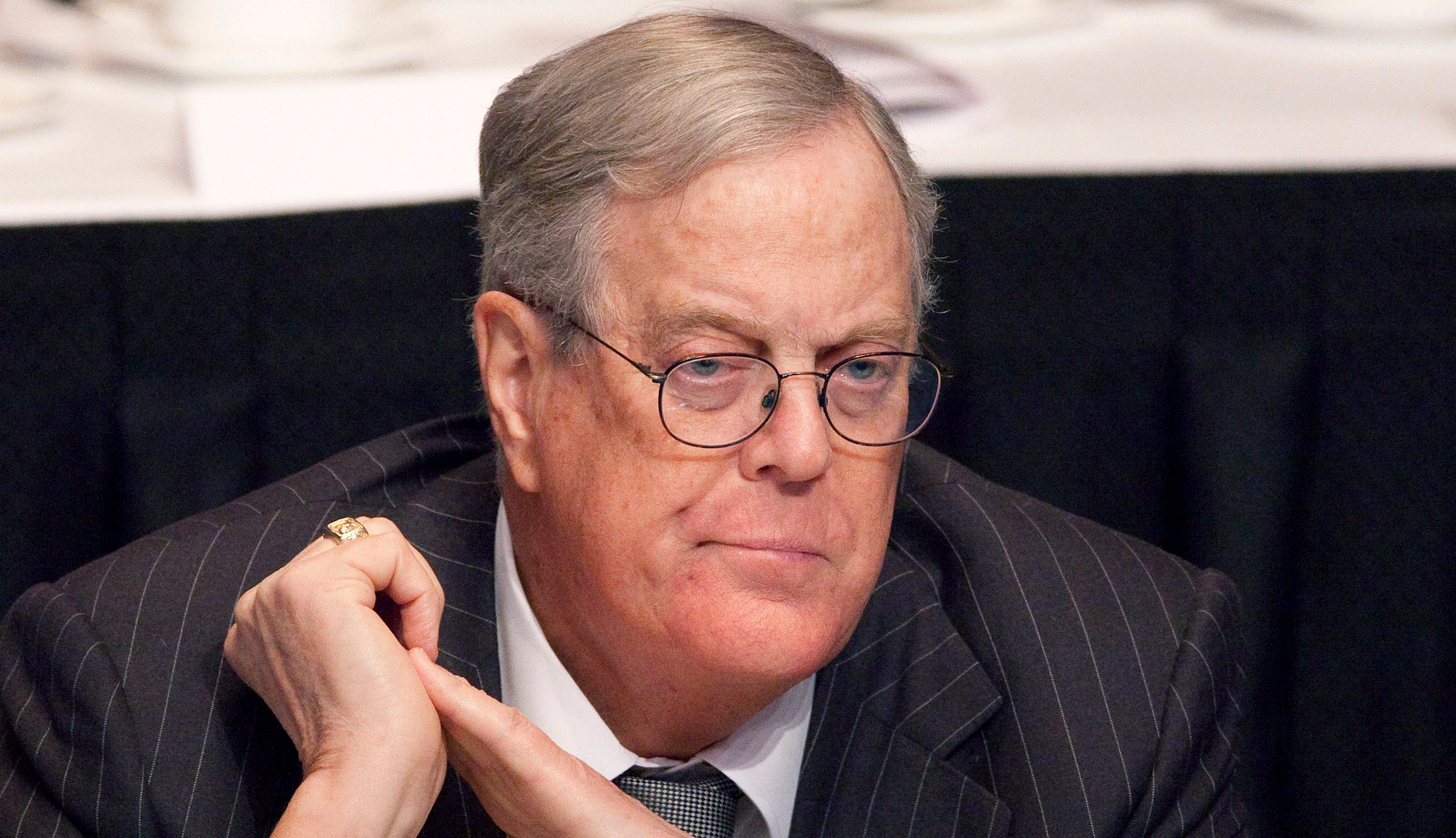 Texas Gov. Rick Perry (R)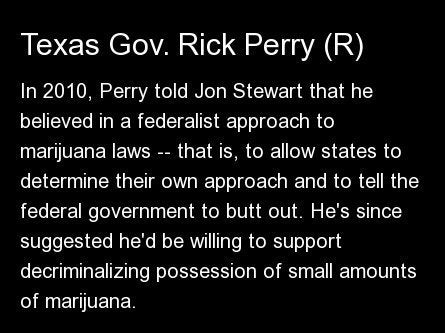 Actor Jack Nicholson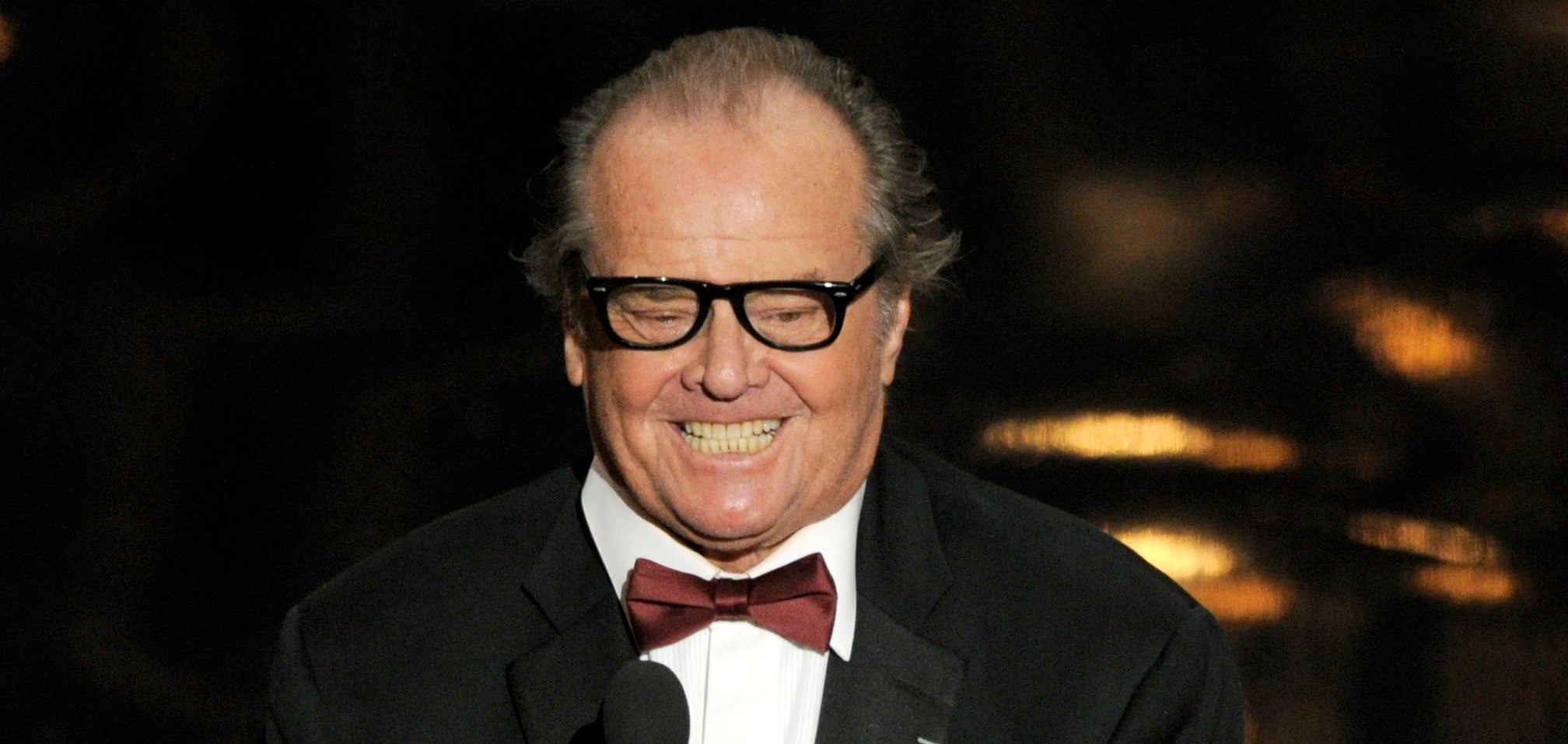 Former Utah Gov. Jon Huntsman (R)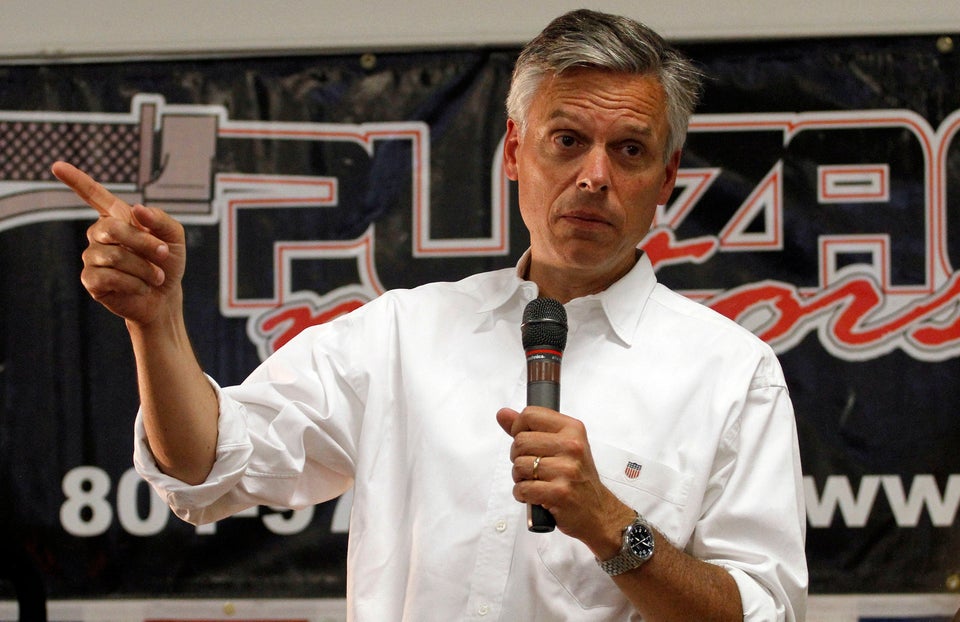 Former Alaska Gov. Sarah Palin (R)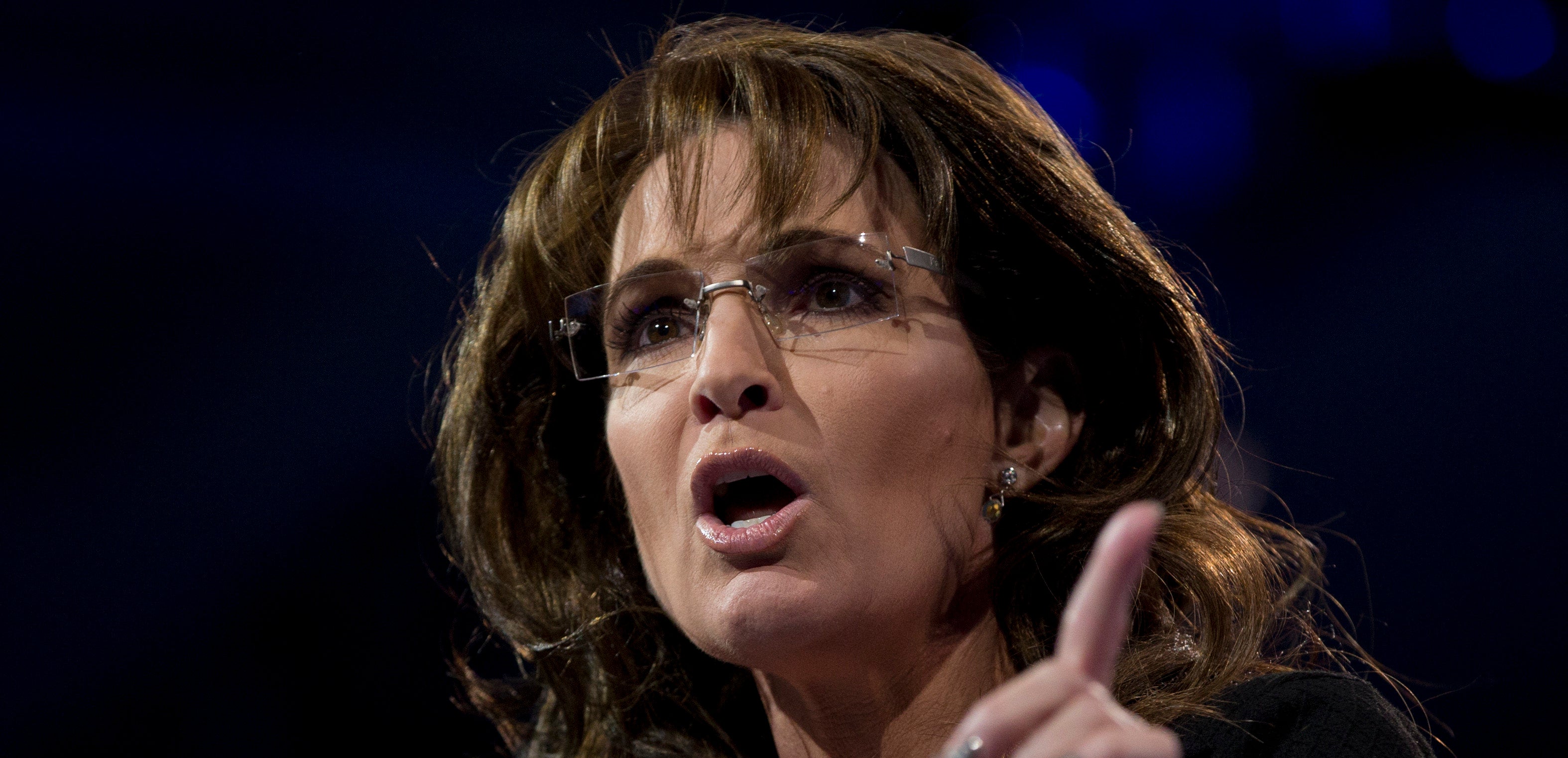 Former President Jimmy Carter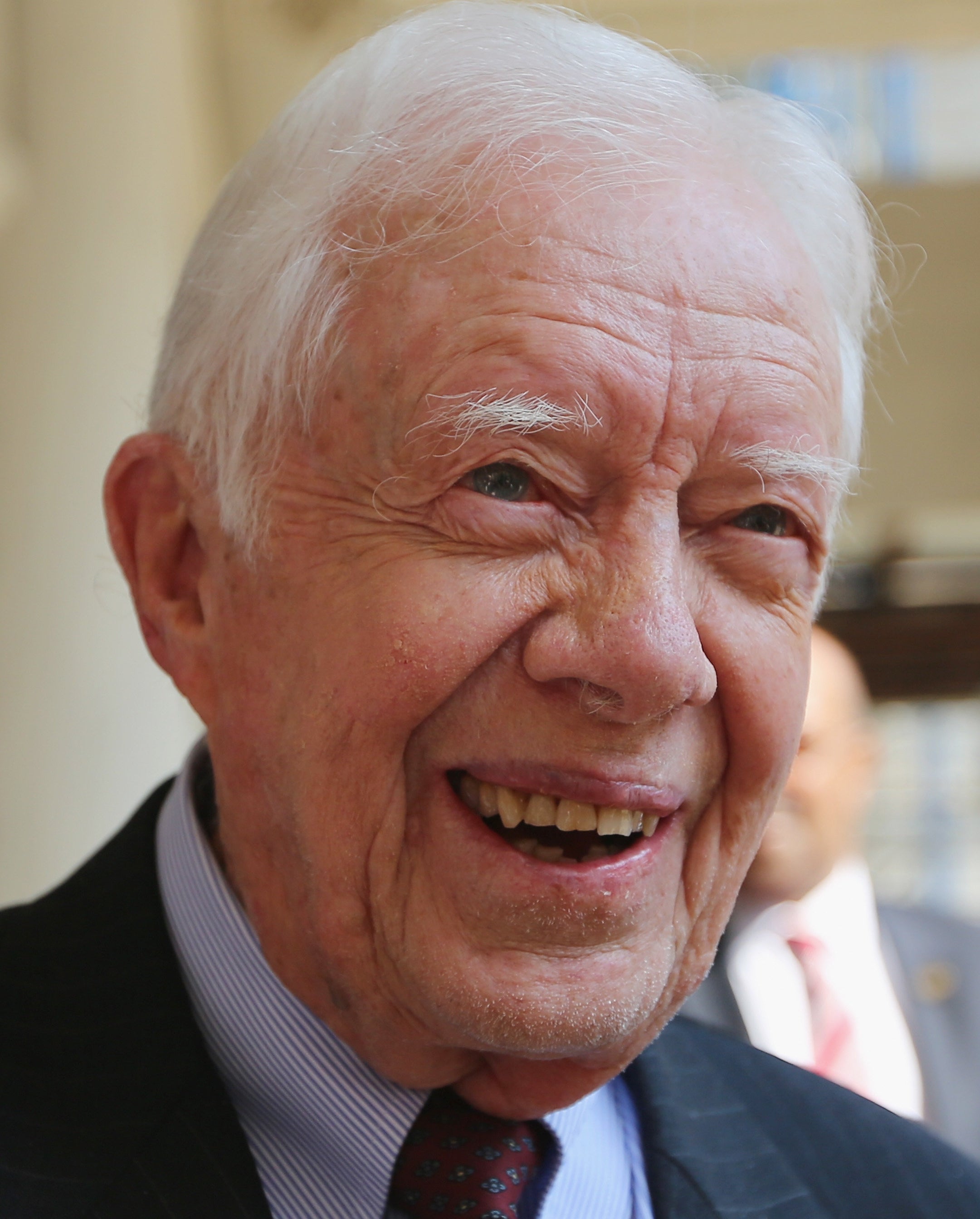 Former Virginia Attorney General Ken Cuccinelli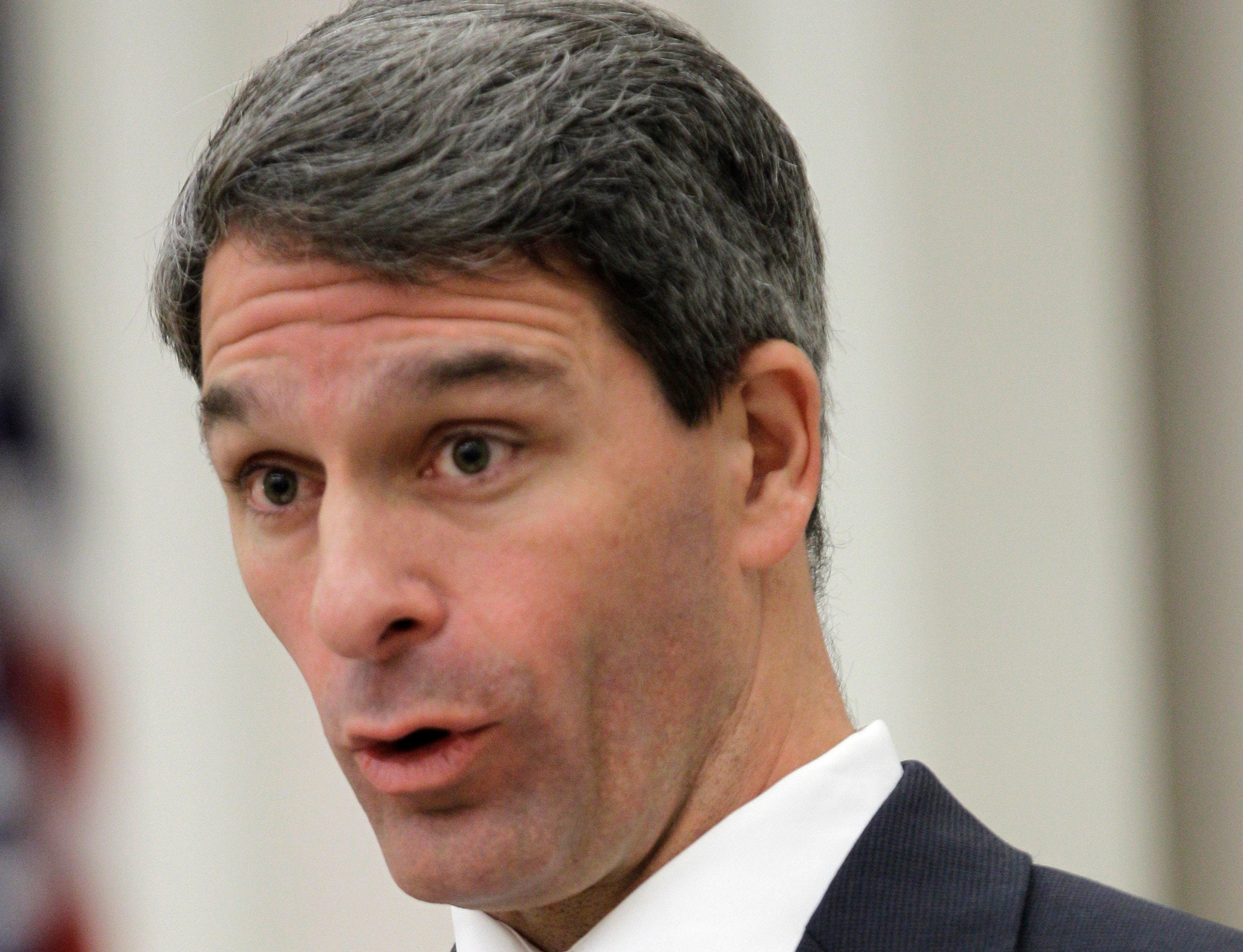 Columnist Dan Savage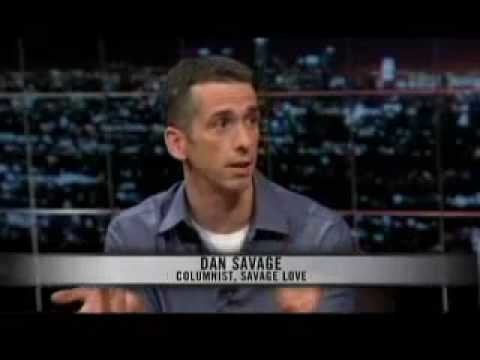 MSNBC's Al Sharpton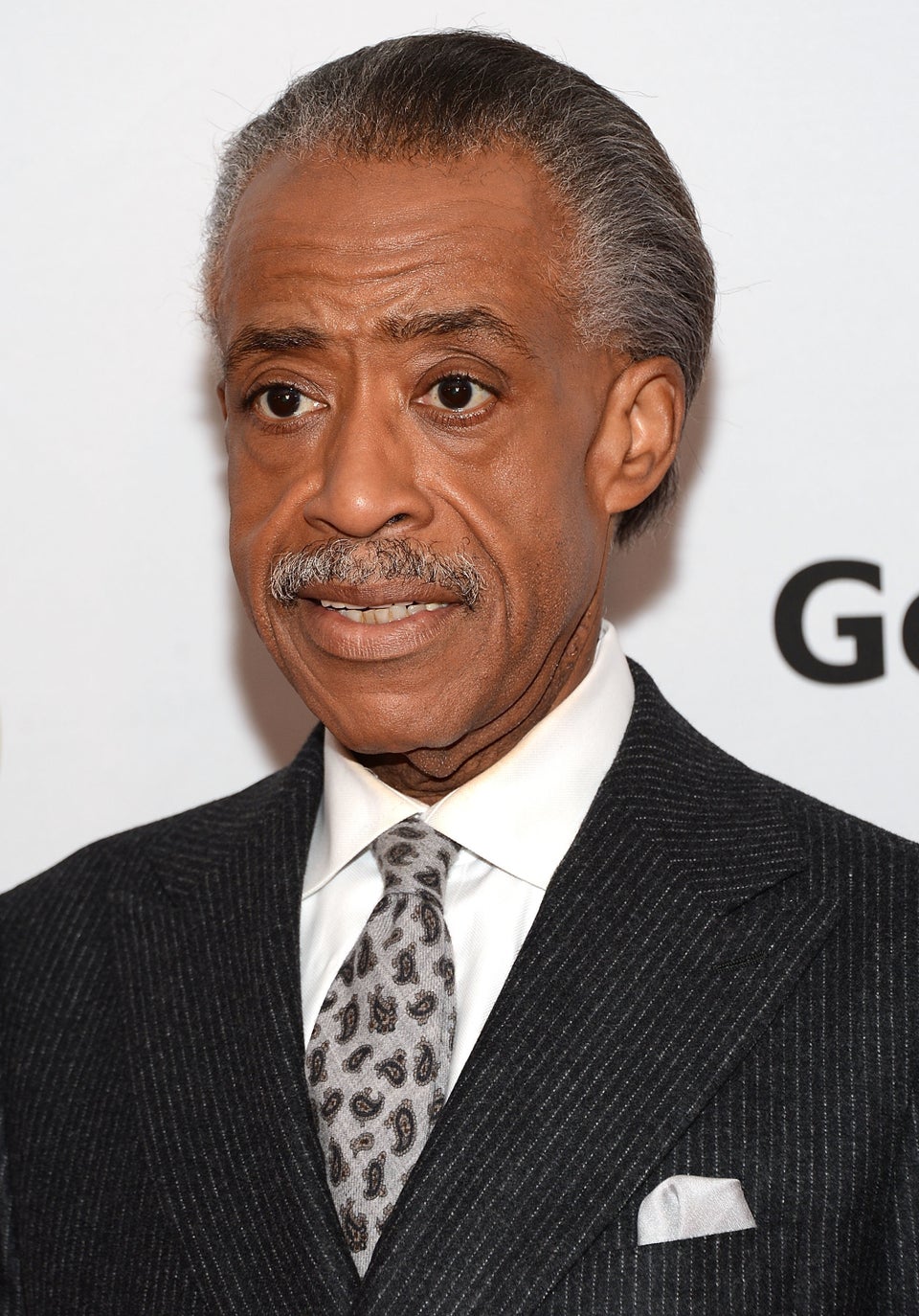 Former Rep. Tom Tancredo (R-Colo.)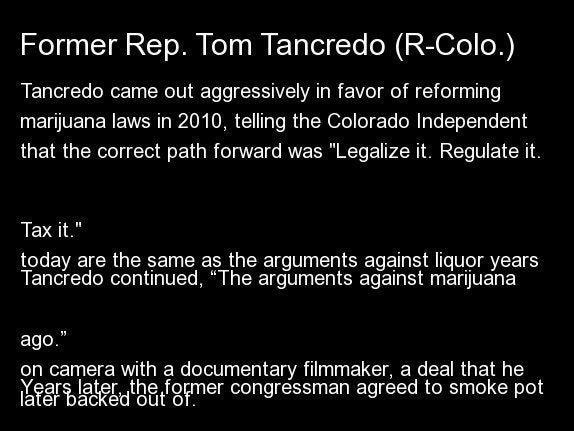 Popular in the Community