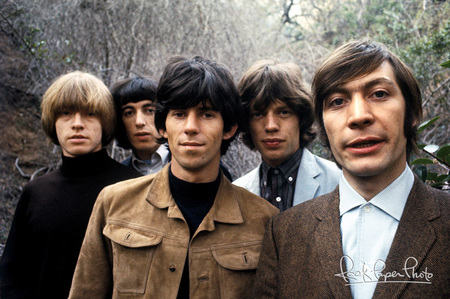 "I made them beautiful," said photographer Guy Webster, explaining why so many luminaries of music and film posed for him so willingly. "They trusted me."
Many of Guy's images gain power from his practice of taking subjects out of the studio and placing them outdoors in his native Southern California. His 1968 study of Judy Collins, framed in a field of sunflowers as part of his work for Wildflowers, distills the artist's quiet beauty and personal strength. Another great example is his shot taken in 1966 for the Stones' album High Tides and Green Grass at a water reservoir in L.A.'s Franklin Canyon.
Or consider Guy's 1964 cover for Sounds of Silence by Simon and Garfunkel, made during the duo's transition from folk to folk rock as the band assumed an increasingly self-assured and counter-cultural voice. "It was about taking guys who weren't that beautiful and making them poetic," Guy said. He brought them into the woods and waited for the wind to tousle their hair.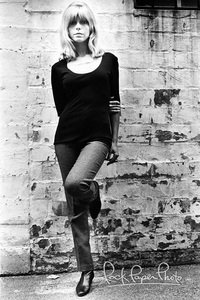 Guy photographed Nancy Sinatra on the streets of Beverly Hills for her pop song "These Boots are Made for Walkin'" -- the singer's first U.S. hit. Forty years later, Guy is still getting assignments from record labels. Last year he shot the Beach Boys for the band's historic reunion album.
Guy Webster's remarkable work demonstrate the photographer's ability to reveal true beauty within a world of privilege he himself did not always embrace. The son of a three-time Oscar-winning songwriter -- his father penned compositions ranging from Love Is a Many-Splendored Thing to Spider-Man -- Guy grew up in Beverly Hills, surrounded by wealth and celebrity. He knew the Sinatras, the Martins and the Fondas. He abandoned it all, however, joining the army reserves as a conscientious objector after graduating from college.
He had spent a while in uniform before he first handled a camera; his superiors needed someone to teach photography. "I went home that night and read three books on how to develop film." The next day, he was teaching others how to do it.
Discover Guy Webster's mastery in the new Rock Paper Photo collection.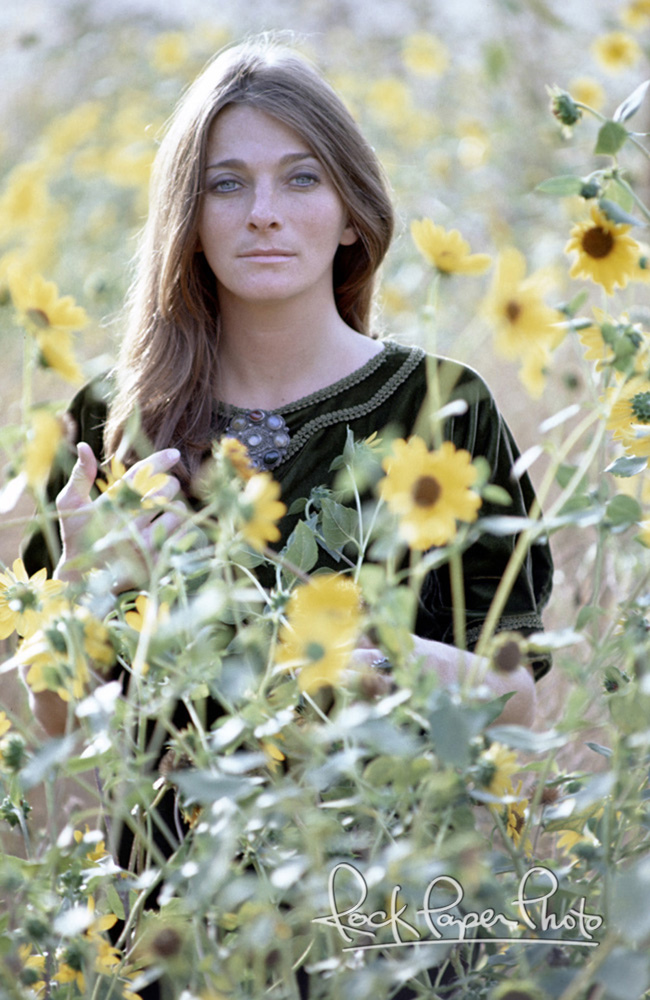 Related
Popular in the Community