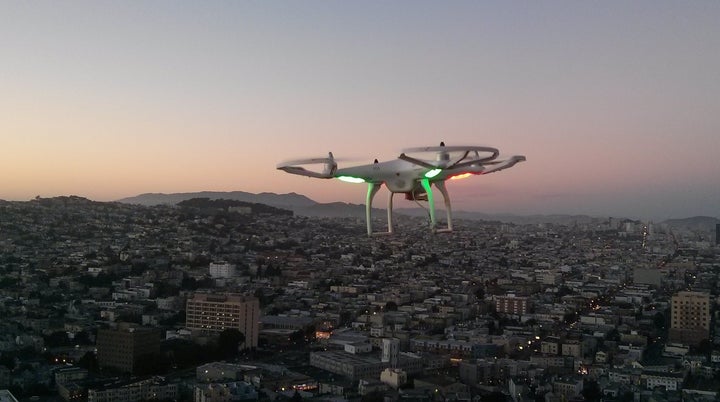 The legislation would generally prohibit sending the remotely operated aerial devices into a "no-fly zone" extending 350 feet above private property. It would not restrict people from flying drones above their own property, above private property with the owner's permission or above public spaces such as streets or parks.
"When we're in our backyards, with our families, we have an expectation that we have a right to privacy," state Sen. Hannah-Beth Jackson (D), author of the bill, said in a press release. "Drones have upended all those expectations, and it's important that we set reasonable boundaries so that our privacy and security remain intact. This bill would extend our long-established definitions of trespassing and privacy, and bring them into the 21st century, by applying them also to drones."
Assemblyman Mike Gatto (D) described the bill as a security measure when he presented it on the floor Monday, the Los Angeles Times reported.
"If you drive on someone's property with a car, you're trespassing. If you're looking on someone's property to break in, you're trespassing," he said. "It makes no sense that a drone should be able to look in your window and the operator should not be guilty of the same trespass."
Dave Shevett, who lives south of Boston and chairs the US Drone Racing Association, called the California bill part of "a troubling trend." While such restrictions would largely not affect his group, which organizes drone races and other events in large outdoor areas with permission, he thinks the measure poses risks to individual drone hobbyists -- like himself.
"The problem with that particular bill is it's overly broad," Shevett told The Huffington Post, arguing that it wrongly treats all drones as if they were equipped for surveillance.
"When people hear the word drone, the first thing they think of is camera platforms hovering over their houses ... and one of our biggest challenges when we're talking to folks is that not all drones are the same," he said. Not all have cameras.
Shevett also pointed to the difficulty of keeping drones from accidentally crossing boundaries, especially in rural areas where the boundaries aren't always clear.
"If one of these strays over somebody's property line, even if it's just going around a turn or whatnot, is that suddenly an arrestable offense?" he asked.
Brian Wynne, president and CEO of the Association for Unmanned Vehicle Systems International (AUVSI), said in an emailed statement that his organization is "deeply disappointed with the passage of SB 142" this week.
"The Supreme Court has ruled that property rights do not extend infinitely into the sky. Only the [Federal Aviation Administration] can regulate airspace; states and municipalities can't," Wynne argued. "For the safety of our skies and to ensure that there is no confusion between state and federal law," he added, "we need Washington to make finalizing these rules a top priority."
He also suggested that such a bill could stifle innovation in the drone industry.
"A study by AUVSI estimates that in the first decade following [drone] integration into the national airspace system, California's economy will gain more than 18,100 jobs and more than $14 billion in economic impact," Wynne said. "It is our hope that the California Senate and, if necessary, Governor Brown, will take this enormous potential into account and reject this restrictive legislation."
The drone privacy bill now moves to the state Senate for a final vote.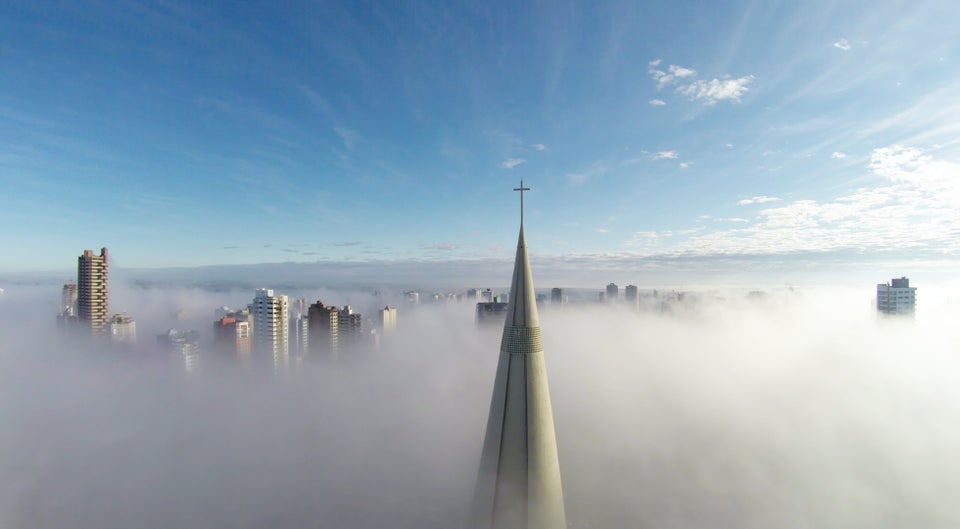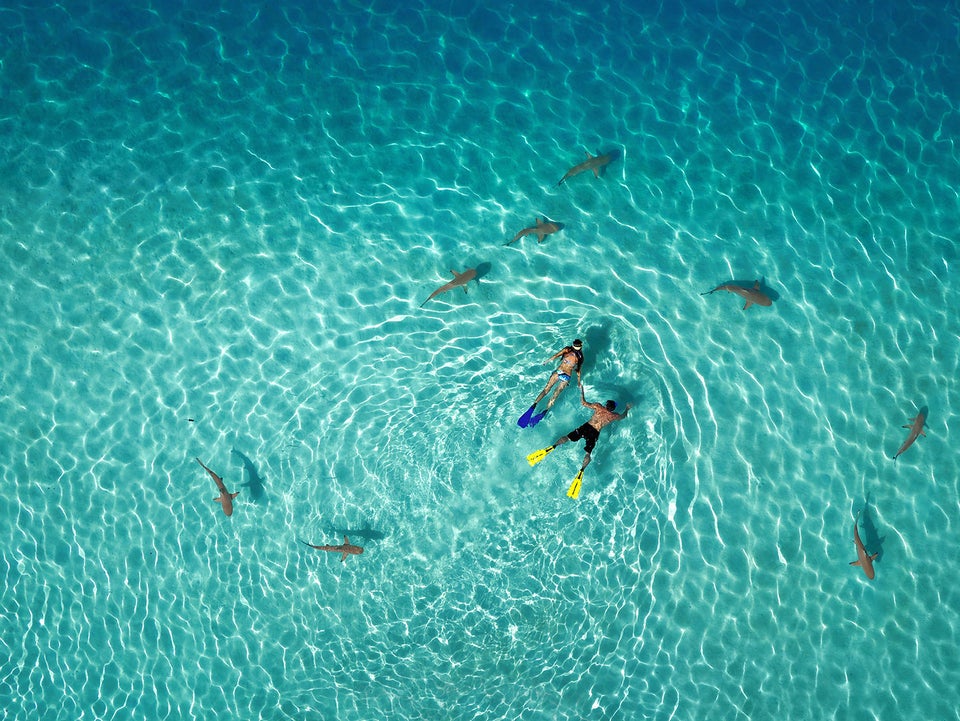 Tahitiflyshoot / Dronestagram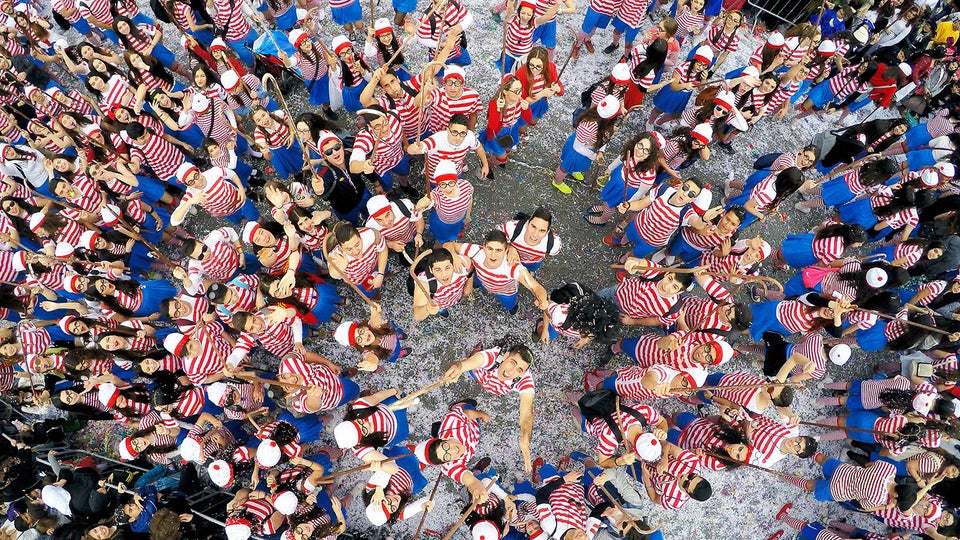 FlyovermediaCy / Dronestagram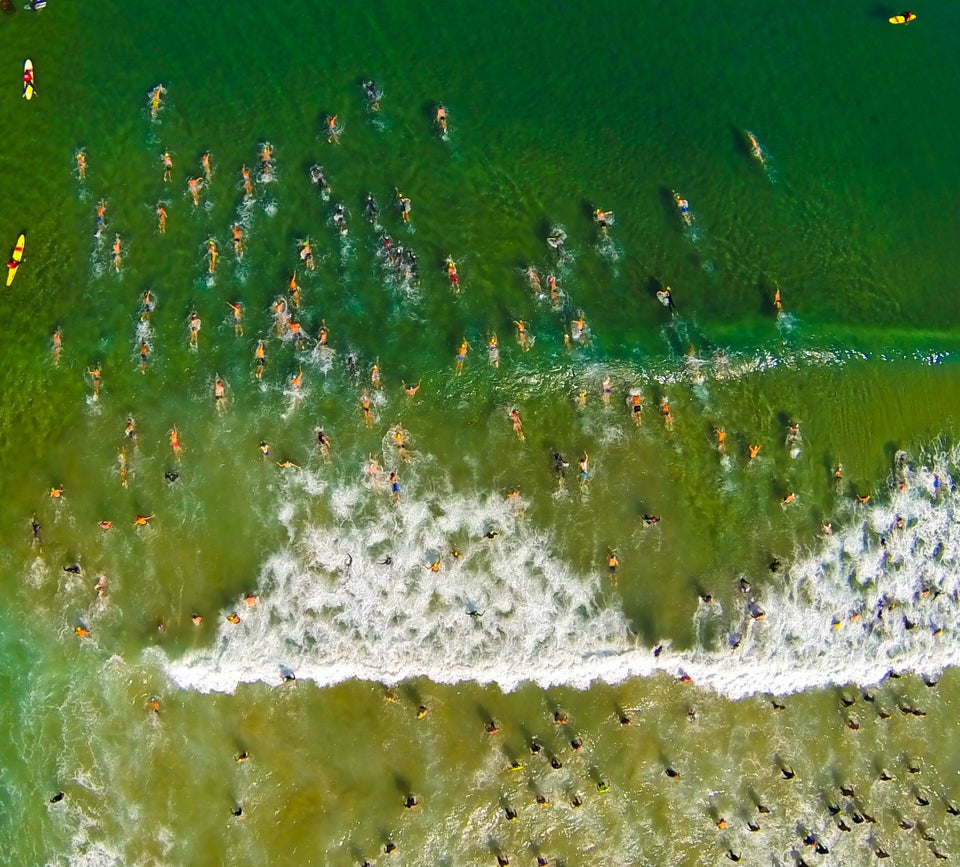 kdilliard1 / Dronestagram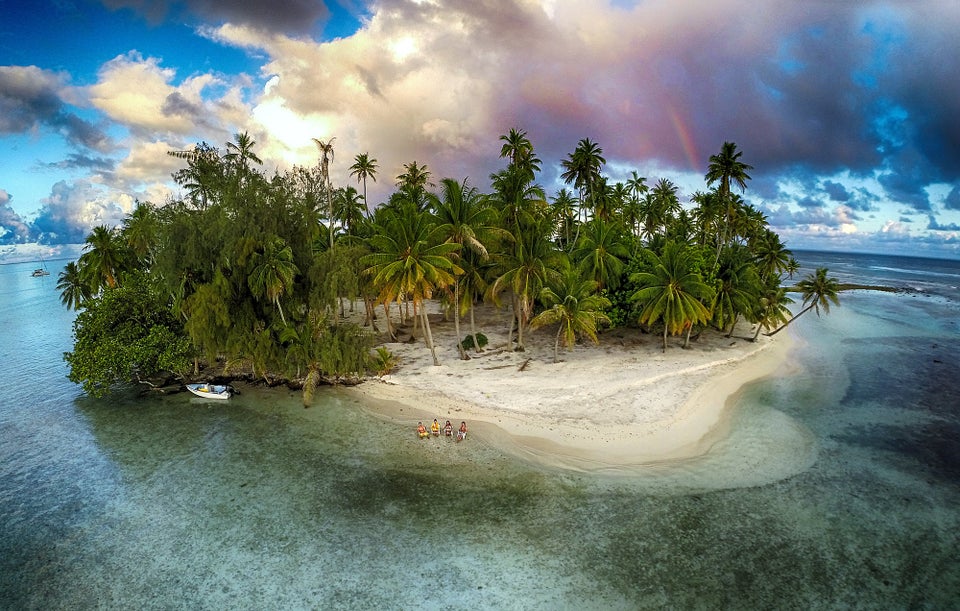 Marama Photo Video / Dronestagram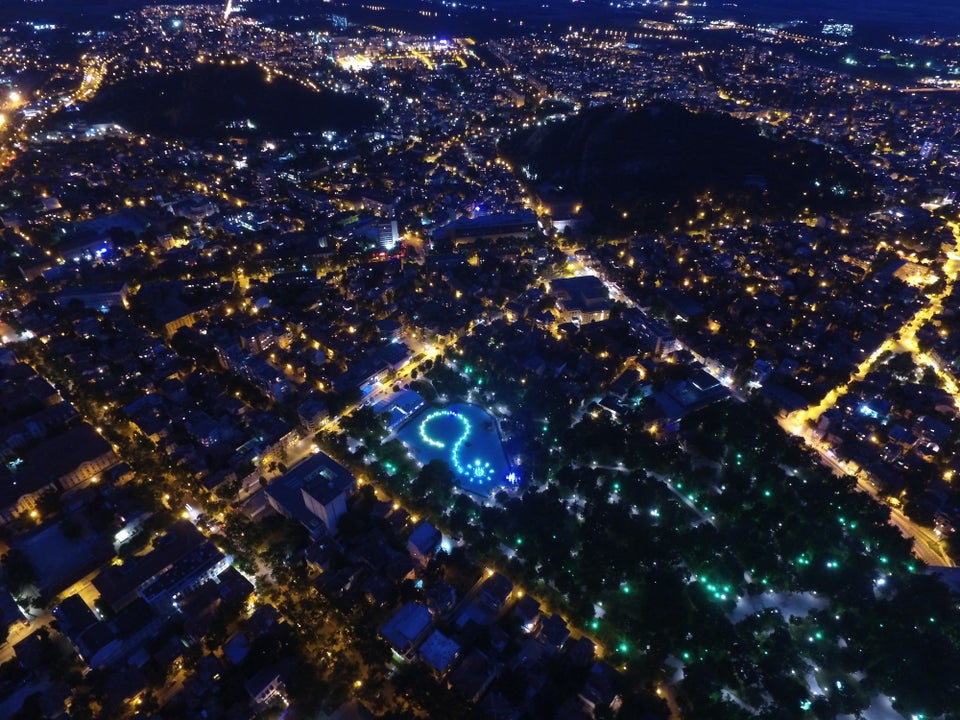 Svetlin Marinov / Dronestagram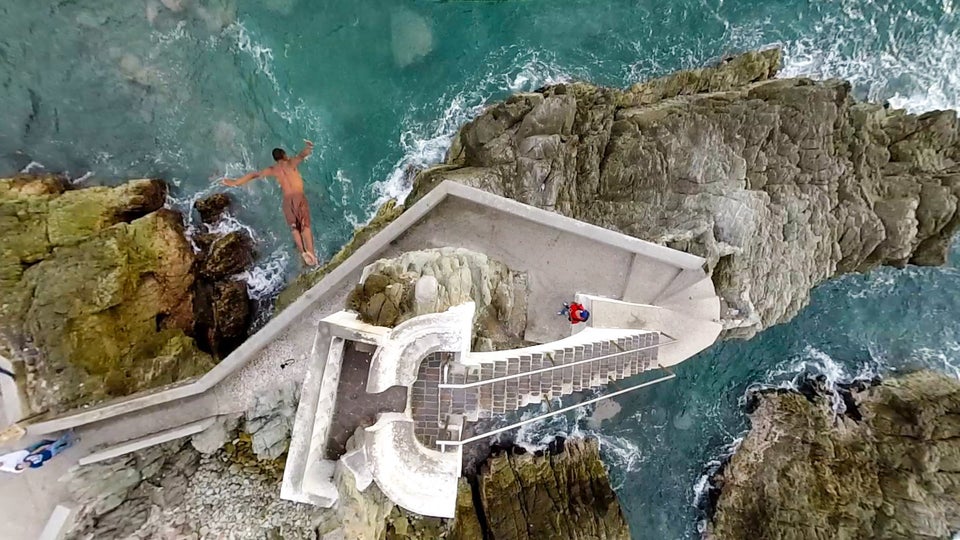 Alejandro Ochoa / Dronestagram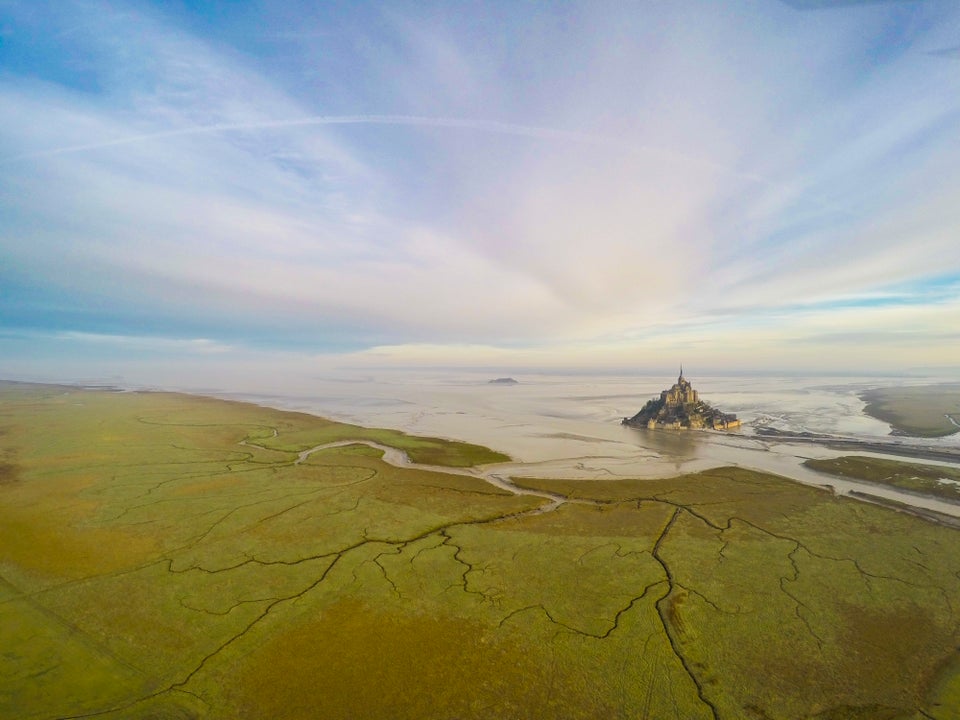 Wanaiifilms / Dronestagram
Popular in the Community