California Gov. Jerry Brown (D) vetoed a bill that would have banned drones from flying over private property without the owner's permission.
In a veto message issued Wednesday, Brown said the legislation, which was aimed at protecting individuals' privacy, could create "burdensome" legal issues for drone users.
"Drone technology certainly raises novel issues that merit careful examination," Brown wrote. "This bill, however, while well-intentioned, could expose the occasional hobbyist and the FAA-approved commercial user alike to burdensome litigation and new causes of action. Before we go down that path, let's look at this more carefully."
SB 142, introduced by state Sen. Hannah-Beth Jackson (D-Santa Barbara), would have created a "no-fly zone" for drones extending 350 feet above private property. Under the bill, property owners would be allowed to fly drones over their own land and could grant others permission to do the same. The regulations would not have applied to public spaces, such as roads or beaches. The bill passed in both the state Senate and Assembly last month.
Jackson argued her bill was necessary to protect privacy as use of the technology expands.
"Drones have a lot of helpful and extremely innovative uses. But invading our privacy and property without permission shouldn't be among them. When we're in our backyards, with our families, we have an expectation that we have a right to privacy," Jackson said in a July statement. "Drones have upended all those expectations, and it's important that we set reasonable boundaries so that our privacy and security remain intact."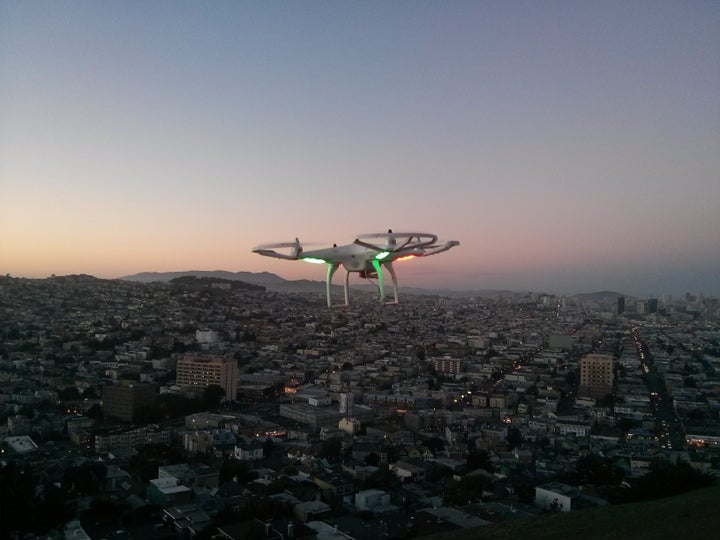 Drone advocates, including tech groups representing businesses like Amazon and GoPro, argued the bill would create unreasonable restrictions and hinder growth for businesses using drone technology.
Brian Wynne, president and CEO of the Association for Unmanned Vehicle Systems International, praised Brown's veto in a statement.
"We applaud Governor Brown for vetoing this unnecessary and restrictive legislation," Wynne said. "While the industry supports the safe, non-intrusive use of UAS technology, SB 142 would have stifled innovation, hampered economic growth and created inconsistencies with federal law."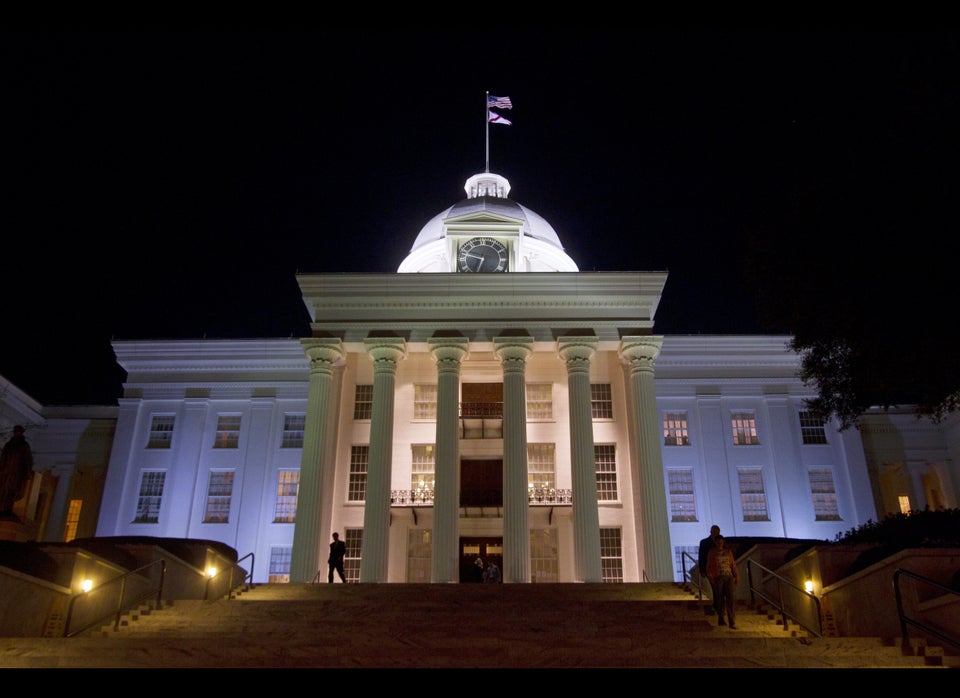 U.S. State Capitol Buildings
Popular in the Community