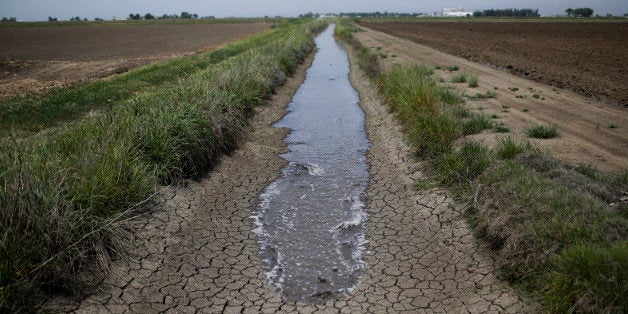 Drought-stricken California, which just had its driest January ever recorded, smashed another dismal record last month: the hottest February.
Peter Gleick, a climate, water and sustainability scientist and member of the U.S. National Academy of Science, tweeted a graph from the National Oceanic and Atmospheric Administration on Friday, pointing out the shocking data point. February's heat topped all previous Februaries since the agency began collecting weather information in 1895.
The chart comes from a NOAA tool that allows users to plot weather over time and compare the temperatures from the same months in different years. According to the data, California's average temperature last month was 53.3 degrees, one degree higher than the second-warmest February on record in 1963, and 1.5 degrees higher than the third-warmest in 1991.
The causes of the California drought remain hotly contested and impossible to prove for now. NASA explains that two main contributors to any drought generally are changes in land and sea surface temperatures, and soil moisture content. When soil is dry, it leads to higher temperatures, making drought self-sustaining.
Related
Before You Go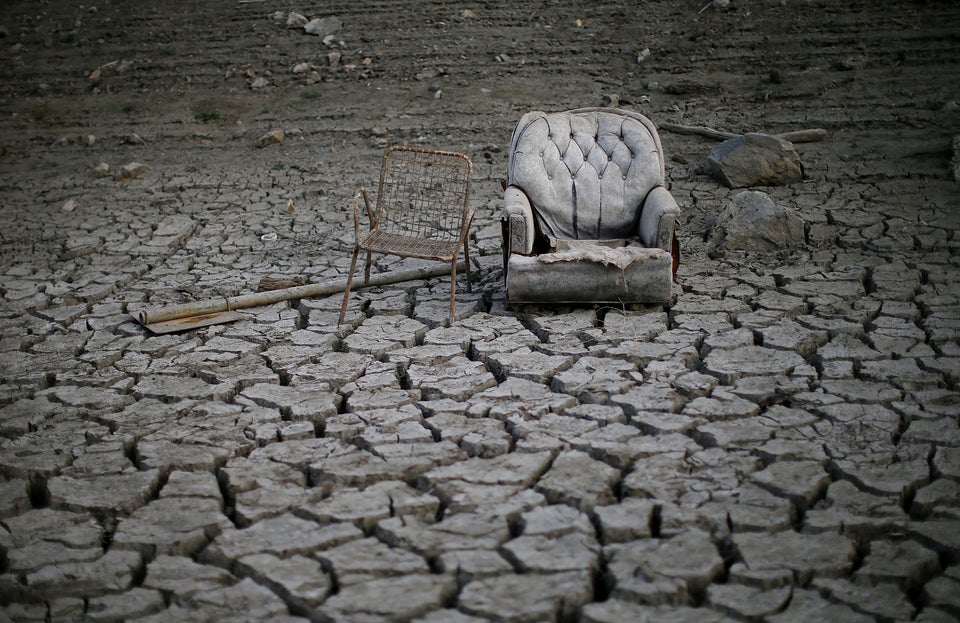 California Drought
Popular in the Community