You'd imagine that anyone working for World Watch Daily, a "biblically relevant" news site that focuses on Israel, the Middle East and the White House, wouldn't have the most open mind. It's no surprise, then, that in an interview with Understanding the Times with Jan Markell, the site's Bill Koenig suggests the Golden State's ongoing, four-year drought is just one example of how America is living in an "unchartered" time and a period of divine "judgment" from God, Right Wing Watch first reported.
"We've got a state that, over and over again, will go against the word of God, that will continually take positions on marriage and abortion and on a lot of things that are just completely opposed to the Scriptures. Unfortunately, a lot of times when it starts in California, it spreads to the rest of the country and even spreads to the rest of the world," he said. "So there very likely could be a drought component to this judgment."
Later in the interview, Koenig condemned the presence of pro-gay Christians at White House-sanctioned events, including a recent Easter prayer breakfast.
"They are attempting a new morality," he declared. "There are sins and there's consequences for sin, especially unrepentant people that continue sins that are mentioned in the Bible."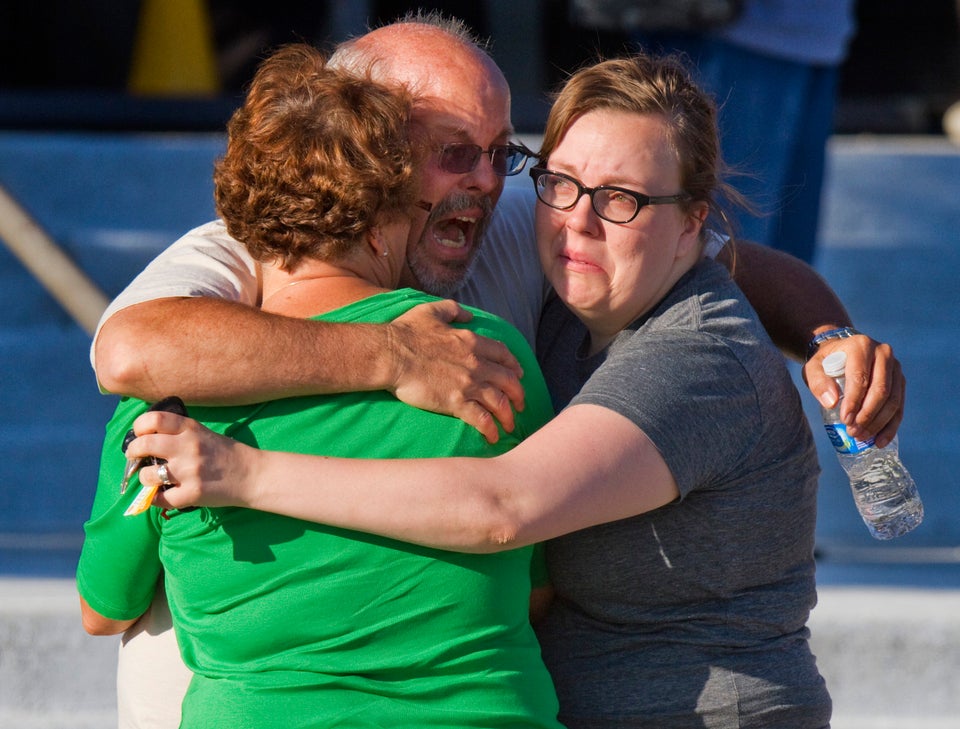 Disasters 'Caused' By Gays