The New York Times is out with a new video highlighting the challenges California's historic drought is presenting for marijuana growers in the state.
With nearly 60 percent of California now experiencing "exceptional drought" -- the worst level ever recorded in the state -- the threat of water shortages loom large over the state's agricultural industry.
Among those already feeling the pain are medical marijuana growers.
"Virtually every grower I've talked [to] this year has said, 'Ok, I can't just grow as many, I'm going to grow fewer' because you want to make sure you have water for those you do have," Swami Chaitanya, a medical marijuana grower in Mendocino County told the Times. Chaitanya says his plants require anywhere from 5 to 10 gallons of water per day in the summer.
While many farmers have taken steps to conserve water and grow the crop in an environmentally-friendly way, state officials say that illegal grows in areas like Lake County could be making the drought even worse by tapping into water sources illegally and leaving damaging chemicals in the soil.
"We're pissed, like anybody else, at the big growers " cannabis activist Nikki Lastreto said of the illegal grows. "[They're] putting bad stuff into the water, bad stuff into the ground."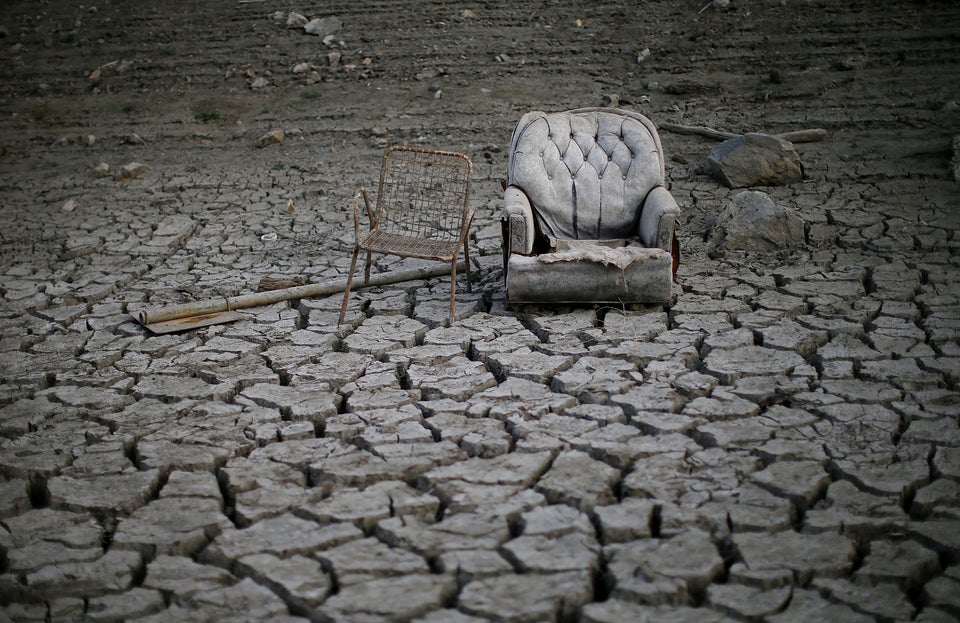 California Drought
Popular in the Community