California Gov. Jerry Brown (D) on Friday issued an executive order that ends the drought emergency in most parts of the state.
"This drought emergency is over, but the next drought could be around the corner," he said in a statement. "Conservation must remain a way of life."
Brown's order maintains many of the conservation practices put in place in 2015, including mandatory reports on water usage, restrictions on using nonrecirculated water in fountains and bans on watering lawns within 48 hours of significant rainfall.
"Increasing long-term water conservation among Californians, improving water efficiency within the State's communities and agricultural production, and strengthening local and regional drought planning are critical to California's resilience to drought and climate change," the order says.
The drought had a significant impact on groundwater supplies in Fresno, Kings, Tulare and Tuolumne counties, and the state of emergency will remain in effect in those areas.
California finally received a significant amount of rainfall this winter after five years of drought. The reversal was swift: As of this week, just 1 percent of the state is still in severe drought, compared to 74 percent of the state one year ago.
Before You Go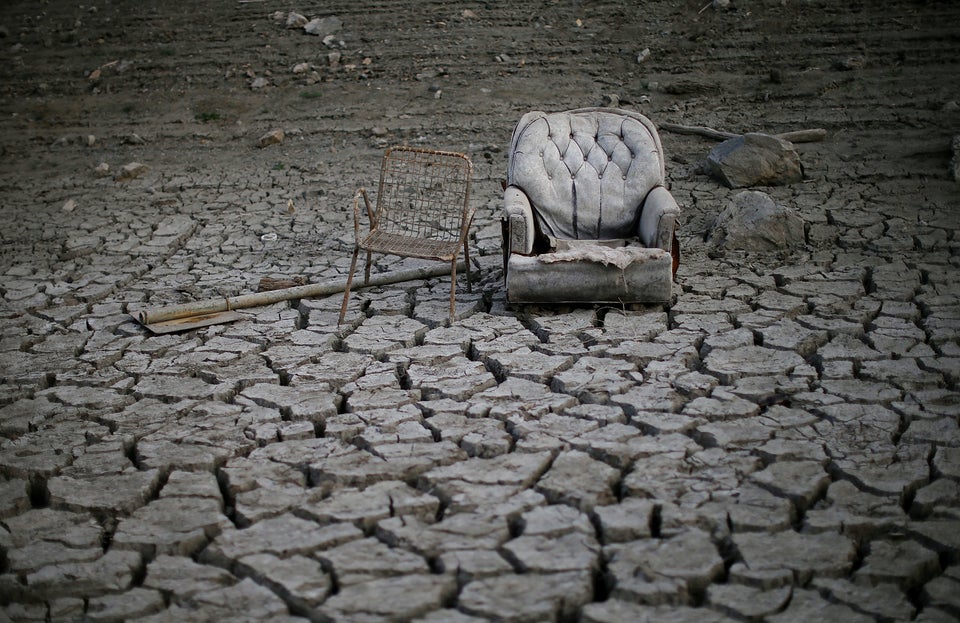 California Drought
Popular in the Community